On March 17, Irish and Irish Americans commemorate the death, as legend has it, of Patrick, the patron saint of Ireland, who died on March 17, around 492. But mainly, people today honor Irish heritage and its rich culture and traditions. Cities all over the U.S. celebrate with parades and festivities, and Orlando is no different. Below are my top 3 choices for places to be on St. Patrick's Day.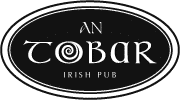 An Tobar ~ 600 N. Lake Destiny Road, Maitland FL 32751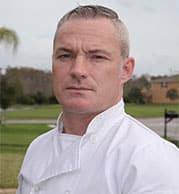 An Tobar is an authentic Irish Pub and Grill with an entire bar constructed in Ireland, shipped to An Tobar and reconstructed. Not only is the bar authentically Irish, so is the Chef.  Chef Joseph Mcfadden comes directly from award winning eateries in Ireland. The atmosphere is awesome and the food is spectacular. On St. Patrick's Day they open at 11am and have will have live music on 2 stages, authentic Irish food, and amazing drink specials including $1 Shamrock Shots and an expansive offering of scotch, whiskeys and bourbons.
Cu Dubh, pronounced "koo doo" (A Celtic drum and rockin' bagpipe band from NYC) will perform, as well as Def Leprechaun (not to be confused with Def Leppard) and one of Orlando's local favorites, Johnny Snaggs Norton.
All that, plus they are giving away to one lucky guest a private Orlando City Soccer viewing party for them and 30 of their friends! I want that!!!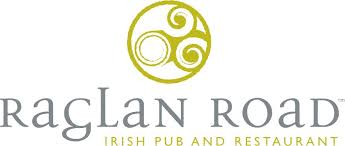 Raglan Road "Mighty Festival" ~ Disney Springs
Raglan Road is one of Orlando's premier Irish Pubs located in the heart or Disney Springs. They don't just celebrate St. Patrick's Day, they make a week of it, and it has already started!!
Friday 11th  –  Thursday 17th,  March 2016.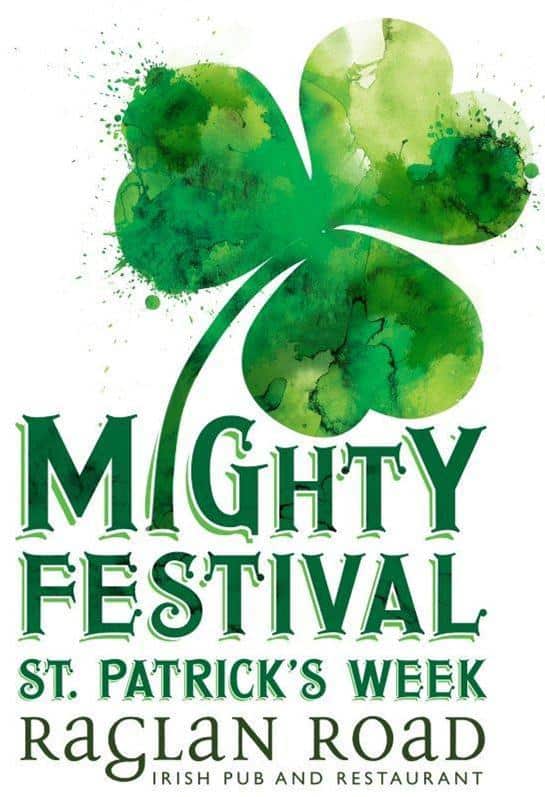 The mightiest of mighty Irish festivals, Raglan Road's Mighty Festival kicks off on Friday, 11th March and runs through St. Patrick's Day, March 17th. Brace yourselves for a cacophony (big word that) of music so Irish that's it's more Irish than any other found in this fair land. Throw in (tho not literally please) a troupe of Irish Dancers with more talent in their big toes than most possess in their lifetime and you have the ingredients for an fun, feisty and fantabulous Festival. A Mighty festival. With sublime Irish food, an enormous range of craft beers and cocktails, a dedicated Irish store, face painting and much much more.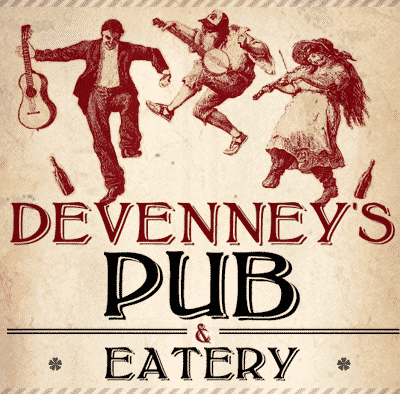 Devenney's Irish Pub ~ 1609 High Grove Blvd, Clermont FL 34714
Devenney's Irish Pub is located in Clermont but is a short distance from Orlando, Davenport and Kissimmee as it is ad the edge of Lake County. The pub captures the essence of friendly Irish hospitality of those pubs "back home" on which it's based. Guests become very friends very quickly here. Devenney's is also known in their Fish and Chips. These delicious fried jewels were voted "Best In Orlando" by many of their guests via TripAdvisor's reviews.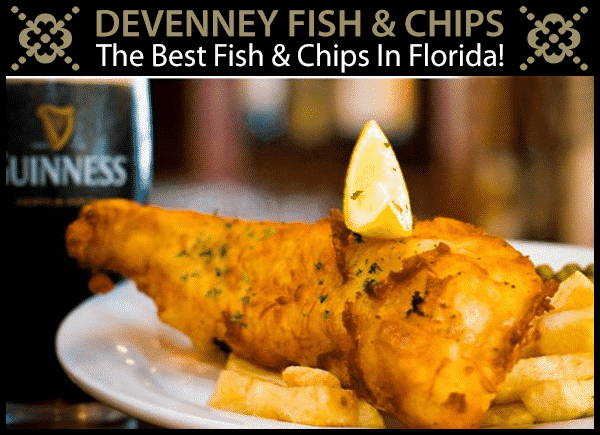 Devenney's St. Patrick's Day party starts at 10AM and includes hats and beads, green beer, their famous corned beef and cabbage sandwich and much much more! You can expect live entertainment all day including Irish Joe Reilly, Johnny Snags (this guy gets around) and live Irish Dancing by the Watters School of Irish Dancers.
This is only 3 of the many places to celebrate St. Patrick's Day in Orlando. But no matter where you go, drink beer, eat well and have fun.  Are there any other Irish Pubs in Orlando you like to visit? If so, please feel free to tell us below, so we can add them to our list!
If You Enjoyed This Post, Don't Miss:

Covering Orlando & Central Florida
'Coast to Coast'
Daytona Beach • St. Pete Beach
• Clearwater Beaches •
Family Fun, Local Events,
Dining Reviews, Local Get-a-Ways,
Attractions, Discount
Ticket Opportunities & More!
St. Patrick's Day
My 3 picks of Irish Pubs
ShareOrlando.com | Share Orlando


950 Celebration Blvd, Suite H

Celebration Florida 34747