SHAREORLANDO.COM
These ShareOrlando.com guys you see below are not the only ones to make things happen around here. It takes an army. Okay so maybe a slight exaggeration, it takes more for sure but how many is a tightly locked down secret. We have no idea who is doing what as each one takes credit for making the ShareOrlando.com website as amazing as it is.We can let them fight it out. Either way, it is you (the reader) who is truly winning.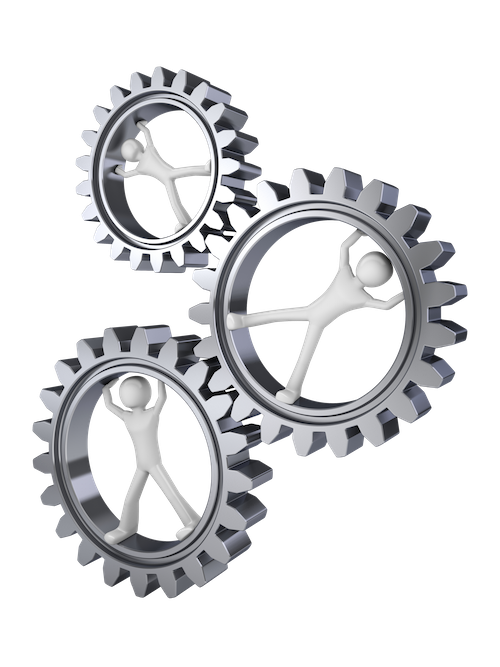 How and why? Well one thing is for certain, the entire team (and that means ALL of us) are crazy about Orlando, Central FL, Disney, Universal Orlando, Seaworld, Legoland, Orlando Eye, Daytona Beach and all points, attractions, restaurants, and hideaways in between. No doubt we have connections that help us bring some of the most current information your way. Those same connections can also help us provide insight into saving money too. Discount attraction tickets are just the beginning. And we would never (scouts honor) refer you to anyone who wanted you to sit through a timeshare sales offering or try to sell you a ticket that was previously sold to another. We promise that the only offerings you find here will be solid and legal attraction tickets from authorized ticket resellers or authorized ticket agents for the attractions themselves.
As for the rest of the team, we have a few listed on another page, but even that is not the entire crew who keep the lights on. Enough of my rambling, here are the three top honcho's who take the credit for the rest of us …
TIM JUSTYNSKI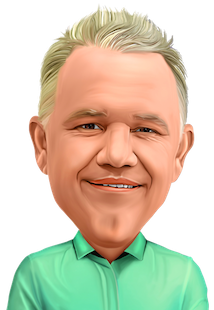 Tim is an over-scheduled but fully functional Father of 3 and Husband of one.  He is a rare but true Florida Native, who has worked in the Hospitality Industry for over 15 years, and always knows what time the 3 o'clock parade starts.  In his free time he loves to camp with his family and is a hoppy craft beer enthusiast!
President
ShareOrlando.com
---
JOHN E. LITTON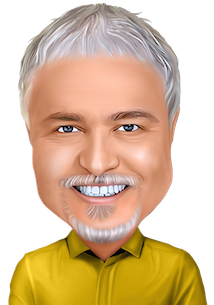 John is a recovering workaholic! This guy lives on coffee, early morning prayer, non-stop meetings and only works a half day, six days a week. He does not care which 12 hours it is.  Like Tim, John is also a native Floridian. Former Executive Pastor/Administrator of one of the largest churches in Orlando, he has been in the computer industry since 1977 specializing in every facet of the business. John is married and spends free time with family as being a Papa is his 'happy ever after'. Faith filled and always happy!
Vice President
ShareOrlando.com
---
SEAN WATERHOUSE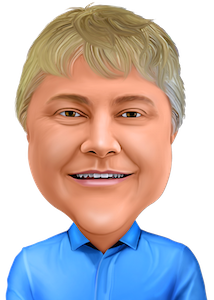 Sean works hard to be a patient father to his 9 children and Christine, his gracious & tolerant wife of 23 years.  He retired his windshield ice scraper and made Orlando his home for nearly 26 years and definitely does NOT miss the New England winters.  Little League baseball is his passion and with coaching 4 sons it is his real life Field of Dreams.  He has worked in the Hospitality Industry for over 25 years which qualifies him with a "Doctorate in Theme Parks & Attractions."
Secretary-Treasurer
ShareOrlando.com
---

Covering Orlando & Central Florida
'Coast to Coast' with GREAT Orlando Weather
Family Fun – Local Events
Orlando Florida Attractions & More!
SHAREORLANDO.COM
950 Celebration Blvd, Suite H

Celebration Florida 34747
***