I don't have much of a sweet tooth but when a craving for a sweet indulgence hits you will find me at Jeremiah's. Jeremiah's has the most wonderful gelati around and it is the most delightful treat around. Don't know what Gelati is? It is a mix of Italian Ice (also known as Gelato) and soft ice cream. Jeremiah swirls the Italian Ice of your choice (and there are lots to choose from- check out this menu board) with the soft ice cream creating a cool and scrumptious treat that just writing about it makes my mouth water!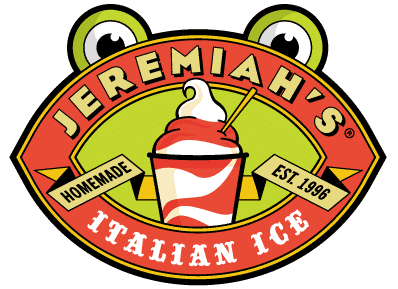 I can be a pretty adventurous eater but when I am at Jeremiah's I always get the strawberry and vanilla gelati and it never disappoints. It is like an icy strawberry shortcake and I love it.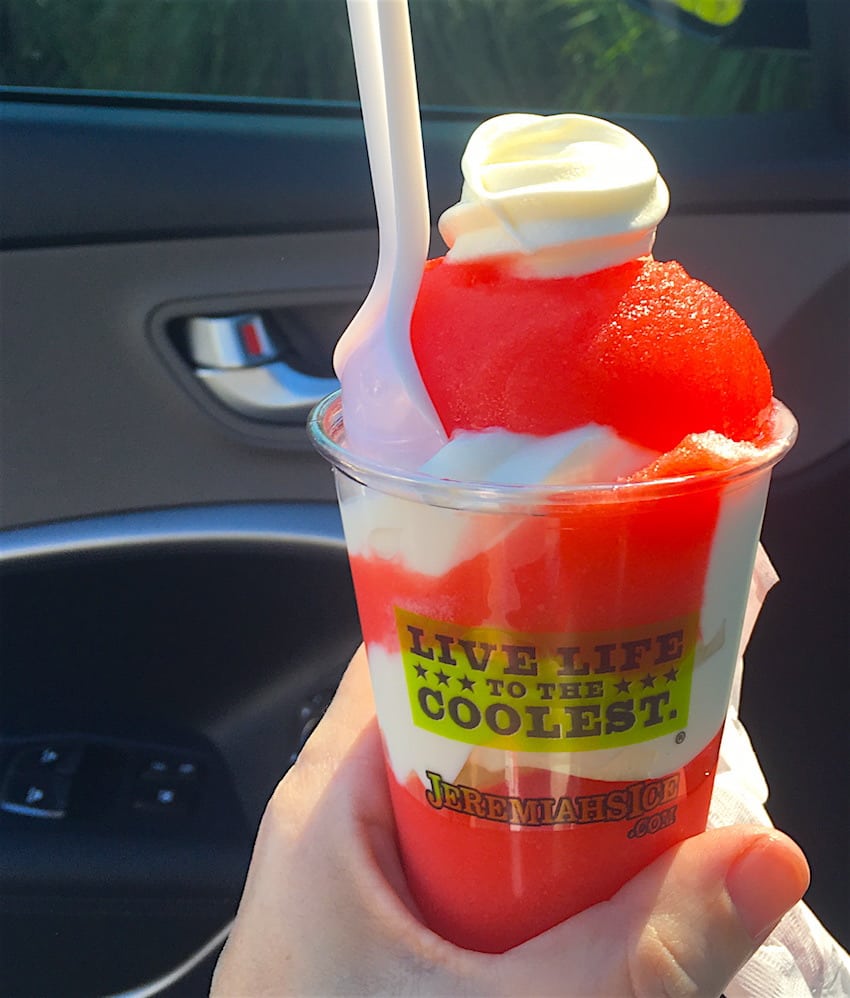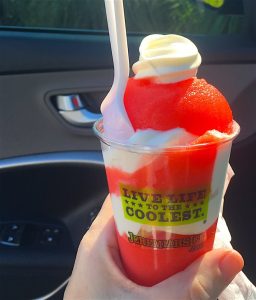 My better half swears by gelati with blueberry or orange (he says it is like a creamsicle) while my son has tried just about every flavor on the board. If I am bringing him home a treat, I pick the cake batter with vanilla gelati and he is always "take-out-the-trash-without-asking" happy.
Today was a day for "me" with a massage and a Jeremiah's and it was all perfect. In fact, I'm not sure which was more relaxing the massage or the icy sweet treat. Just a small cup of this creamy, icy wonder can transport you away from the day and isn't that what a good dessert does?
I always think about taking home a quart of gelati but I'm not sure I could be trusted to make it home in time to share but it is good to know. Gelati would be a super treat for a get together at the house or a late night snack. In the meantime, I will stick with my small cup! I have introduced a few of my friends to Jeremiah's and they have become regulars. My husband knows to take the long way home in order to pick one up on the way home when I have one of those days!
There are a few locations around the Orlando area and the headquarters is in Orlando- a great local business. The Longwood location has a walk up window with tables and drive thru service. I highly suggest signing up for their emails (free coupons!) and checking their Facebook page. They have "cool" offerings like free kid sizes on Halloween or New Years.
Don't wait….it is so good!!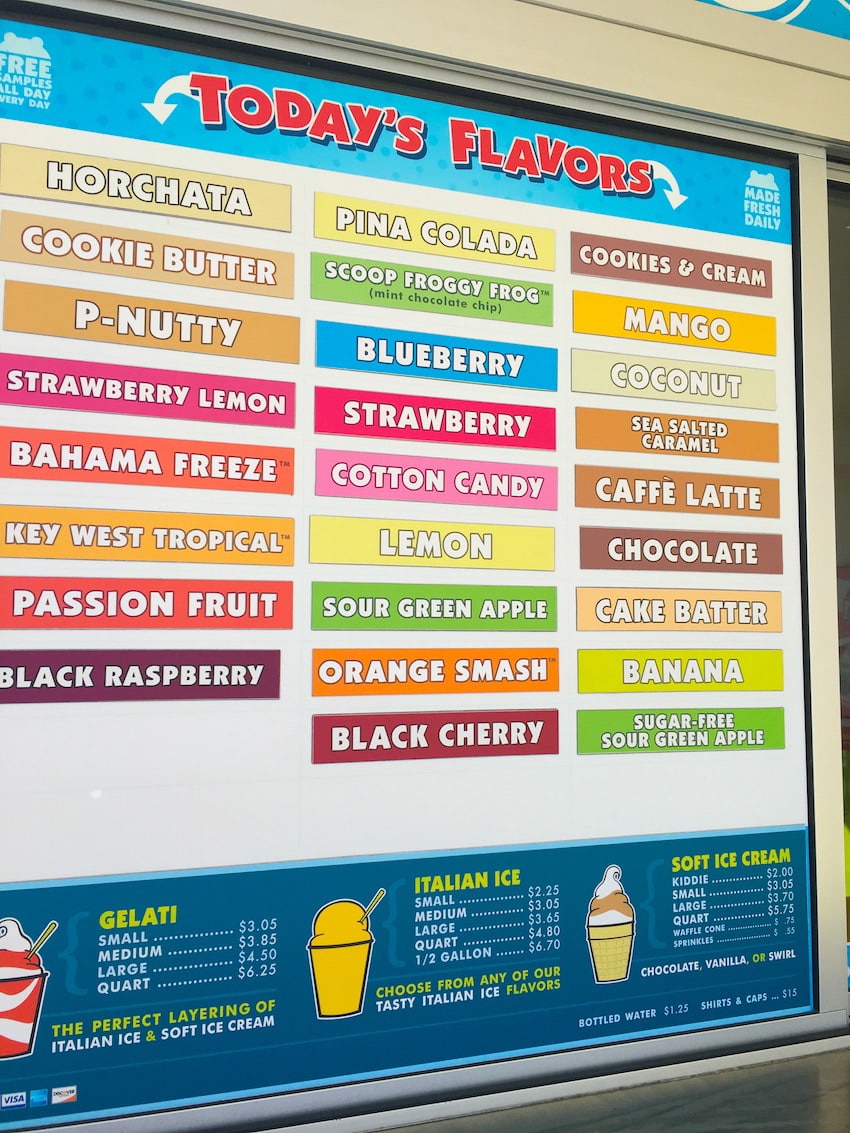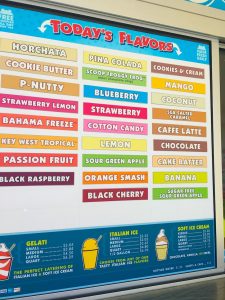 If You Enjoyed This Post, Don't Miss:

Covering Orlando & Central Florida
'Coast to Coast'
Daytona Beach • St. Pete Beach
• Clearwater Beaches •
Family Fun, Local Events,
Dining Reviews, Local Get-a-Ways,
Attractions, Discount
Ticket Opportunities & More!
Jeremiah's Gelati  – Ice Cream & Soooooo Good!
ShareOrlando.com | Share Orlando


950 Celebration Blvd, Suite H

Celebration Florida 34747