Get Ready to Raise Your Stein at the Most Epic Bier Fest Yet!
Busch Gardens Tampa Bay is back with their Bier Fest, and it's going to be a blast! For six consecutive years, this event has been bringing the spirit of Bavaria to Florida, and this time, they're turning up the excitement to eleven. From July 21 through Sept. 4, including Labor Day, prepare for a non-stop party filled with mouthwatering German flavors, a dazzling selection of brews, live music from local rockstars, and so much more. Buckle up, folks—it's going to be a wild ride!
A Gastronomic Adventure at Busch Gardens!
Calling all foodies, prepare your taste buds for an explosion of flavors! The all-new Oktoberfest-inspired menu at Bier Fest will take you on a culinary roller coaster. Picture this: sinking your teeth into a juicy Bierwurst with Pickled Red Cabbage on a Pretzel Roll, savoring the succulent Braised Pork Shank, or devouring a Bratwurst on a Pretzel Roll with Spicy Mustard that will make your taste buds dance. And don't even get us started on the Chicken Schnitzel with Brown Butter Spätzle! Oh, and did we mention the cupcakes? German Chocolate, Black Forest, Gingerbread, and Caramel Popcorn cupcakes will transport you to dessert heaven!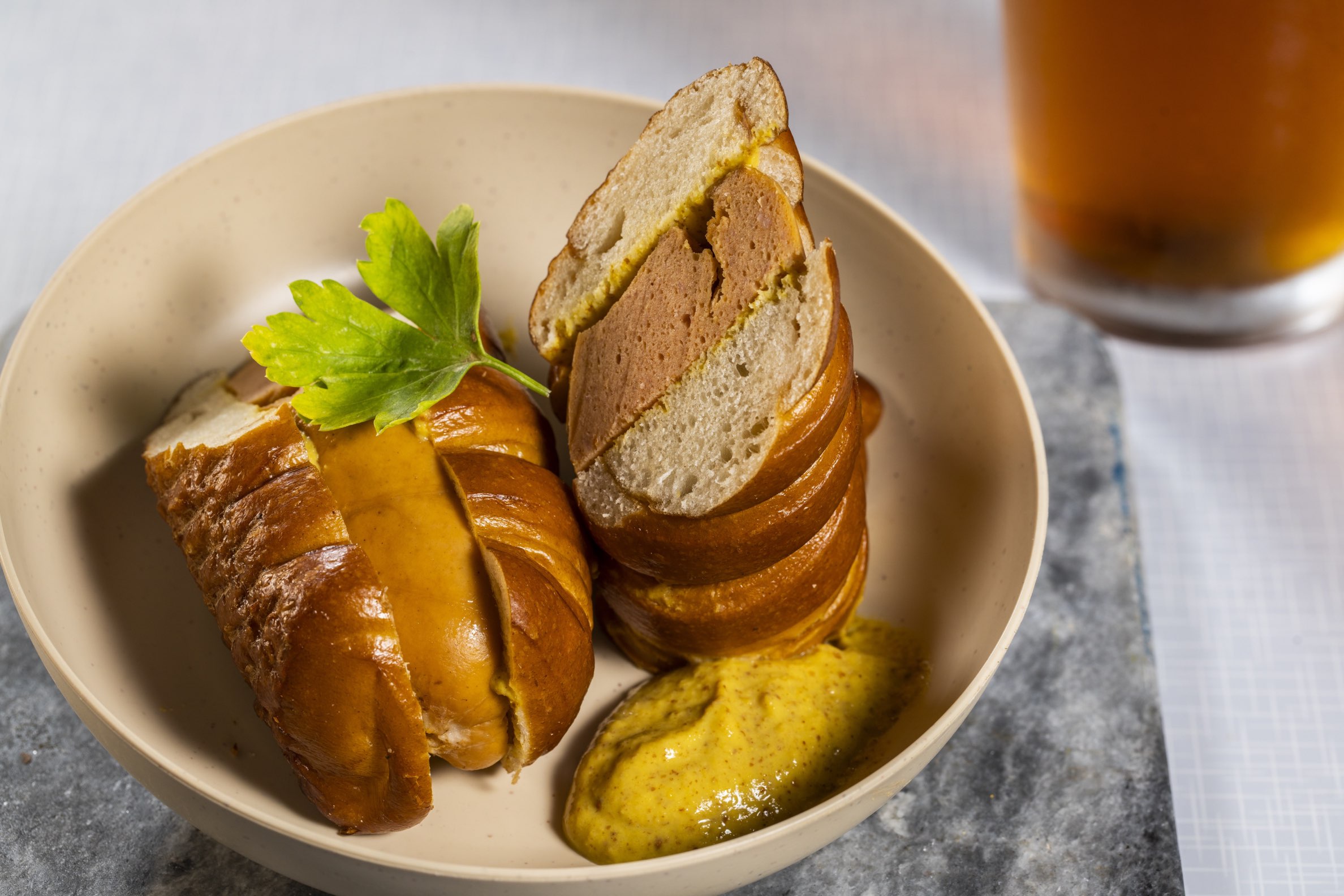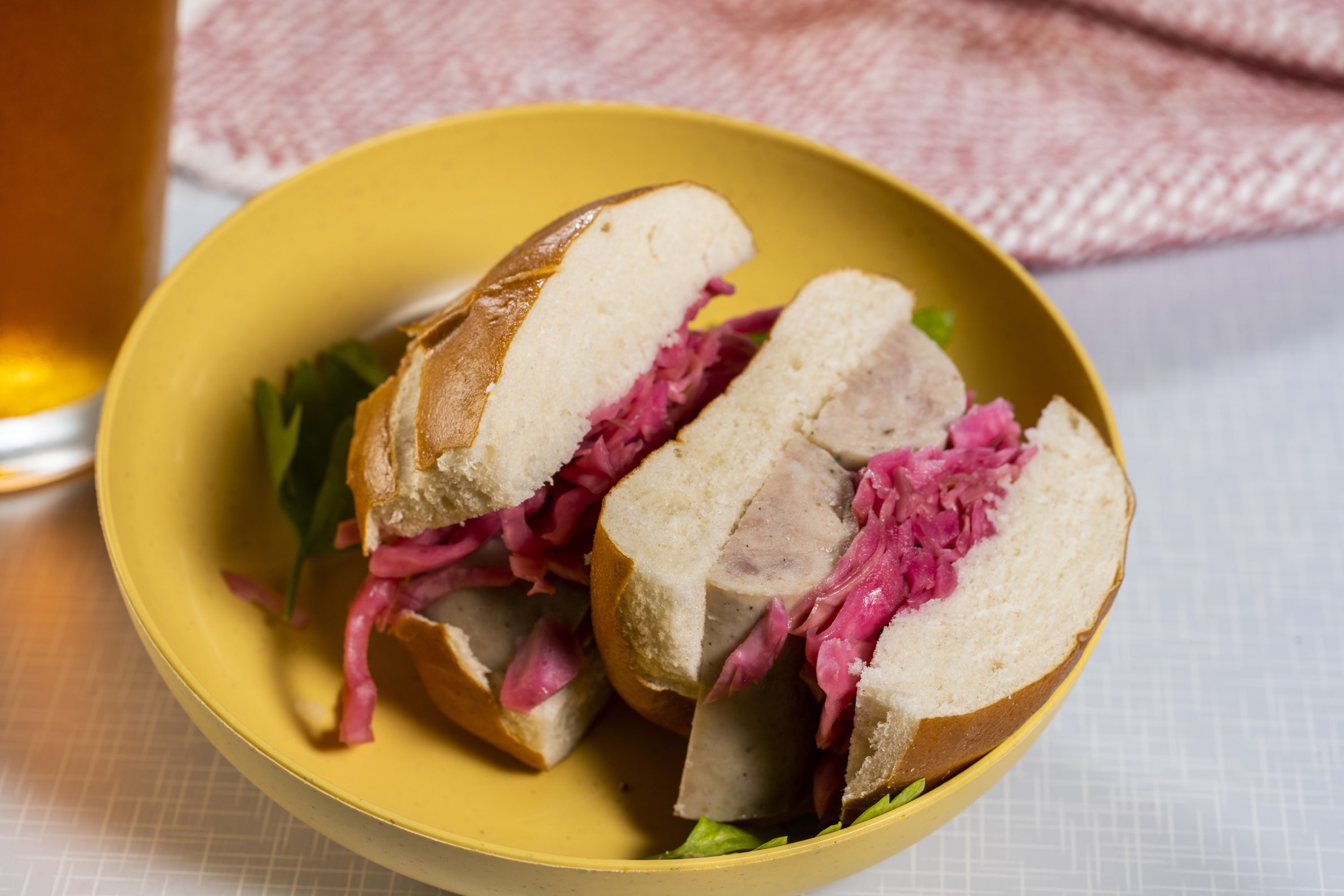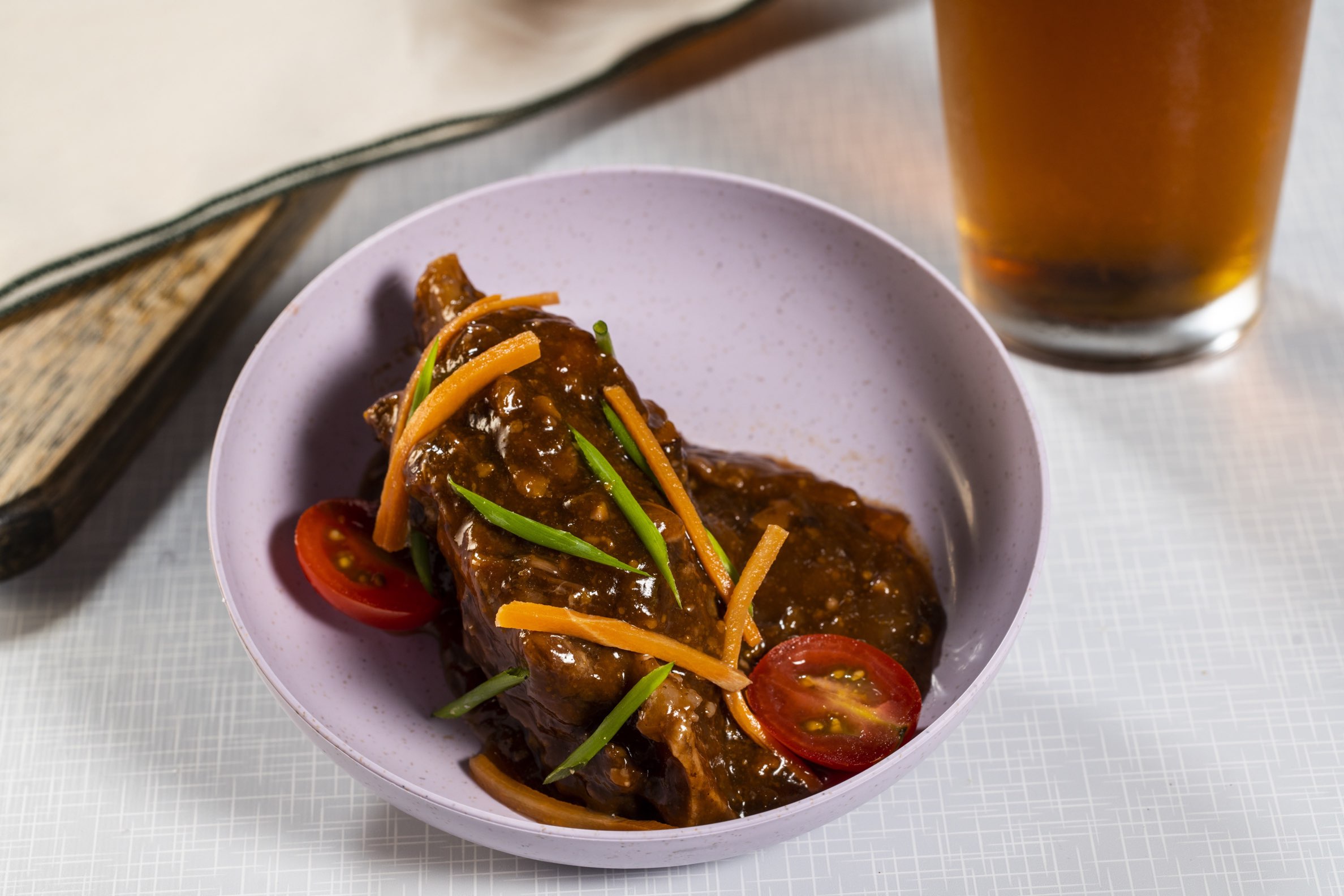 Raise Your Stein and Let's Party
Grab your stein and get ready for an epic drink-fest! Bier Fest at Busch Gardens Tampa Bay offers over 60 drink options that will make your head spin with delight. Whether you're a beer aficionado or prefer something fruity, they've got you covered. Sip on traditional German lagers, ales, and hefeweizens that will make you shout "Prost!" Or try out their incredible ciders, sours, bourbons, and wines that will make your taste buds sing. Feeling adventurous? How about a refreshing 3 Daughters Raspberry Lemonade or a Wicked Weed – Strawberry Kiwi Burst that will transport you straight to flavor paradise? Get ready to taste the rainbow of libations!
To fully embrace the Bier Fest experience, grab a Bier Fest Sampler and let the feasting begin! With samplers starting at just $35, you can indulge in five, eight, or 12 food and drink items of your choice. It's the ultimate way to savor all the deliciousness this festival has to offer. Plus, Pass Members have an exclusive 15-item Sampler at the same price as a 12-item Sampler. So, gather your friends, grab a sampler, and embark on an epic culinary adventure together!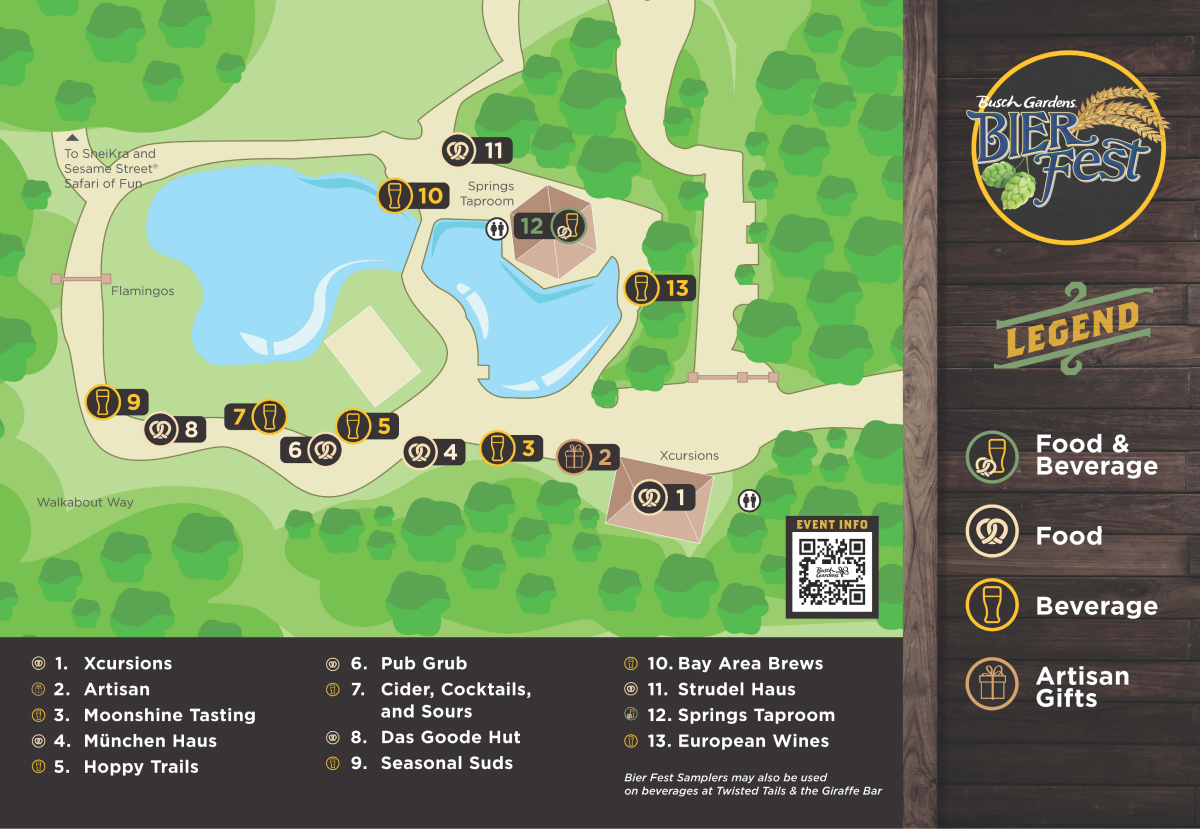 Are you ready to take your Bier Fest experience to the next level? Click Here to purchase discounted tickets to enjoy the festival and everything else Busch Gardens Tampa Bay has to offer.   It's time to make every day feel like a festival!
Get ready for the craziest, most flavor-packed party of the year at Bier Fest, Busch Gardens Tampa Bay! From July 21 to Sept. 4, immerse yourself in the heart-pounding beats, tantalizing treats, and thirst-quenching brews of Oktoberfest. This is your chance to dance to live music, indulge in lip-smacking German cuisine, and create memories that will last a lifetime. So grab your friends, slap on your dirndl or lederhosen, and join the #ThrillsOnTap conversation on Facebook, Instagram, TikTok, and Twitter. It's time to raise your stein and toast to the ultimate celebration! Prost!
If You Enjoyed This Post, Don't Miss:

Covering Orlando & Central Florida
'Coast to Coast'
Daytona Beach • St. Pete Beach
• Clearwater Beaches •
Family Fun, Local Events,
Dining Reviews, Local Get-a-Ways,
Attractions, & More!
Splitsville:  Top 3 Reasons Why You Should Go!
ShareOrlando.com | Share Orlando