Paddle Your Way to the Real Florida
In need of some downtime away from the theme parks in Central Florida, yet still have children to entertain? Then I have a relaxing suggestion for you and your family – The Paddling Center at Shingle Creek. It is located in Kissimmee at the headwaters of the Everglades. It is convenient and doesn't require a long trek in the car.
The Paddling Center at Shingle Creek
4266 W. Irlo Bronson Memorial Hwy
Kissimmee, FL 34741
I know what you are thinking…what about alligators? Well I am right there with you; I am horribly paranoid as well. After speaking to the registration assistant, I realized I was not very educated prior to my arrival. They put my mind at ease and made me very comfortable. Even comfortable enough to let my 9 year old have his own kayak, which made his day!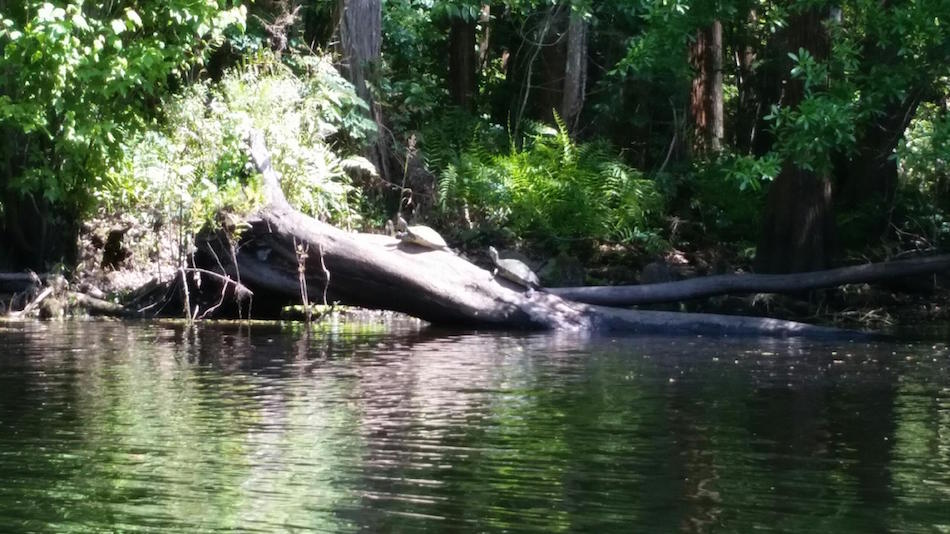 The Paddling Center offers a picturesque kayaking and canoeing adventure for all ages. For the more adventurous types they also rent paddleboards.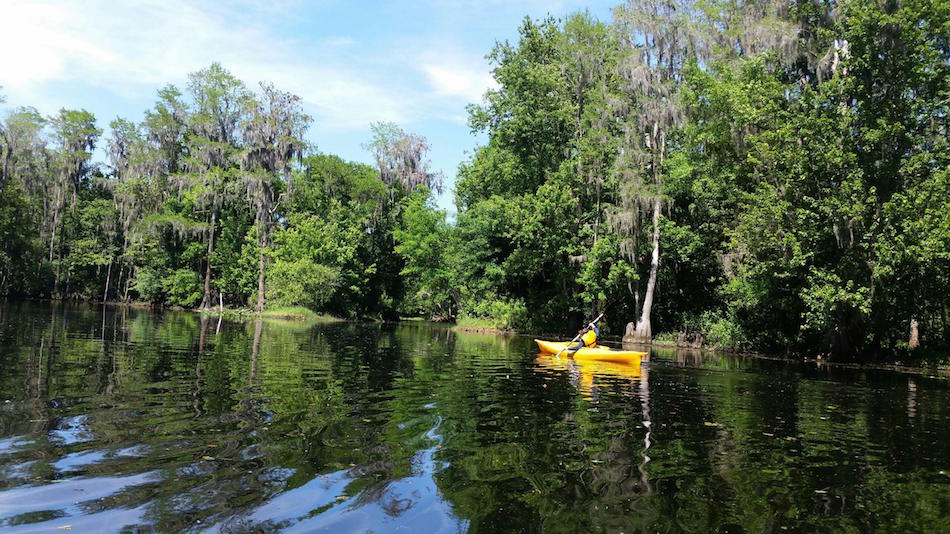 When you begin your adventure the Florida native Cypress trees will surround you as you paddle through the beautiful waterway full of nature's wild life. My son was fascinated by all the birds and amazed at the huge fish that would swim beneath him. He loved the independence and my worrying was soon overcome by my own fascination. I could not resist the desire to take pictures; my husband ended up doing most of the paddling. When we completed our hour-long adventure, I was actually sad we did not see an alligator. My son still wanted to explore the area, so we walked the trails nearby. It made for a great afternoon and we had real family quality time. No queue lines, no fighting through crowds…just relaxation.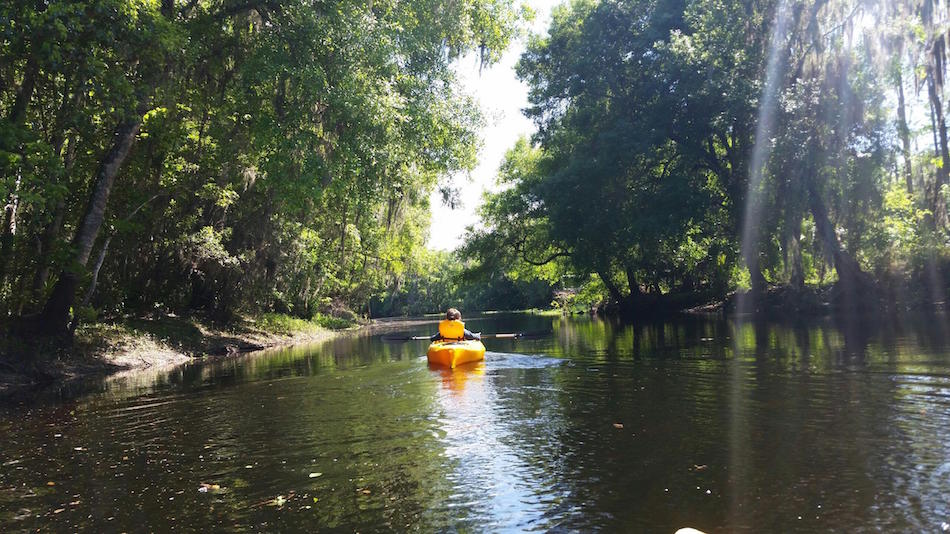 I highly suggest checking out The Paddling Center. You can make reservations online before you get there (suggested) or walk ups are welcome.

Vacation Like a Local
950 Celebration Blvd, Suite H
Celebration Florida 34747