Walt Disney World's EPCOT
The International Flower and Garden Festival is in full bloom this year at EPCOT. This Festival runs from March 4th – May 17th this year and is better than ever.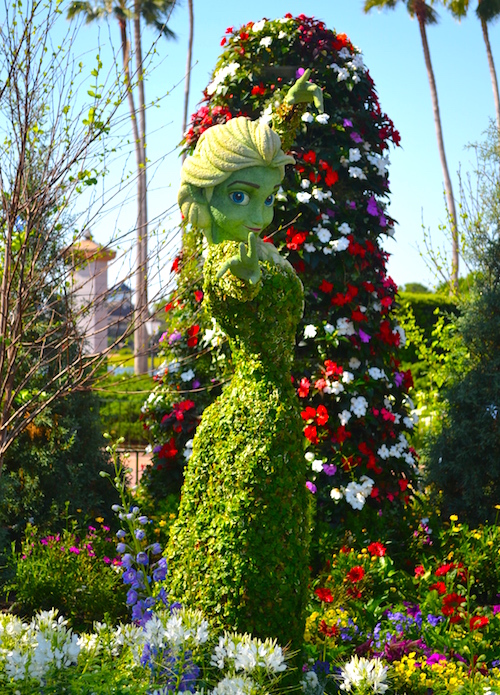 There are over 100 gardens and Disney themed topiaries spread out all over EPCOT.   As you walk the grounds of EPCOT, everywhere you look, there are lush gardens of colorful flowers, beautiful trees and even a few vegetable gardens.
The Disney themed topiaries are worth the visit by itself. From Mike and Sully to Lightning McQueen and Mater, from Belle and The Beast to Snow White and from Tinker Bell to Miss Piggy, there are many of your favorite characters formed into awesome topiaries. You don't want to miss them. New this year, there are two characters from a small, fairly popular movie. That's right! Anna and Else are dressed in their signature dresses, and are so life like, it's amazing!!
The Outdoor Kitchens are back this year, serving up delicious meals and refreshing snacks. New this year is Botanas Botanico, serving a festive assortment of Latin American fresh favorites. The Seafood Ceviche was delicious, with its mix of grouper, shrimp and scallops topped with mango and avocado. YUM! You also don't want to miss my favorite spot, The Florida Fresh Kitchen. This stop includes favorites that are locally grown and produced. The Shrimp and stone ground grits are to die for! You can even get a flight of local craft beers including samples of Florida's favorite breweries; Orlando Brewing Company, 3 Daughters Brewing, Florida Beer Company and Cigar City. If you're a wine drinker you can enjoy a glass of Key Lime Sparkling Wine from Florida Orange Groves.
Also, on the weekends, The Garden Rocks Concert Series takes center stage at the American Garden Theater. Musical acts this year include: The Village People, Jon Secada, The Guess Who, Taylor Dane, Little River Band, and Herman's Hermits featuring Peter Noone.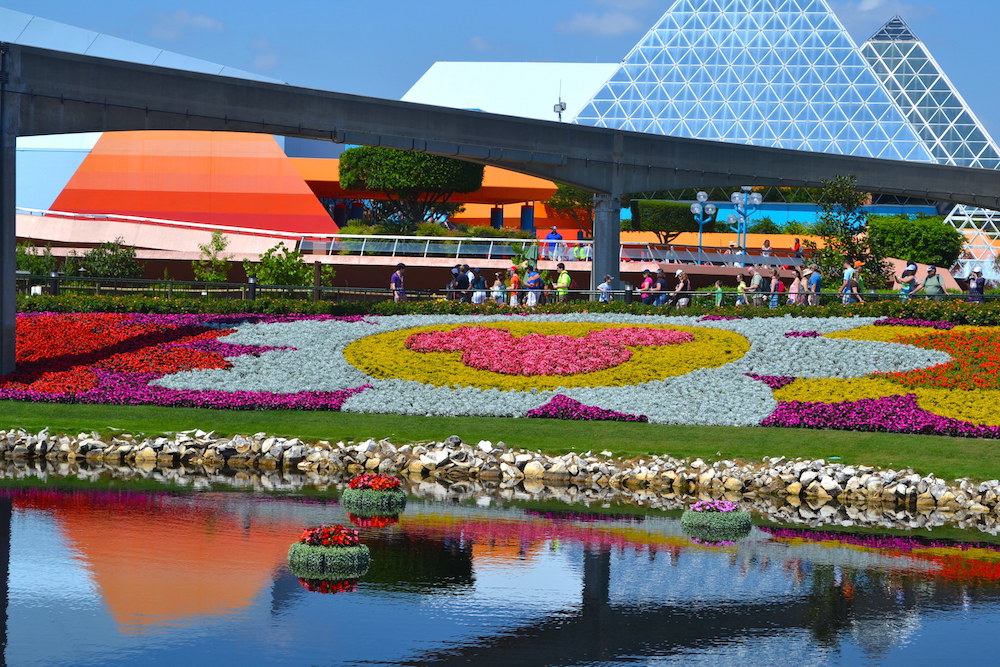 Fun Facts about EPCOT's International Flower and Garden Festival:
The Festival requires one full year of preparation including 24,00 Cast Member hours.
Over 30 million blooms throughout EPCOT
400 Walt Disney World horticulturists utilized
11 Outdoor Kitchens
More than 3 dozen brand-new menu items this year
25 different plants, mosses and grasses are used to create the 100+ whimsical topiaries including Anna and Elsa, and Chip and Dale (which are new this year)
The Garden Rocks Concert Series includes 33 days of music, 11 artists and groups and covers 4 decades of pop music.
1000 native butterflies inside the "Butterflies on the Go" garden
10 new gardens include over 500,000 plants, trees and shrubs. There are more than 60 different types of trees, 47 types of palms, and 225 varieties of beddings plants.
150+ hands on seminars offered through out the event.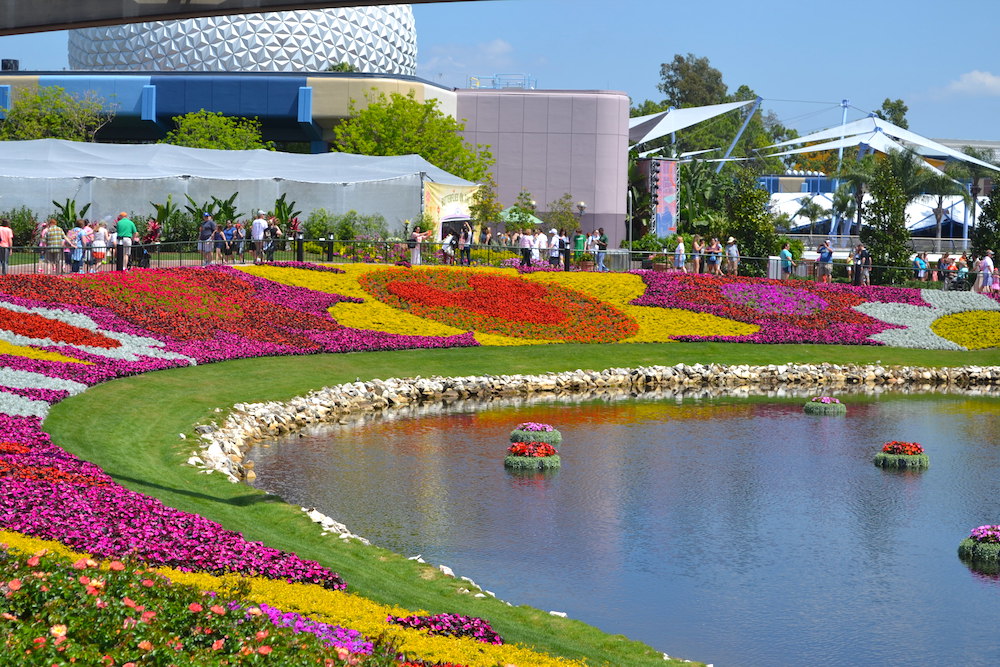 You don't want to miss this year's International Flower and Garden Festival. There is something for everyone to enjoy. Admission to the Festival is included in regular admission into EPCOT. The 2016 International Flower and Garden dates have not been announced yet but the festival usually runs from Mid March – Mid May.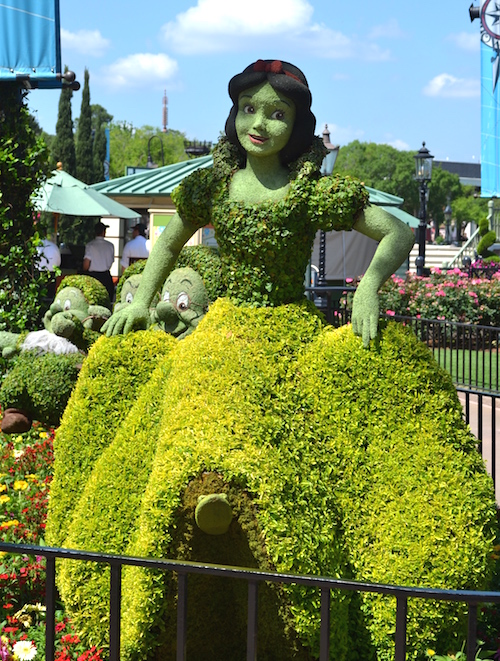 Vacation Like a Local
950 Celebration Blvd, Suite H
Celebration Florida 34747
[ad id="4603″]