To share Orlando is much more than simply directing you to local attractions, the community that the mouse built and that place where they used to grow oranges way, way back through the 80's. This post by ShareOrlando.com will hopefully let a few visitors realize that there are many layers to Orlando, The City Beautiful. We share Orlando and much more!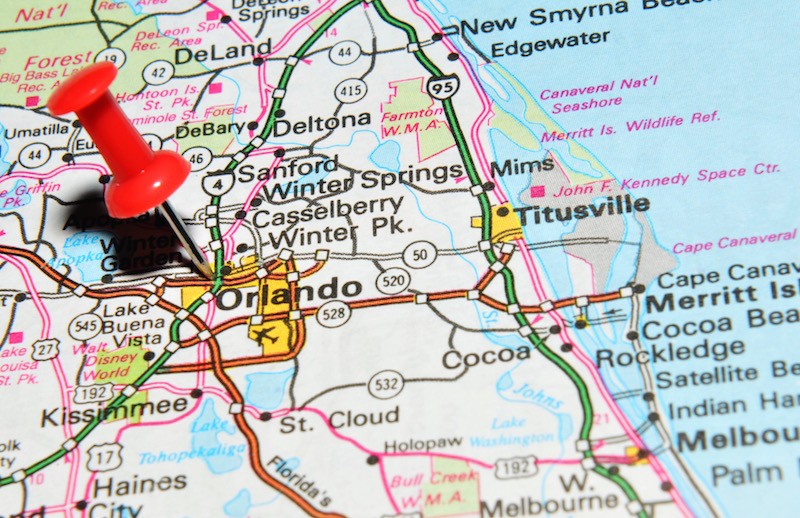 Orlando is the third largest city in the state of Florida and the place where people can enjoy in numerous restaurants, amusement parks, beaches and many other things. It is interesting to know that Orlando was not always like this. Much of this city with more than 2 million residents was a sheer swamp in the beginning of the 1970s and it was known for the hundreds of freshwater lakes around it. Developing at a speed that is typical for American cities, Orlando has become a world metropolis of amusement parks. Today, more than 55 million visitors a year visit Orlando and the city has an income of more than 100 billion dollars. Even still, local news reports frequently have homeowners facing down an alligator, black bear, or other critters. As a native Floridian, I am amused that the transplants are so shocked by this but, let's face it people … the critters was here first. Not to worry though, so long as you are in a fairly densely populated area and apply normal safety standards, you will likely never have such a sighting.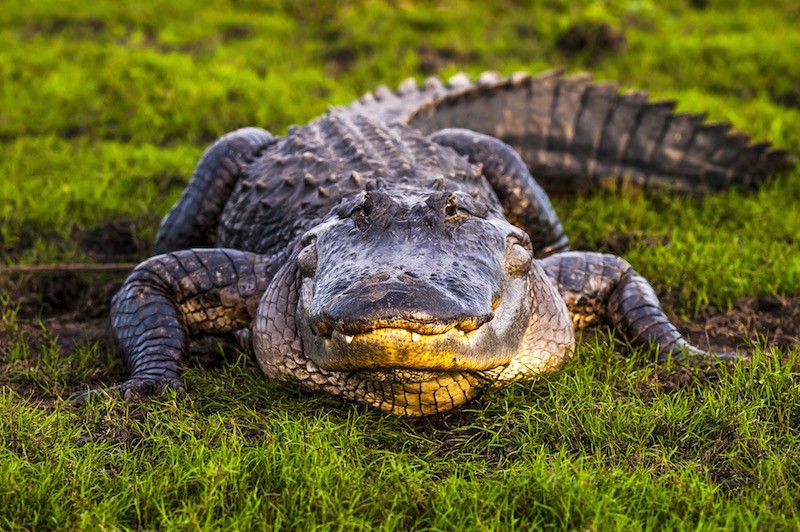 Orlando is known for the many tourist attractions and some of the most popular among them include Walt Disney World, SeaWorld, Discovery Cove, Universal Studios, Orlando Science Center and Typhoon Lagoon. We often read about these attractions, but we never really think about the time we can spend there. Orlando is much more than simply attractions. This is a place where you can experience family fun, adventure and good meals. People who live here have no challenge in stay-cationing right here in Orlando as there is something available for the entire family each and every day! By the way, best place to acquire tickets which are guaranteed to be the lowest prices is right here! Long standing, trusted, no visiting a time-share to buy a ticket and a great team to work with. Bt the way, they are the only ticketing firm that os actually located on Disney property.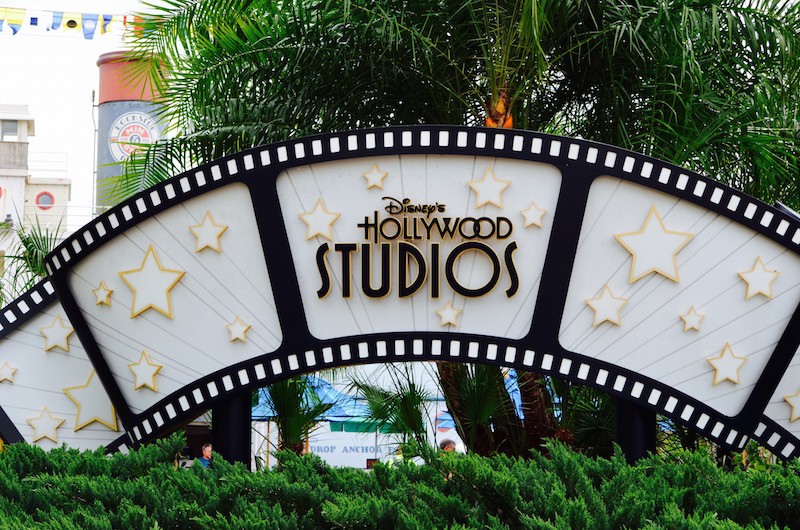 SHARE ORLANDO FAMILY FUN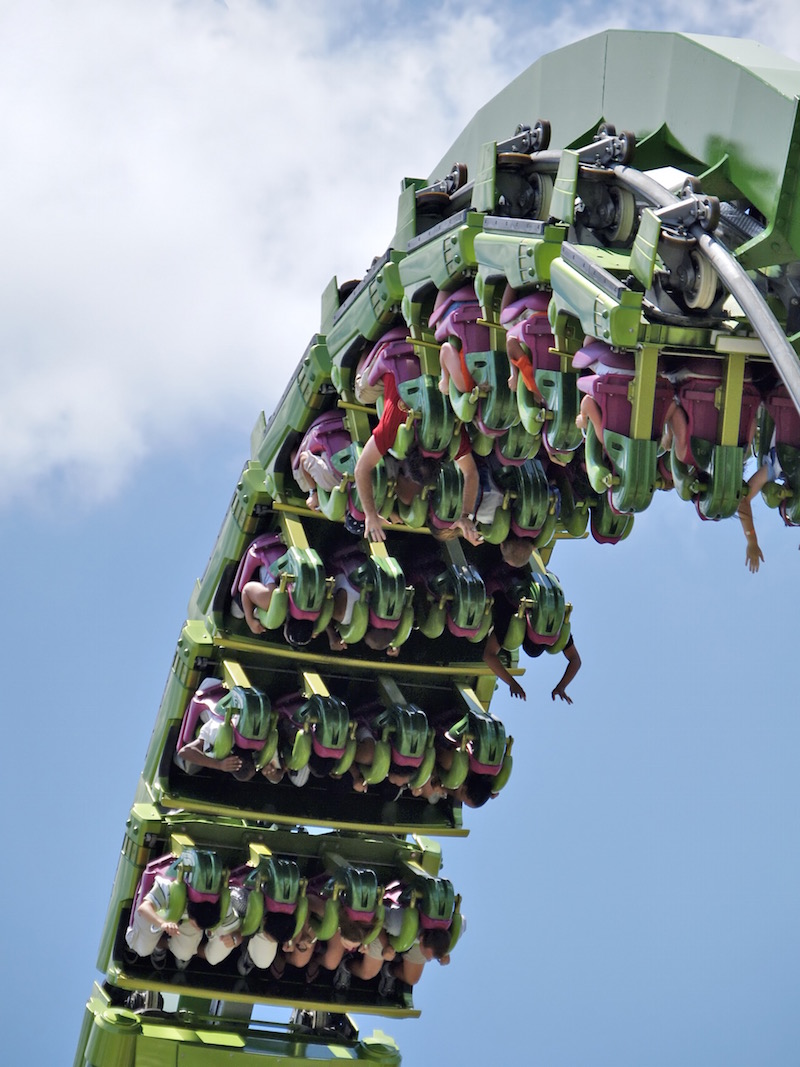 As previously mentioned, many people say that Orlando is the world capital of theme parks. There are parks for people of all ages and most of them are suitable for both kids and adults. In other words, Orlando is great when it comes to family fun. Of course, Wall Disney World is the most popular attraction which actually consists of four theme parks. Another interesting place is Universal Orlando where parents and kids can enjoy the incredible shows and interesting rides at the Islands of Adventure theme parks and Universal Studios. SeaWorld is offering fun rides with marine thematic and many entertaining shows featuring animals.
ADVENTURE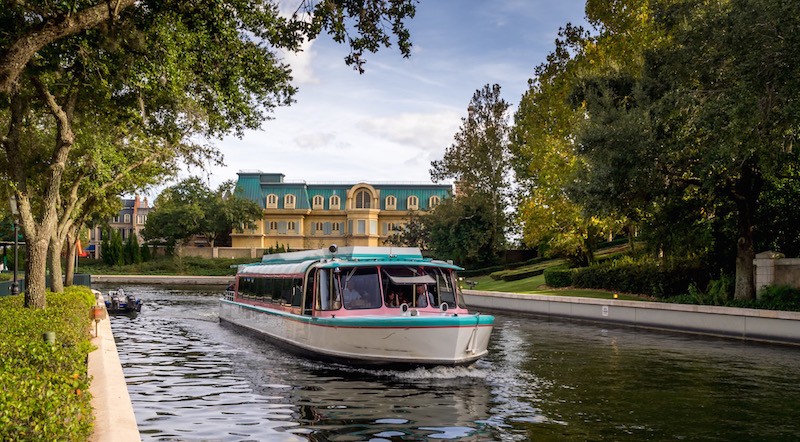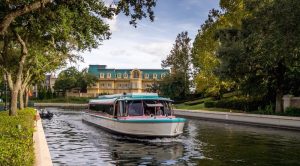 While it is true that theme parks are very entertaining, it is also true that the natural beauty of Orlando can provide a lot of fun too. If you want to experience true adventure, you should visit the surrounding areas. As we have mentioned before, there are more than 2000 lakes, springs and rivers in Orlando, so you can easily use a pontoon or kayak and explore these beautiful waters. Many people take airboat tours so they can explore the wildlife of Florida which includes snakes, alligators, turtles, exotic birds and much more. It is also a good idea to take hot air balloon rides or experience hang gliding because the landscape around Orlando is breathtaking. Beyond Orlando itself, where else can you simply drive from coast to coast and have two amazing beach areas to choose from. St. Pete Beach and Clearwater Beach to the west and a mere 2 hour drive away and Daytona Beach and Cocoa Beach only one hour east. Many of you drive more than that to travel to and from work so imagine the kind of special evenings, dates, family outings and more that you can experience with dinner along these amazing water views in Florida. Stunning!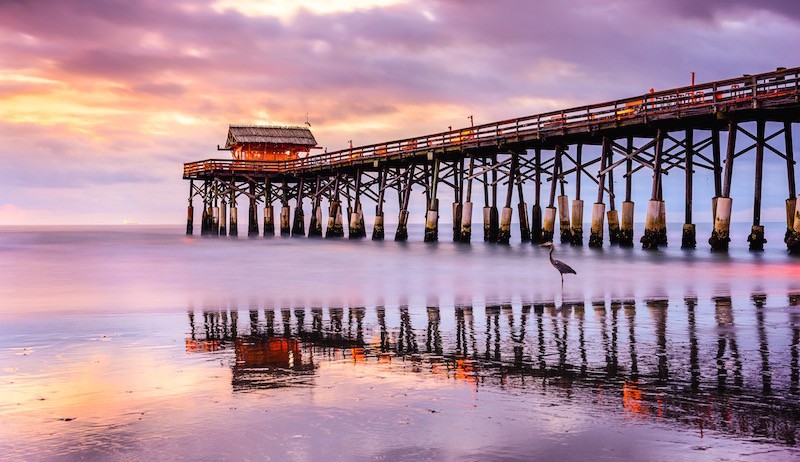 Part of what we desire to accomplish with ShareOrlando.com is to bring the reader into discovering the uncommon places to visit, the off the road or new restaurants, adventure attractions and more. Almost everyone knows of or explores the primary attractions and many blogs do that quite well. We applaud and support their efforts. The bottom line is that we love it here and want everyone else to know how fantastic a place Orlando, Daytona, Winter Park, Altamonte Springs Springs, Sanford, Lake Mary, Kissimmee, Tampa, St. Augustine and all the other places within 90 minutes driving time actually is.
SHARE ORLANDO DINING
Orlando is a city where you can try literally every cuisine in the world. For starters, you can use the dining options in the theme parks. Each theme park has a dining district with many restaurants. If you want to have a lunch or dinner outside these parks, you can choose between budget dining and fine dining and whatever option you choose you won't be disappointed. Some of the inexpensive dining places in Orlando include Hard Rock Café Orlando, Thai Thani and Bubbalou's Bodacious Bar-B-Que Ribs. If you would like a special dinner then you can always count on Hemingways and Christini's. But know that we have many 5 star experiences and a ton of others along the way down. Yes, we have reviewed many and will explore more so just check before you go. If you find something that you think we should write about, let us know on our Facebook profile and we will place it under strong consideration.
SO MUCH TO DO WITHIN AN HOURS DRIVE AWAY …
SHARE BIKE WEEK DAYTONA BEACH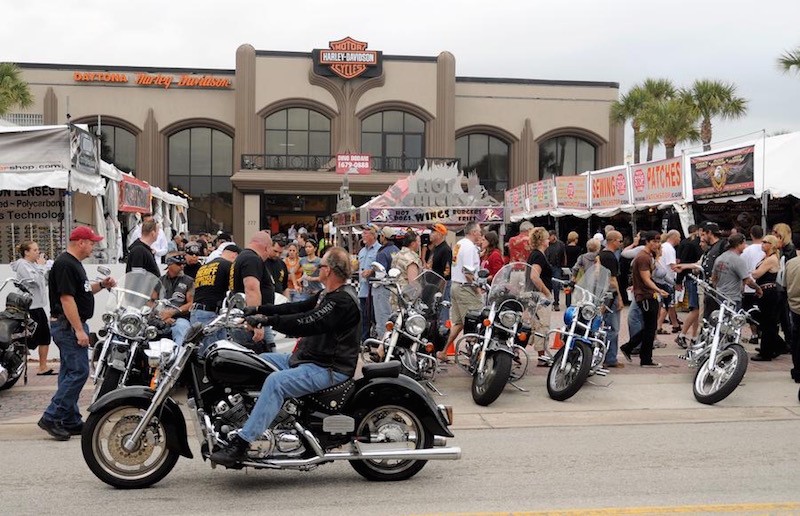 We at Share Orlando hope that this short guide will help you enjoy your time spent in this unforgettable city. This post is only the beginning and we will be sharing a lot more with you as we go along. After all, we have Bike Week in Daytona Beach, Legoland, Harry Potter, many new Roller Coaster adventures being built right now and more. So be sure to follow us on Facebook, Instagram and bookmark this website as a solid source of Orlando area info and events.
Enjoy this final photo of this post of a sunrise along the Castillo De San Marcos in beautiful St. Augustine. So you know, that is a mere 90 minute drive and an great day trip to enjoy the sights of the 'oldest known city' in the United States of America. While our name Share Orlando might seem restricted, please know that we simply love and desire to promote Central Florida from 'coast to coast.'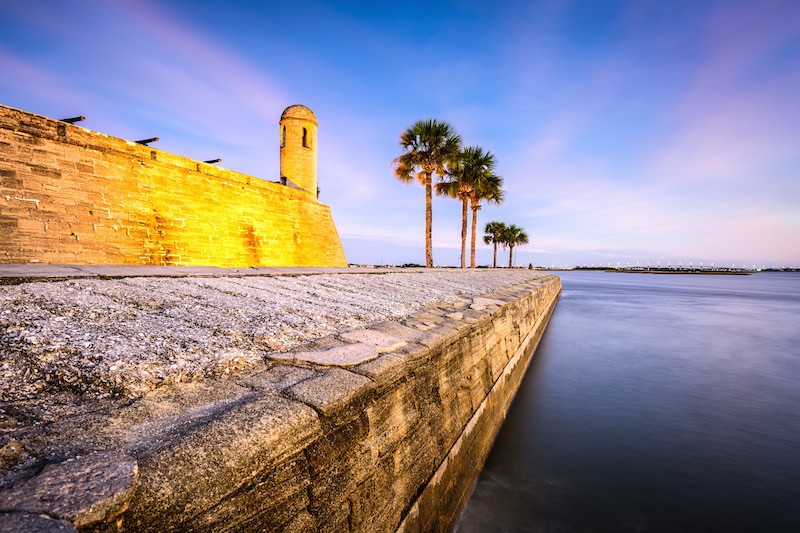 If You Enjoyed This Post, Don't Miss:

Covering Orlando & Central Florida
'Coast to Coast'
Daytona Beach • St. Pete Beach
• Clearwater Beaches •
Family Fun, Local Events,
Attractions, Discount
Ticket Opportunities & More!
Orlando : The City Beautiful, … But So Much More!
ShareOrlando.com | Share Orlando


950 Celebration Blvd, Suite H

Celebration Florida 34747