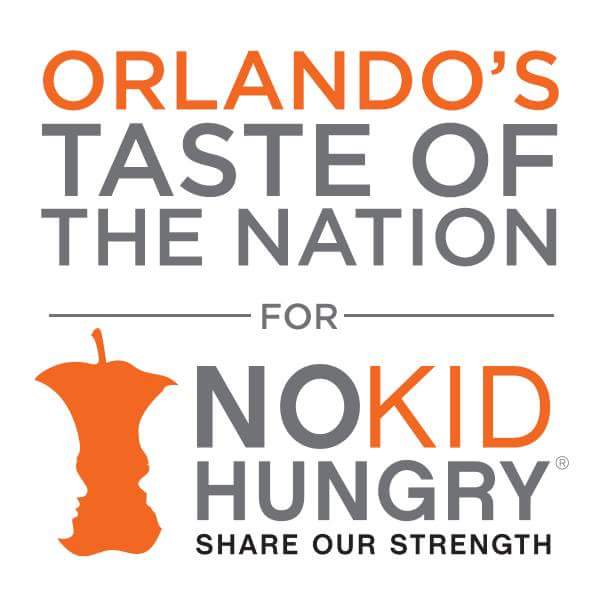 Orlando's Taste of the Nation is back this year. People have already begun to say that it will surely be better than ever.  In case you haven't heard of the Orlando' Taste of the Nation, it is Orlando's biggest fundraiser for No Kid Hungry and The Coalition for the Homeless.
In its 27th year, Orlando's Taste of the Nation is considered Central Florida's longest-running and most trend-forward food and beverage event. Known for raising funds and awareness for children's nutrition programs provided by national beneficiaries such as:  Share Our Strength, regional beneficiary Florida Impact and local beneficiaries Coalition for the Homeless of Central Florida and Second Harvest Food Bank of Central Florida.
Over 45 of the area's most accomplished chefs will showcase their best of the best signature dishes.  Many fine wines, craft beers and specialty cocktails will accompany these signature dishes at the Orlando World Center Marriott on August 27. 2016.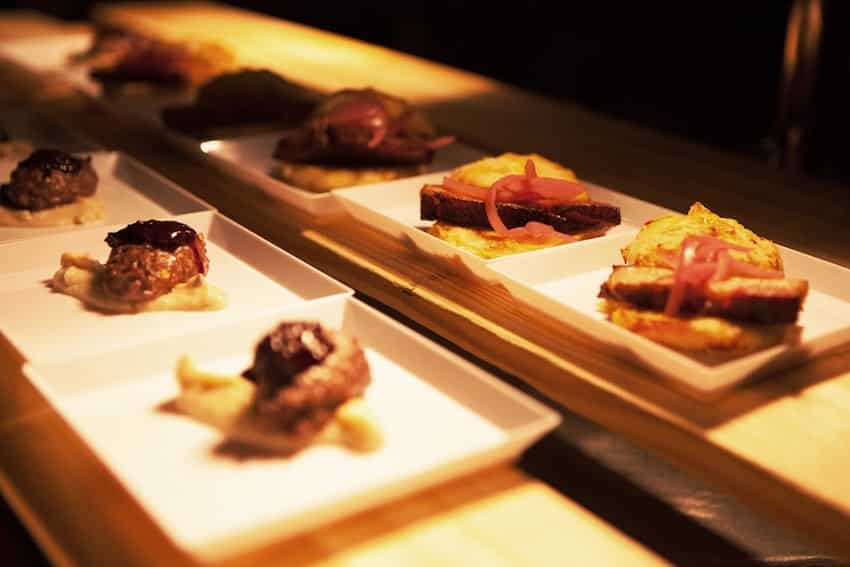 Benihana, Canvas Lake Nona, Eleven and Forte at Reunion Resort (great food), Hemisphere Restaurant at the Hyatt Regency Orlando International Airport, Nova Scratch Kitchen, The Osprey Tavern, Restaurant ASH, STK (mmm steak) and The Rusty Spoon are 10 of the area's most popular establishments that will be in providing their awesome samples.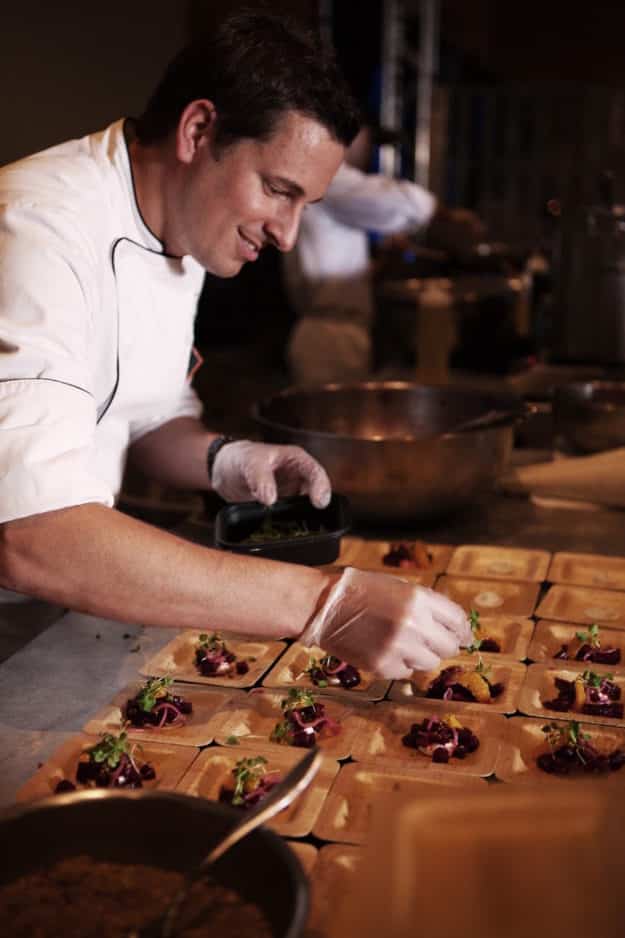 What I am most excited about is the that this year, some of Central Florida Breweries will be taking part in the event and will be giving out samples of their most popular craft beers.  (Did someone say Craft Beer??) Which breweries?  Well, Cigar City will be there as well as Brew Bus USA, Crooked Can Brewery, Orlando Brewery, Red Light, Red Light Beer Parlor and Small Town Brewery, just to name a few.  Not a beer drinker?  That's ok, there will plenty of local wine purveyors (I like that word) and spirit vendors in attendance to cover everyone's thirst.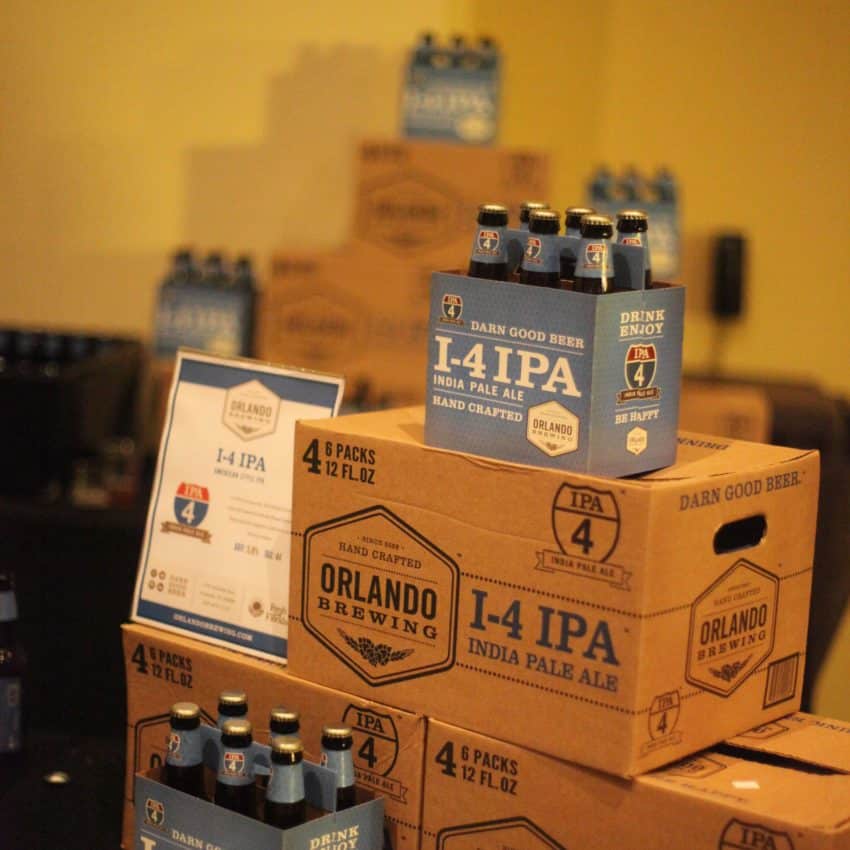 In addition to the delicious food and drink samples, guests can enjoy a silent auction featuring signed memorabilia, stays at upscale hotels, dining experiences, rounds of golf and exotic adventures and getaways.  They can also take part in the Giving Tree Raffle and the events most popular Instant Wine Cellar game.  For a $25 donation you can try your chance to win more than 150 bottles of wine values at more than $2,500.  There is also an all-new Ring Toss for Wine fundraiser.  Just like the traditional ring toss, you purchase rings and if you ring lands around a bottle neck you get to bring that bottle of wine home.  So much better than the stuffed animals I usually bring home.
While although all of these goodies sound absolutely delicious and fun, this event is really about raising money and awareness for No Kid Hungry and The Coalition for the Homeless.  These organizations do awesome work and need our help.
Click here for more information and to purchase tickets today!
*** Special thanks to CHRIS RANK for providing access to his photo archive of an earlier Taste of Orlando event so we might wet your appetite to attending and supporting this amazing cause. 
If You Enjoyed This Post, Don't Miss:

Covering Orlando & Central Florida
'Coast to Coast'
Daytona Beach • St. Pete Beach
• Clearwater Beaches •
Family Fun, Local Events,
Dining Reviews, Local Get-a-Ways,
Attractions, Discount
Ticket Opportunities & More!
ShareOrlando.com | Share Orlando


950 Celebration Blvd, Suite H

Celebration Florida 34747