If you like Mac-n-Cheese, (who doesn't) then you will definitely have to check out this year's O-Town MacDown being held at the Osceola Heritage Park, in Kissimmee. The MacDown is a charity event, in its second year, that raises money for Give Kids The World.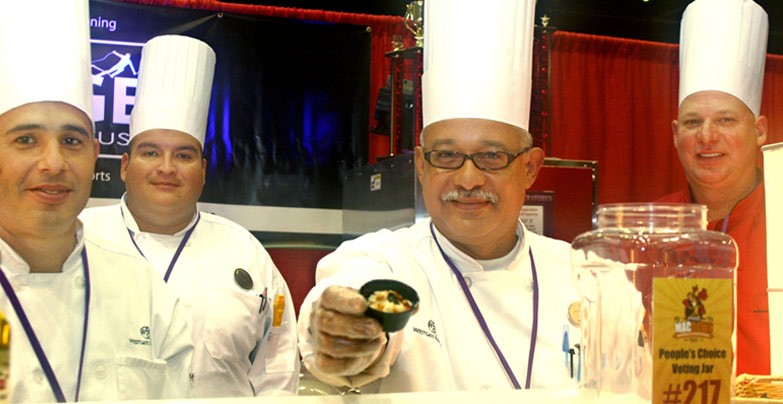 The O-Town MacDown event is a creative mac-n-cheese cooking competition, held between local professional chefs and restaurants. Scheduled for Saturday, September 12th at Osceola Heritage Park's Exhibit Hall, from 11:00 a.m. to 4:00 p.m., this family-oriented event will include activities for kids, continuous stage entertainment, assorted vendor booths and of course, delicious mac-n-cheese.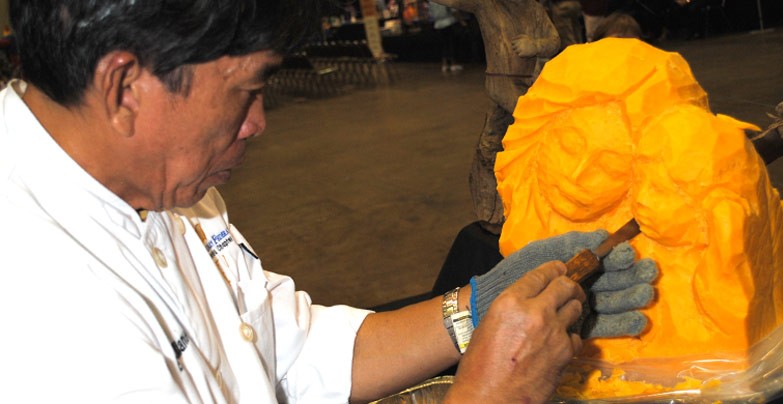 The competition for O-Town MacDown is open to professional chefs, restaurant chefs and caterers with the tastiest mac-and-cheese who want to show off their best cheesy mac combination to earn bragging rights and great prizes. The winners of the professional and restaurant competitions at O-Town MacDown will have the opportunity to face off on stage in front of their colleagues at the Florida Restaurant & Lodging Show, to be held two weeks later in Orlando, Florida.
Last year's winner The Hard Rock Café Orlando will be there to defend their title against some very good competition. As of today the competitors list has grown to 17 including Walt Disney World Port Orleans, Graffiti Junktion, Rain Forrest Café and the Tin Roof just to name a few. On a side not, if you haven't had the Tin Roof's "O-eye Mac & Cheese" then you are missing out. It is sure to be a crowd favorite!
The event includes all-you-can-eat mac-n-cheese, live entertainment, celebrity chef cooking demonstrations, a kids fun zone, over 25 local vendor booths and FREE parking.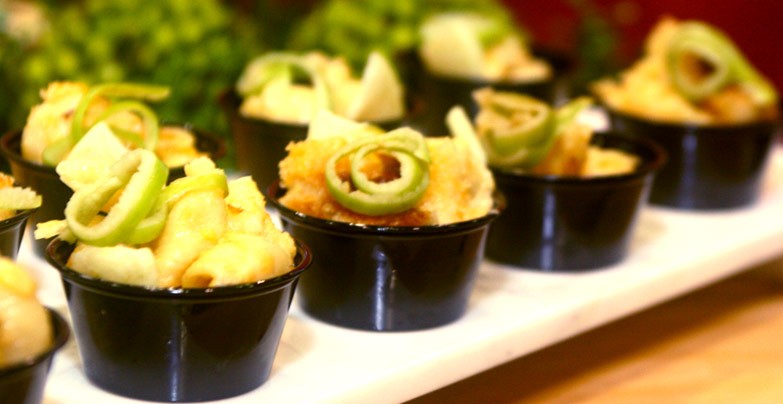 Admission is $10 for adults and $5 for children and can be purchased online at www.OtownMacDown.org. Over 2,000 people attended this event last year and it's sure to be a bigger hit this year. All proceeds for the event go to the Give Kids The World Foundation.
O-Town MacDown
I can't thing of a better way to spend a Saturday then filling my belly with delicious mac-n-cheese concoctions. ShareOrlando.com will be out covering the event, so watch for updates and live posts from the event on our Social Media channels.
Hope to see you there!!
If You Enjoyed This Post, Don't Miss:

Covering Orlando & Central Florida
'Coast to Coast'
Daytona Beach • St. Pete Beach
• Clearwater Beaches •
Family Fun, Local Events,
Attractions, Discount
Ticket Opportunities & More!
O-Town MacDown




Osceola Heritage Park, Kissimmee



ShareOrlando.com | Share Orlando


950 Celebration Blvd, Suite H

Celebration Florida 34747