Mount Dora Live 2015 … I have rediscovered the best kept secret in Central Florida.
My wife and I have been frequent visitors to Mount Dora for years. We love the quick drive that became even quicker with the new Florida State Road 414 extension. Strolling downtown shops and discovering rare and uniquely acquired things that you just do not see in common stores. I think the shop owners have discovered the secret to success is to offer items other than t-shirts, stuffed alligators and to instead offer high quality, fairly priced and things we see and know we just gotta have it NOW!

October through December Schedule




Mount Dora Live 2015 
We enjoy discovering fine food along the lake, strolling the boardwalk around the lighthouse and picking up some home made candy or ice cream. My wife and I even had the Segway tour and absolutely had a ball. It's time to do it again. Hmmm, maybe another post coming and another excuse to take me to Mount Dora sooner than later.
So I opened my email about three months ago and had the new schedule for Mount Dora Live 2015. The act that caught my eye was the Little River Band. They had performed several months ago at Hard Rock Live Universal Orlando but the schedule conflicted with something so I missed them. Mount Dora Live 2015 offered me a second chance and I was not about to miss it. But at the same time I could not ignore the lineup of some great entertainment throughout the year.
Now before you begin to review and dismiss the lineup, think about this … show tickets start at only $15. There is also dinner and show ticket combo's that are a great deal and provide better seating as well.

Mount Dora Live 2015 is a great deal! Mount Dora Live 2015 is a great date! Mount Dora Live 2015 is quite simply fun! Take a break from the same old-same old and drive over planning to spend a few hours relaxing and finding an easy laid back lifestyle that many have forgotten existed.
You will not require a lot of money. If you are on a budget, stroll the shops and grab an ice cream cone. Be sure to walk down to the lake and enjoy sitting on the benches by the lighthouse. It is beautiful as the sun begins to set. Hungry? Dinners range from $ to $$$$. I'll try to have more info on some of the finer eating establishments in due time. My favorite is the waterfront Pisces Rising. Breakfast, lunch or dinner with casual seating outside and an open bar as well as a beautiful dining room which is my preference.  For now, you are on your own.
I hope you might take a day and escape from the rat-race to Mount Dora Live 2015 and enjoy some live entertainment hometown style. I think you might find it's something you'll call a favorite from now on.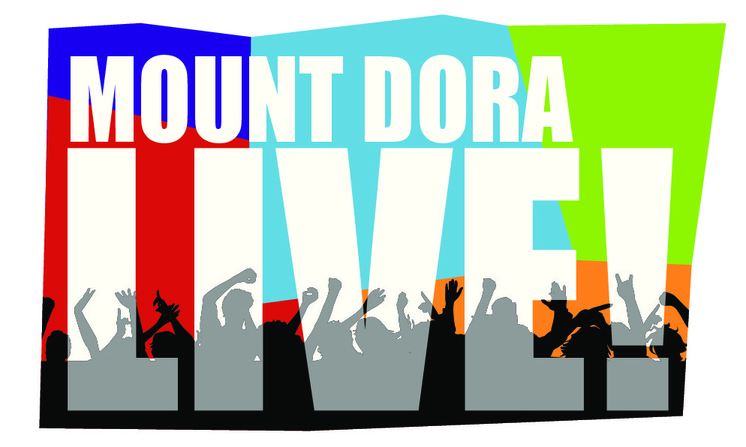 ---
If You Enjoyed This Post, Don't Miss:

Covering Orlando & Central Florida
'Coast to Coast'
Daytona Beach • St. Pete Beach
• Clearwater Beaches •
Family Fun, Local Events,
Dining Reviews, Local Get-a-Ways,
Attractions, Discount
Ticket Opportunities & More!
MOUNT DORA LIVE! 2015
ShareOrlando.com | Share Orlando


950 Celebration Blvd, Suite H

Celebration Florida 34747