Prepare to be scared out of your mind at Halloween Horror Nights 25. Saturday was my 5th annual visit to Halloween Horror Nights. Every year I have to prepare myself for this event, as I have to admit I am not a "Scary Movie" person. Preparation includes a lot of praying, a little meditation and bringing an extra pair of shorts, just in case of an accident. (I am kidding about the shorts, but it might not be a bad idea.)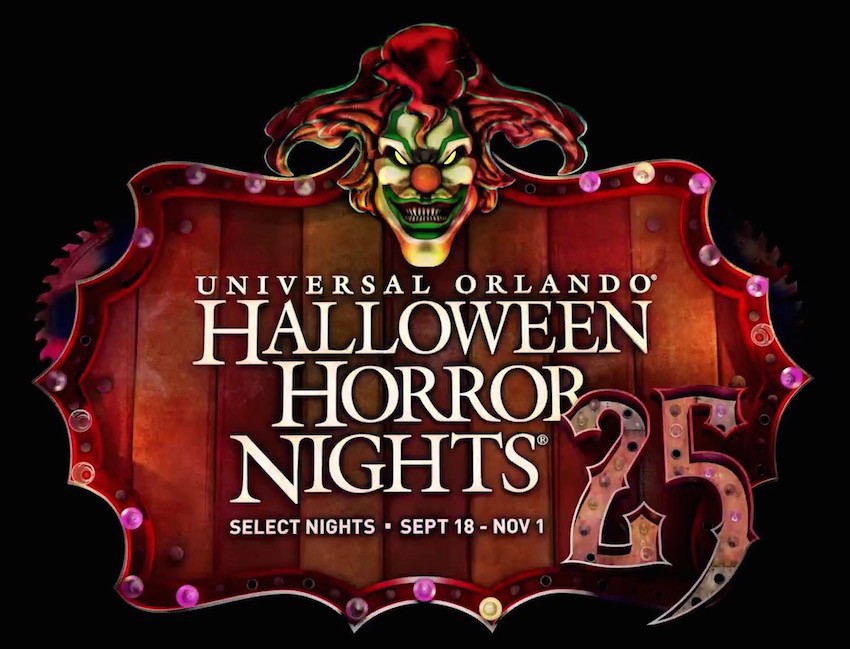 This year is their 25th Anniversary and I must say they continue to out do themselves each year. This year was no different.   With 9 different horror filled haunted houses, 5 Scare zones and 2 awesome unique shows, you are sure to be screaming for more.
The Houses:
The Purge: While I have never seen the movie, I really enjoyed this house. From the moment you walk in, dozen of vigilantes are on you as they exercise their right to purge. There were times when I actually felt like I was part of the purge!
The Walking Dead; The Living and the Dead: This is always a crowd favorite. This year was based on Season 5 of the series and had many scenes that came directly from the show, including Terminus. Don't worry if you are not caught up on Season 5, there are no spoilers.
The other two houses themed after your favorite and scariest TV shows and films, included Insidious and Freddy Vs Jason. These Haunted Houses were scarier than the actual movies and shows – hands down!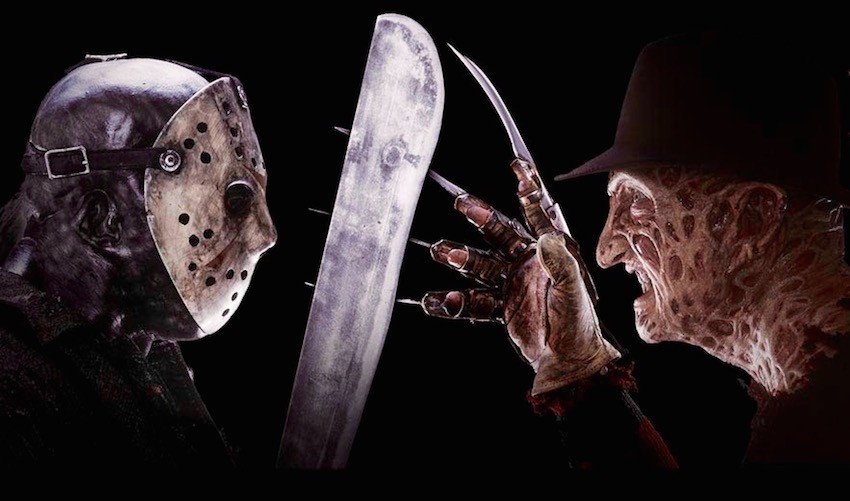 The Asylum in Wonderland 3D (no comparison to the sweet Alice in Wonderland), where I followed, in 3D mind you, the rabbit through a looking glass that took me into a murderous world of mayhem.
Then there was the Body Collector's (Recollections), haunted house – what's not terrifying about walking through an asylum where body collectors await, happy to take your body parts for their evil doings.
Jack Presents 25 Years of Monsters & Mayhem was a tribute to 25 years of Halloween Horror Nights, bringing back scenes and monsters from all 25 years of the event. This, actually is the longest house that never seems to end. For some of you that is good, for others (like me) not so much.
I don't want to leave out Run ~ Blood Sweat and Tears and American Werewolf in London. You can bet that these aren't your average haunted houses.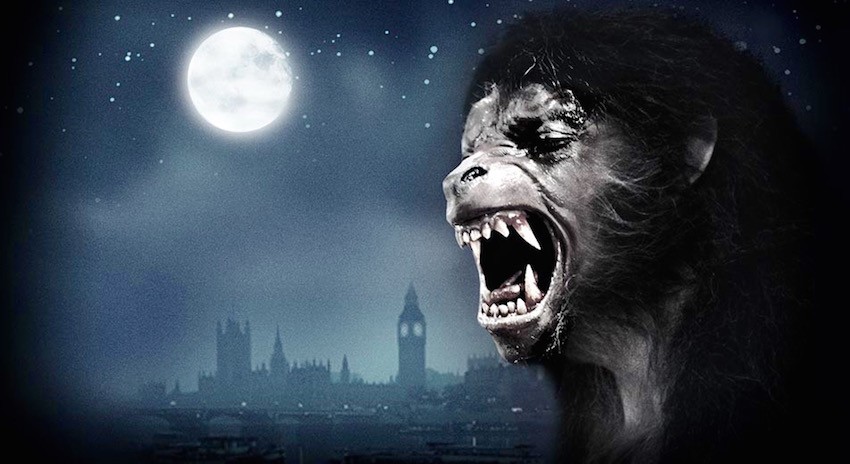 5 Scare Zones
You can walk (I ran) through five unique scare zones where creepy and repulsive creatures lie in wait around every corner. Scare Zones include Evil's Roots, HHN Icons, Psychoscareapy: Unleashed, Scary Tales ScreamPunk and All Nite Die-in Double Feature. The Scare Zones this year were larger, more street scareactors, and props then ever before.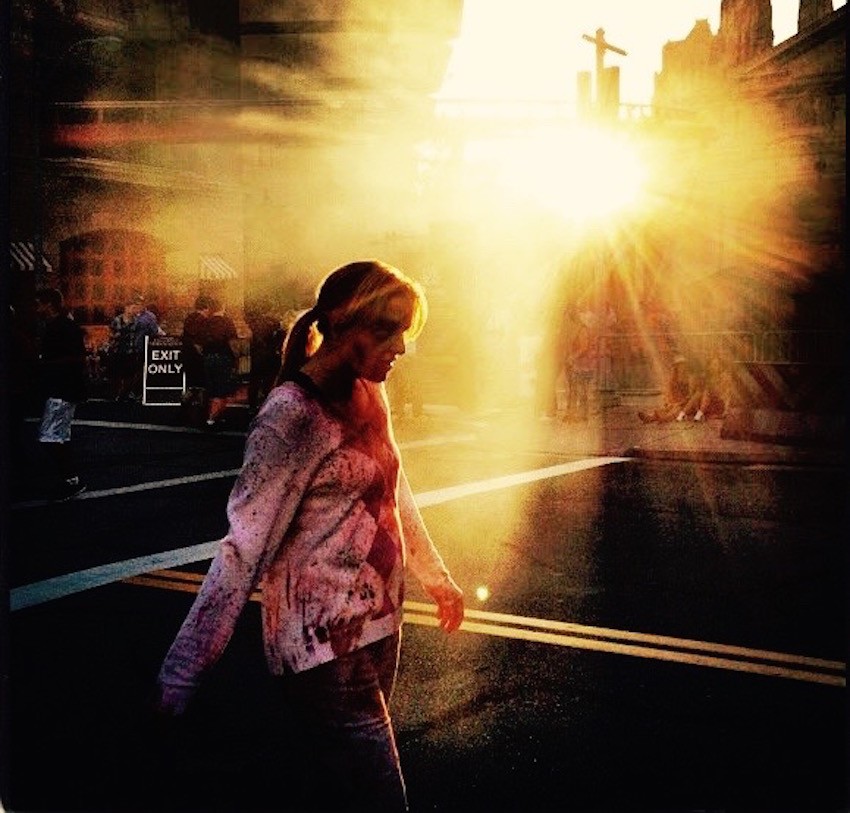 2 Scary Shows
This year's Bill and Ted's Excellent Halloween Adventure was one of the best I have seen. It is all based around Kanye West and Kim Kardashian and their plot to rule the world. It was hilarious as they added Bill and Hilary Clinton into the mix as well.
I didn't get a chance to see their newest show "The Carnage Returns" but I hear it is good as Jack the Clown takes back Halloween Horror Nights in a blaze of murderous mayhem with his feared followers and his companions in carnage.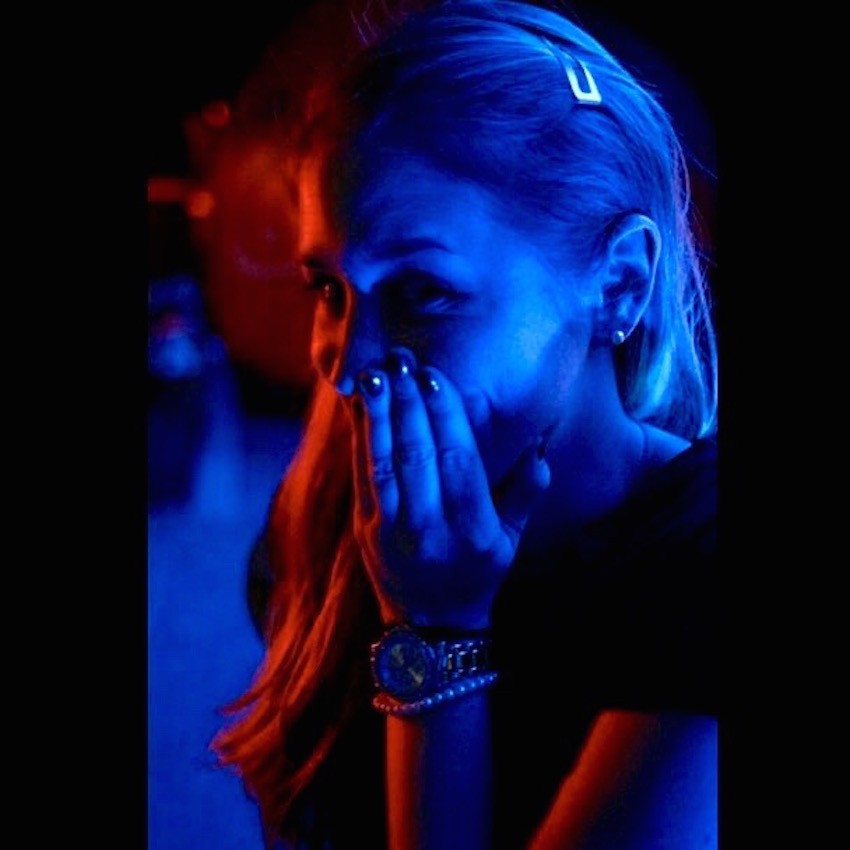 Bottom line, Halloween Horror Nights is the quintessential Halloween experience. Halloween fans will not want to miss out on Halloween Horror Nights 25.  On a side note, while on the expensive side, I HIGHLY suggest, paying for one of the RIP Tours, in my opinion, it the only way to see everything in one night.
Please note: I was invited to the VIP Client Event for Halloween Horror Nights 25. While my admission was complimentary, all opinions are my own.
If You Enjoyed This Post, Don't Miss:

Covering Orlando & Central Florida
'Coast to Coast'
Daytona Beach • St. Pete Beach
• Clearwater Beaches •
Family Fun, Local Events,
Dining Reviews, Local Get-a-Ways,
Attractions, Discount
Ticket Opportunities & More!
HALLOWEEN HORROR NIGHTS
UNIVERSAL ORLANDO
ShareOrlando.com | Share Orlando


950 Celebration Blvd, Suite H

Celebration Florida 34747