Christmas 365 days a year is celebrated on Orange Blossom Trail, one block north of Lee Road each and every day of the year. And while Marge's Specialties has a lot more to offer than simply Christmas goods, they have developed an amazing following simply due to the efforts many years ago to expand on that area of their inventory.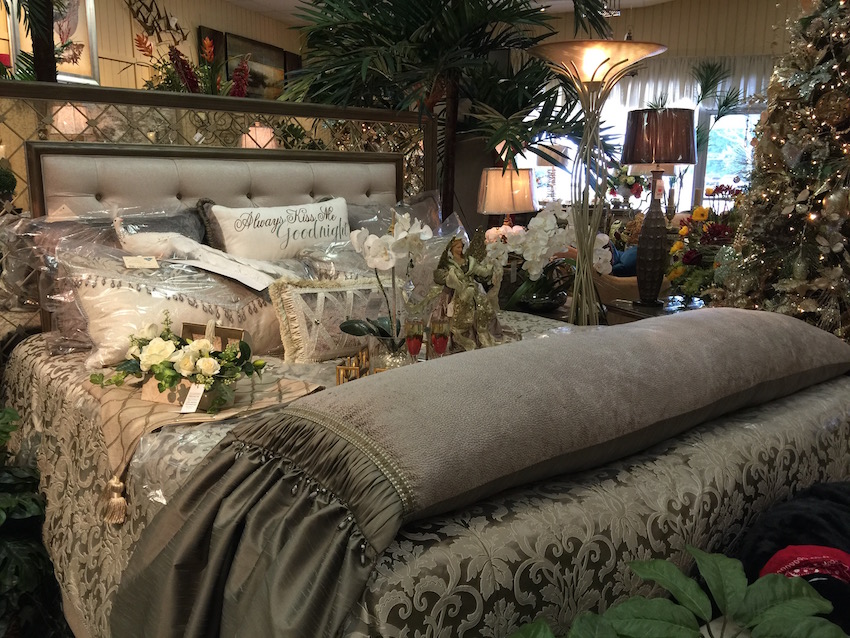 Local & Family owned since 1976. Marge's Specialties believe they have sustained and succeeded where many others have not by providing the highest quality inventory and taking care to assure products that you simply cannot find in other stores. Founded by Dick & Ronita Smith, Marge's is managed by family Kelly and Eric Shultz.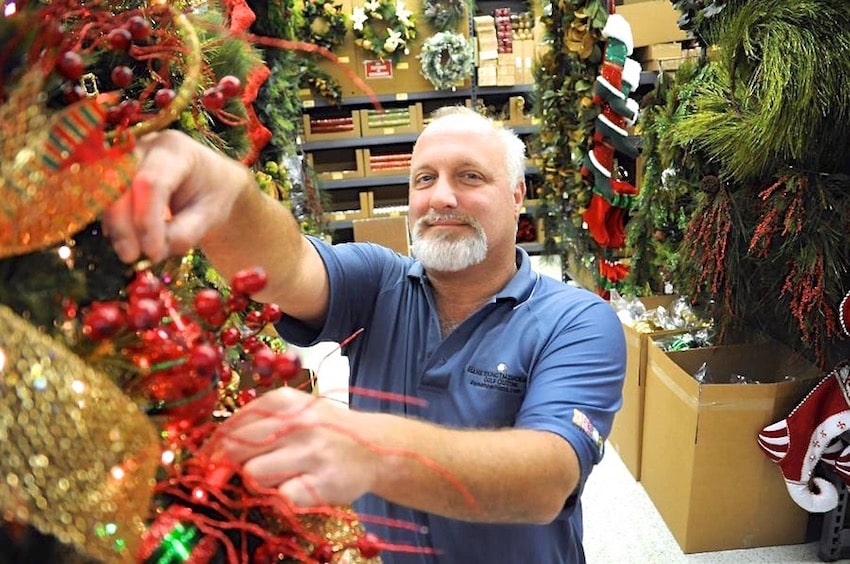 Florida's Largest Christmas Store
While this headline is built around Christmas, know that within the walls of this 45,000 square foot showroom area, you will find Fine Furniture, Silks, Lamps, Rugs, Seasonal Goods, Accessories, Brighton Jewelry and Leather, one of the largest supply of Candles I've ever seen (traditional, Luminara, wicks and more), wicker, glass, Gator UF goodies and so much more. When it comes to Christmas items, they have EVERYTHING you can imagine … trees, garland, ribbon, skirts, decorations of all sizes (residential, commercial and industrial), and about the most amazing showrooms to allow you to stroll and get in the spirit no matter what month it is.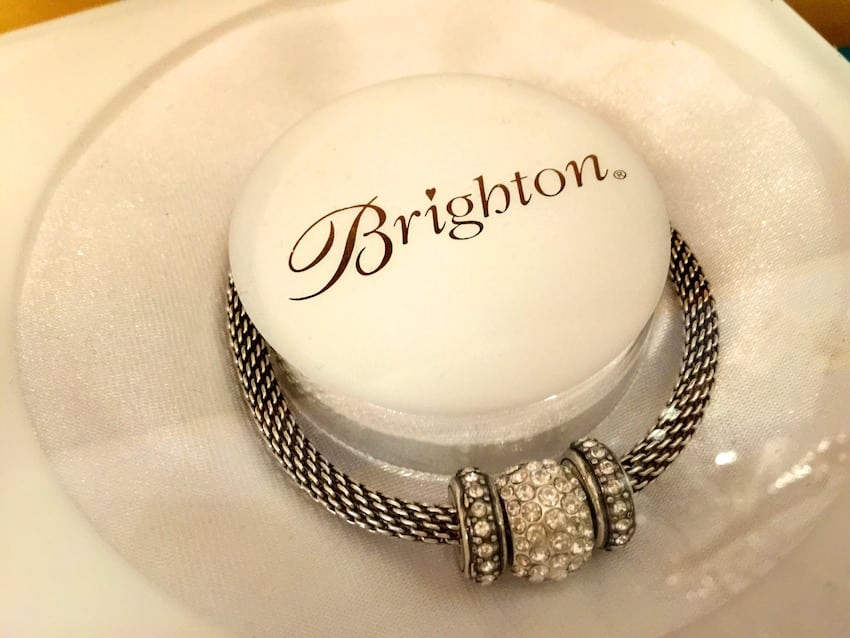 And while we just came through Christmas not even a month ago, believe it or not, they will begin re-stocking their shelves with all new merchandise to add to their existing inventory for christmas buyers as early as April. You simply have to see this place to believe it.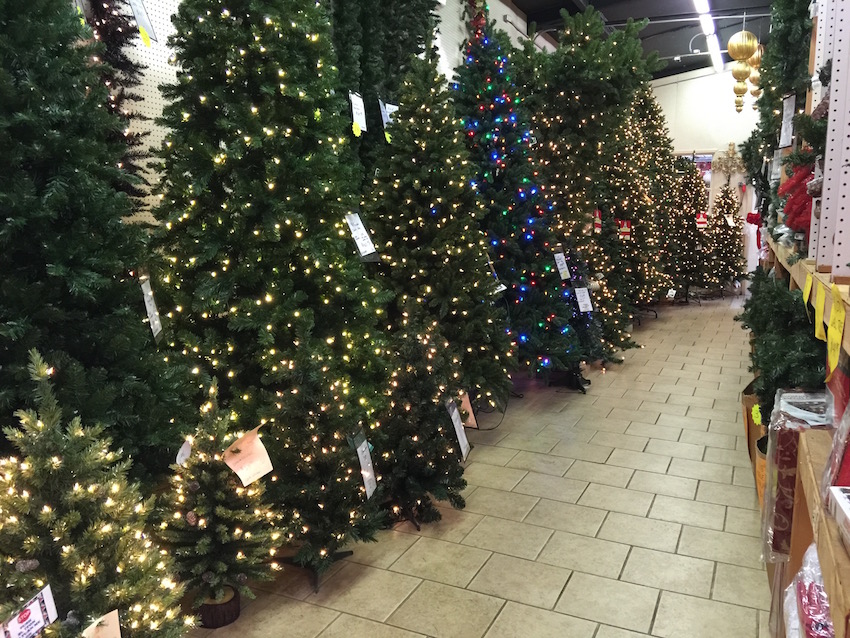 We here at ShareOrlando like to expose our readers to a few of the places that are right here in your backyard that you may not have seen or be familiar with. Marge's Specialties is just such a place. This is where you can stop anytime of the year and pick up casual gifts for anyone for any occasion.  We love this place! Stop by and check it out for yourself one day soon!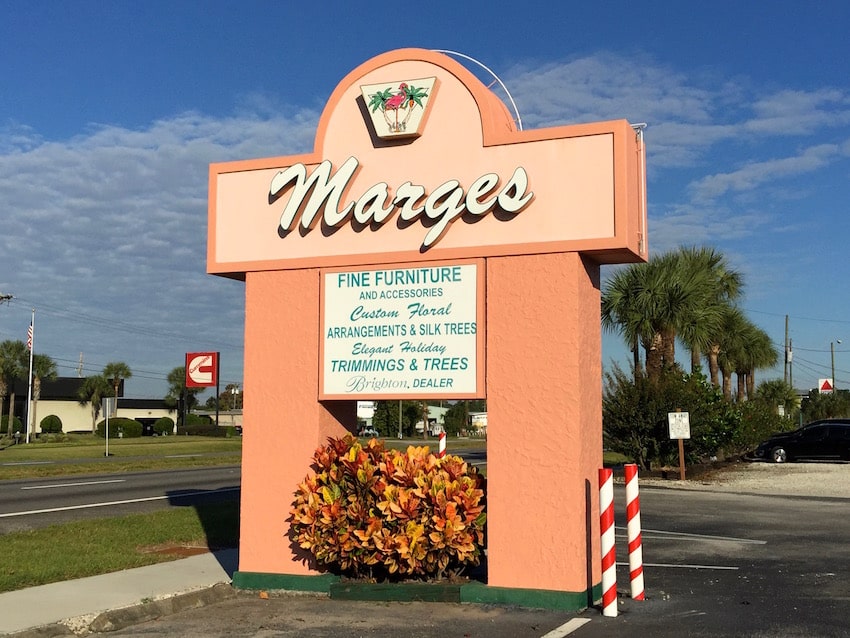 If You Enjoyed This Post, Don't Miss:

Covering Orlando & Central Florida
'Coast to Coast'
Daytona Beach • St. Pete Beach
• Clearwater Beaches •
Family Fun, Local Events,
Dining Reviews, Local Get-a-Ways,
Attractions, Discount
Ticket Opportunities & More!
ShareOrlando.com | Share Orlando


950 Celebration Blvd, Suite H

Celebration Florida 34747