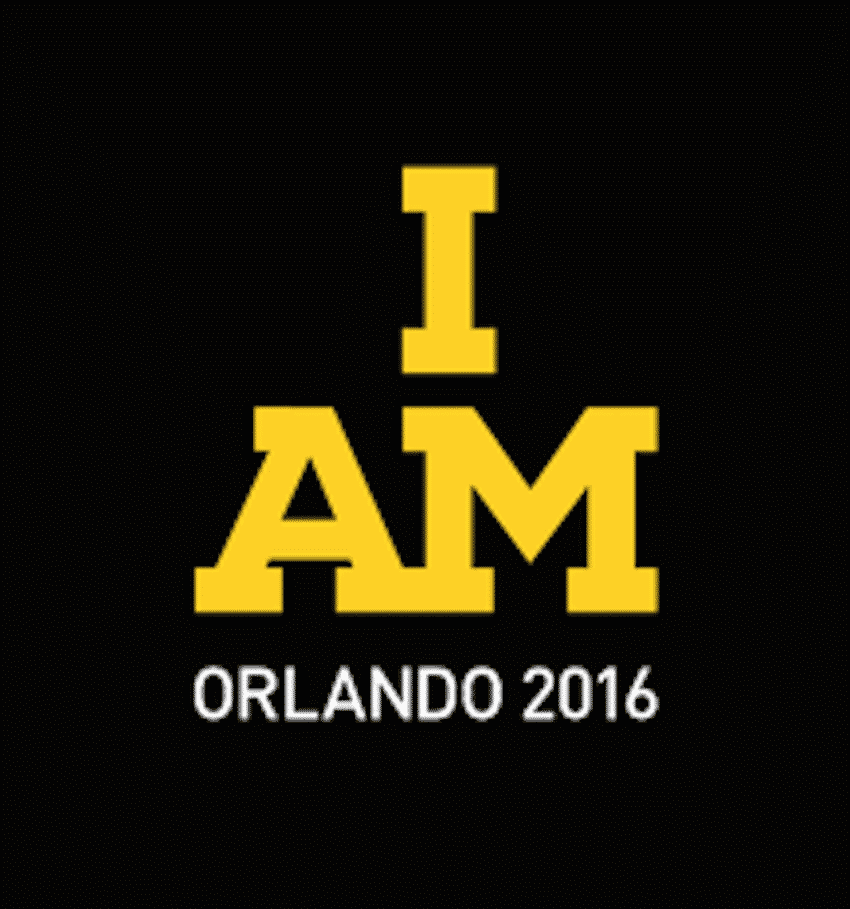 As a fellow US Army Veteran, you can imagine my excitement when I heard that the Invictus Games 2016 were coming to Disney's ESPN Wide World of Sports Complex. From the May 8th to May 12th over 500 military competitors from 15 different countries will take part in 10 sporting events including archery, indoor rowing, powerlifting, road cycling, sitting volleyball, swimming, track and field, wheelchair basketball, wheelchair rugby and wheelchair tennis.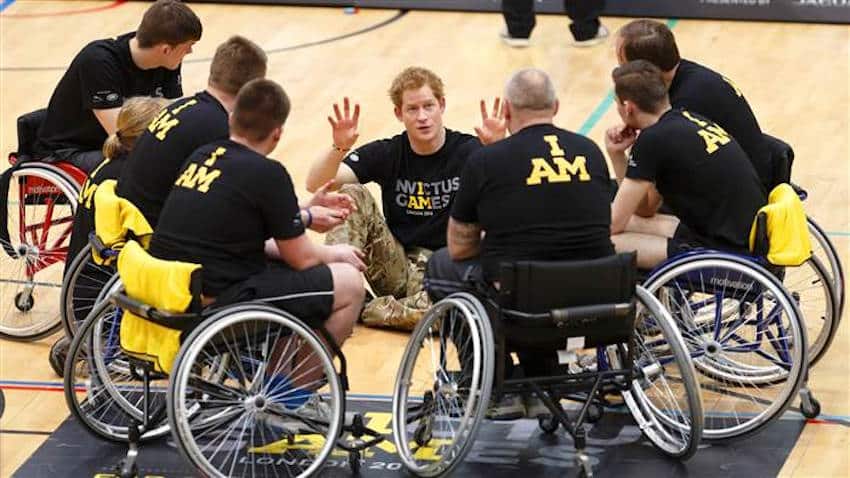 In 2013, on a trip to the Warrior games in the US, Prince Harry realized how the power of sport could help wounded service men and woman physically, psychologically and socially. After seeing this first hand, he immediately knew he had to do something. His mind was made up, London would be the first home of the very first Invictus Games, an international sporting event for the wounded, ill, and injured Service men and women.

The word "invictus" means "unconquered" and it embodies the sportsmanship, the mental and physical fortitude and ability to over come life's greatest challenges of our wounded service members.
"The 2014 Games were just the beginning of the Invictus story. The competitors showed grit, determination and humor; an absolute refusal to be beaten or be defined by their injuries – the Invictus spirit was born. I can't wait to see the American public supporting these inspirational men and women at the next games." Prince Harry said days after it was announced that the US would be hosting the games.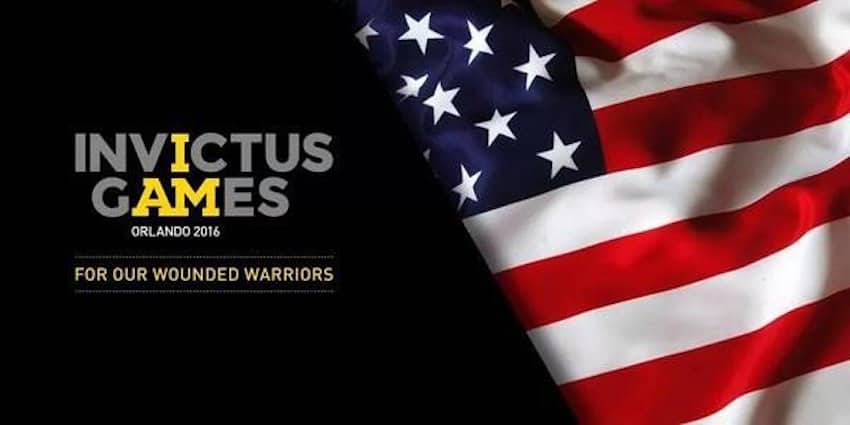 According to Invictusgames2016.org, the games will kick off after the opening ceremonies on Sunday May 8th. The Opening Ceremony will include musical performances by Britih sensation Laura Wright and international star James Blunt and other surprise guests. The Ceremony will also feature unprecedented number of military performances, including the U.S. Army Herald Trumpets, U.S. Army Band, U.S. Navy, U.S. Air Force, U.S. Army Old Guard Fife and Drum Corps and the U.S. Marine Corps Silent Drill Team and so much more.
Schedule of Events:
May 9th ~ Power Lifting, Cycling, Rowing and Archery.
May 10th ~ Track and Field and Sitting Volleyball
May 11th ~ Swimming, Wheelchair Rugby and Wheelchair Tennis
May 12th ~ Wheelchair Basketball and the closing ceremonies
"The Closing Ceremony will be an inspiring event that honors the Invictus Spirit and recognizes our competitors. Stacked with incredible musical performances by internationally-renowned singers and songwriters, heartening stories of courage and triumph from servicemen and woman, the ceremony will truly be an event of a life time." Said Ken Fisher, Chairman of the Organizing Committee, Invictus Games Orlando 2016 when asked about the closing ceremonies. The Closing Ceremony will feature musical performances by international pop star Rachel Platten who will perform the song of the Games, and her no. 1 single "Fight Song". Also scheduled to perform is country sensation Rascall Flatts, Amreican Idol Winner Phillip Phillips and Florida native hip hop superstar Flo Rida. Jordan Smith and the first nationally-recognized wounded warrior band "Vetted" are also scheduled to perform. During the ceremony Prince Harry will recognize competitors for their achievements and then lead the handover of the Invictus Games flag to the Invictus Games Toronto 2017 organizing committee.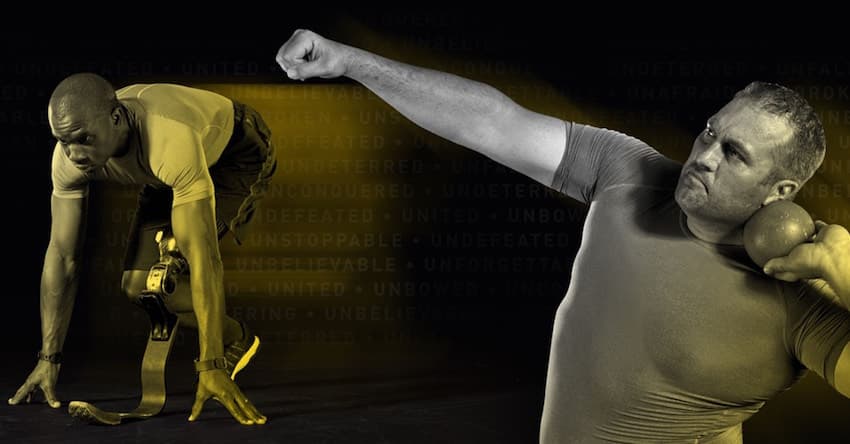 Remember though, its not about the glitz and glam of the stars who are performing, its about the athletes who have risen above life's challenges to compete!
The thought and excitement of these games to be held in Orlando's backyard is simply amazing, and I can's wait to cheer on our USA team as well as all of the other competitors. Will you be there?
To purchase tickets or to find out more about the 2016 Invictus Games visit invictusgames2016.org.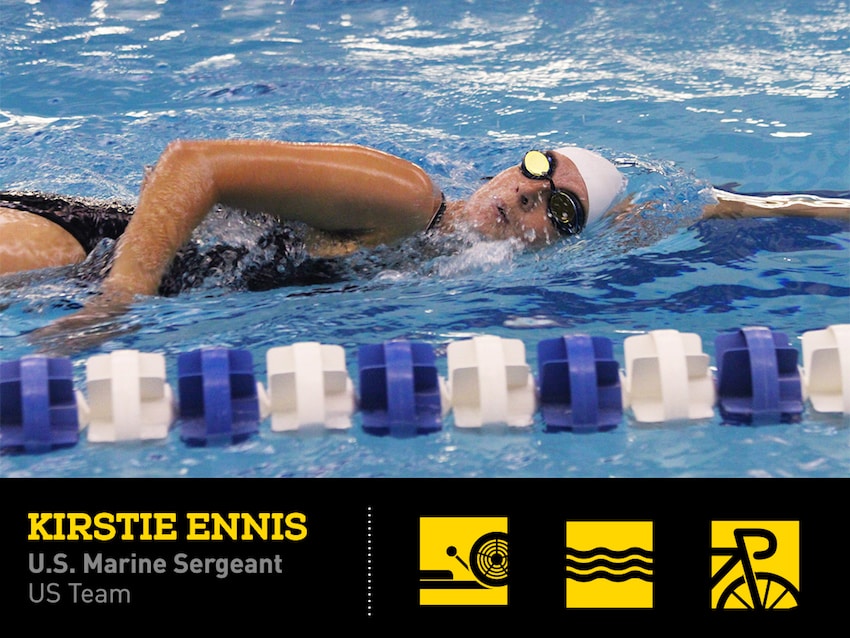 If You Enjoyed This Post, Don't Miss:

Covering Orlando & Central Florida
'Coast to Coast'
Daytona Beach • St. Pete Beach
• Clearwater Beaches •
Family Fun, Local Events,
Dining Reviews, Local Get-a-Ways,
Attractions, Discount
Ticket Opportunities & More!
The Invictus Games Are Coming To Orlando
Honoring Wounded Warriors
ShareOrlando.com | Share Orlando


950 Celebration Blvd, Suite H

Celebration Florida 34747