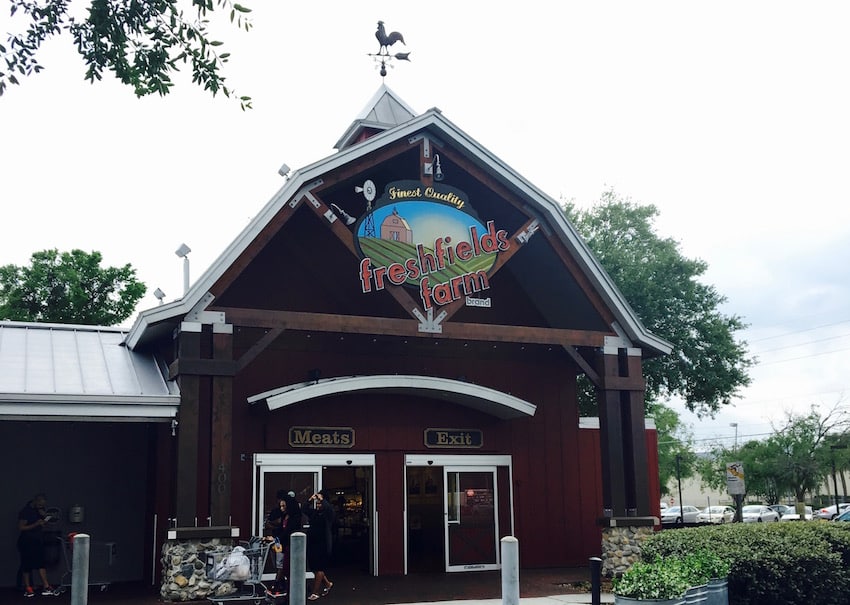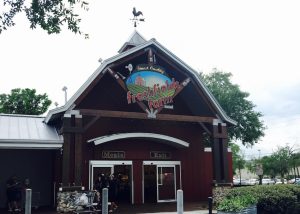 As a child that grew up in the South it wasn't uncommon for my dad to have rows of vegetables and fruit trees in our back yard. I remember chickens running around and goats in the back corner fenced in their little area. He would make me go out and get eggs in the morning and my brother milk the goat. That was some of the best food I've ever tasted.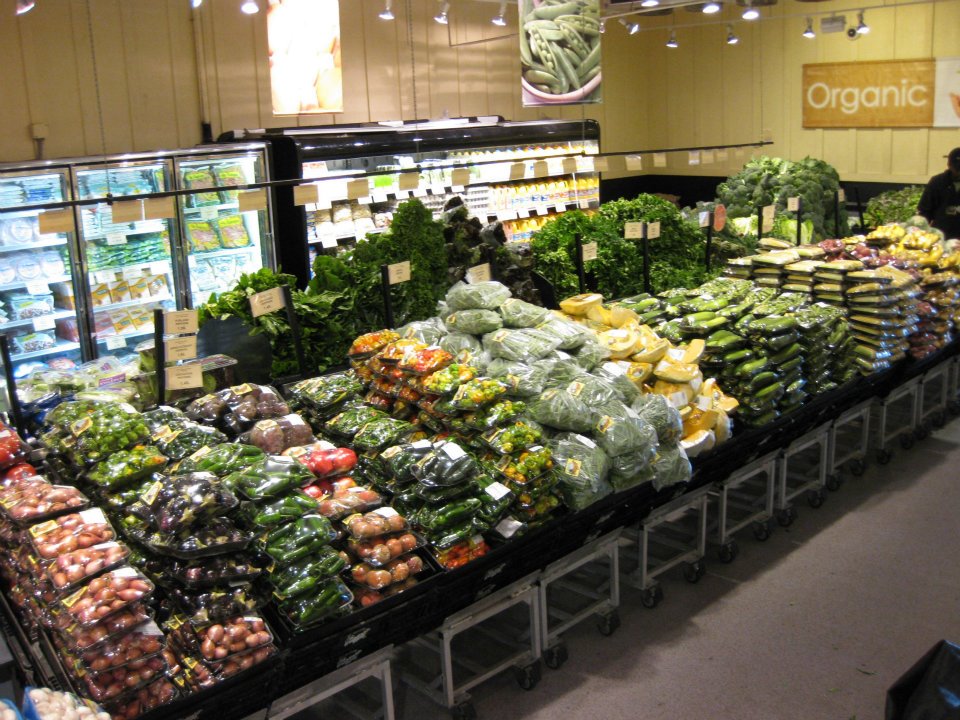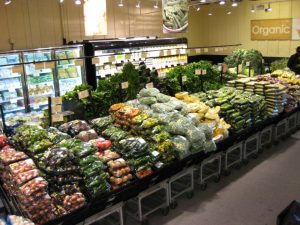 Freshfield Farms – We're Not a Supermarket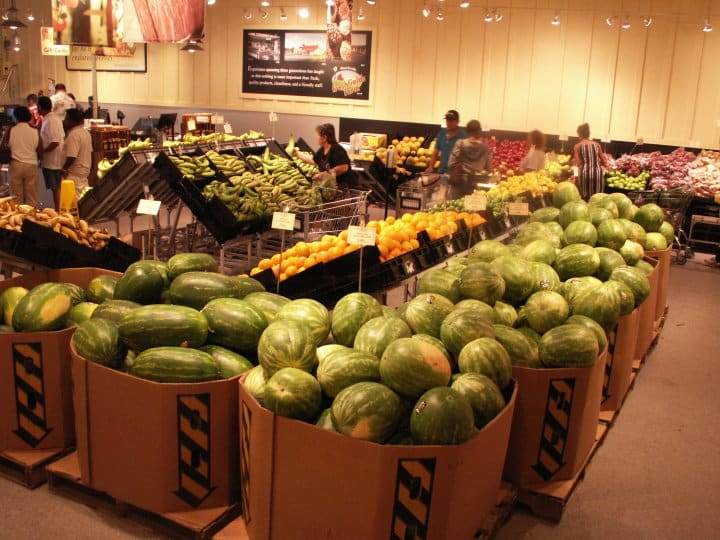 When you grow older and start living in the city you crave the home grown foods that tasted so much better than store bought items.
A few years ago my friend and I decided to go food shopping together but I was tired of the normal go to stores. She told me she heard of a place called "Mom & Pops". This peaked my interest so I searched the address and came across a store called Freshfields Farm Orlando, also known by the locals as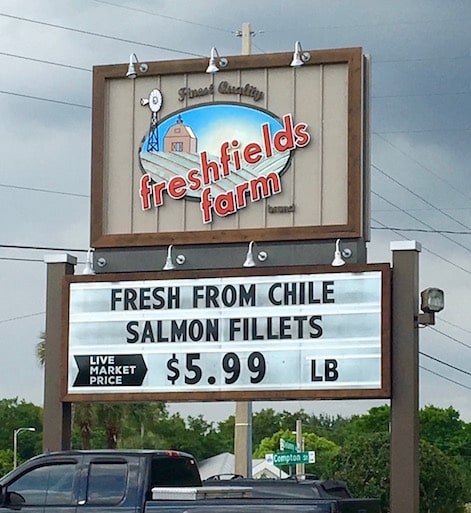 "Mom & Pops".   They're located at 400 East Compton Street Orlando, Florida 32806. I know most people, like myself, won't think that sounds familiar but it's right off of Orange and Michigan in Orlando. I've been going here ever since and it's been almost 8 years and I couldn't imagine buying meats and vegetables from anywhere else than them.
This cute local place started with a meat market in 1973 then expanded into a bigger store front offering local fruits and vegetables as well in 1981. They're no stranger to the local area and pride themselves in working with local farmers and national suppliers.
Upon driving up you see what looks like an over sized barn with a green tractor in front of it. I immediately felt at home with this farmers feel setting.
The store was separated into two sections. On the left side of the building was the fresh produce and the right side of the building was the fresh meat. In the middle of the two sides had a little look through window that sold ice cream and turkey legs. The ice cream was so cheap and you could get fresh fruit to top it. Shopping and eating ice cream was a win win for me.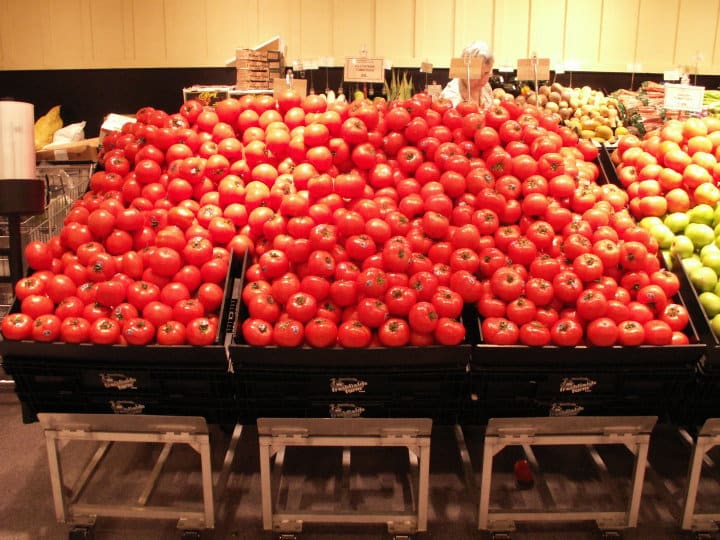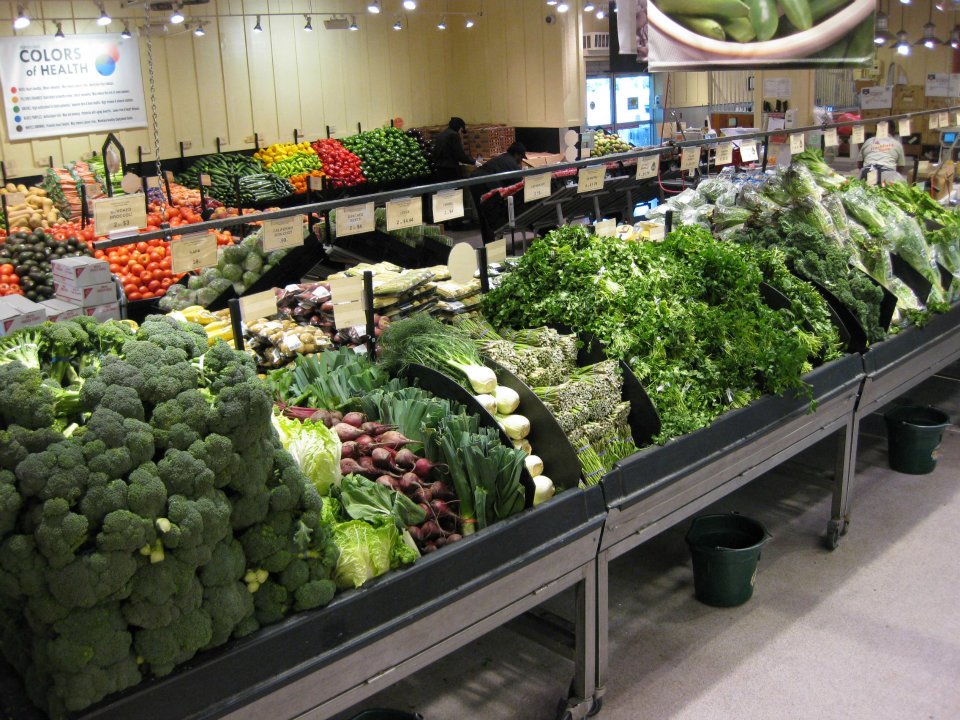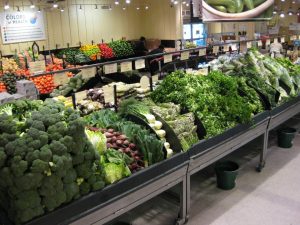 I typically start at the meat area to see what they have so I know which meals I can plan around it. When you first walk in you see a room lined up in sections of the type of meats. Chicken, turkey, pork, fish, even grade A steaks, you name it they have it. You can visually see how fresh it is compared to other grocery stores. They have a butcher in the store that will cut up meats if you need it a certain cut as well. This I kept in mind when I host dinner parties so I can save on my prep time at home. They also carry different types of cheeses and seasonings to pair with the meats they have on the shelves. Prices are very reasonable with as low as $1.29 lb on certain types of meat. I always get carried away and load up my cart full of the fresh quality meat that I probably know I don't need. You can never go wrong with a freezer full of meat right?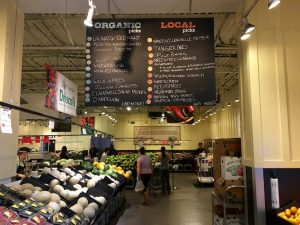 When you head over to the produce side don't forget to get some of that yummy ice cream, if not it will temp you to go right back outside to get it. You're greeted with the berries. Raspberries, blackberries, strawberries and then onto different types of fruits you never knew that existed. Mounds of peppers, carrots, different types of squashes and vegetables I was in complete bliss of the things I could cook up with my meat. Fresh herbs from basil, rosemary to garlic is nicely packaged for you to grab and go.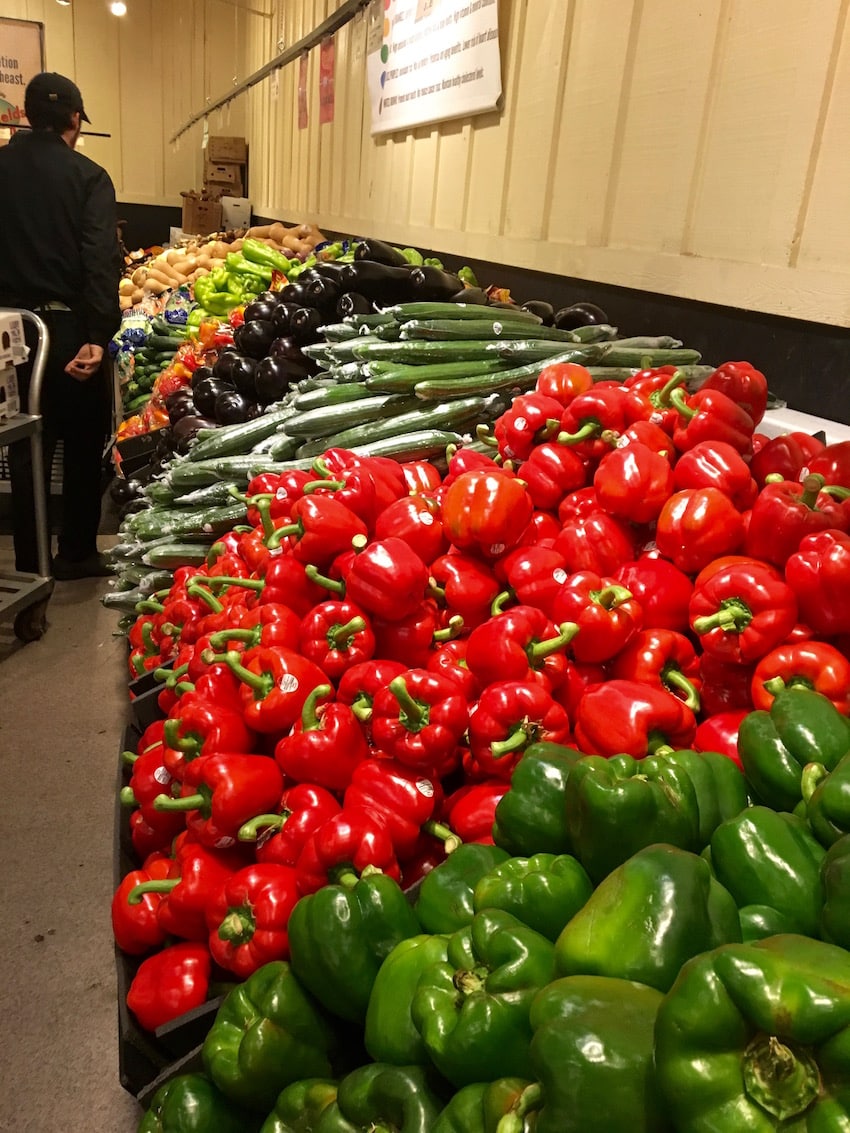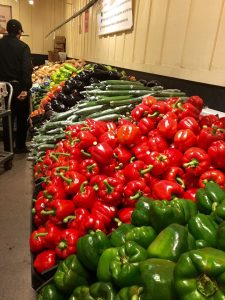 I never spend more than $100-150 in total between the two places. I always seem to over buy even though it's only two people in my household. My friends always joke around saying I cook for the neighborhood because I love cooking with the stuff I buy from here. The staff is friendly and always willing to help, the shelves are always stocked with great organic and local food. Skip the regular shopping place for a day and go check them out. It's worth the drive, trust me!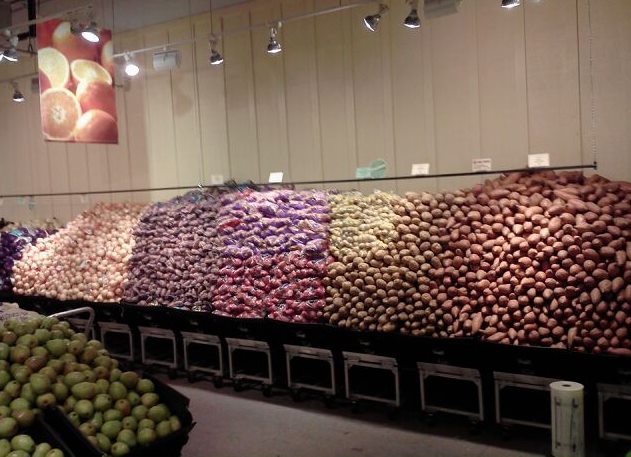 If You Enjoyed This Post, Don't Miss:

Covering Orlando & Central Florida
'Coast to Coast'
Daytona Beach • St. Pete Beach
• Clearwater Beaches •
Family Fun, Local Events,
Dining Reviews, Local Get-a-Ways,
Attractions, Discount
Ticket Opportunities & More!
Freshfield Farms – We Are Not a Supermarket
Meat – Poultry – Fresh Vegetables – Produce
ShareOrlando.com | Share Orlando


950 Celebration Blvd, Suite H

Celebration Florida 34747