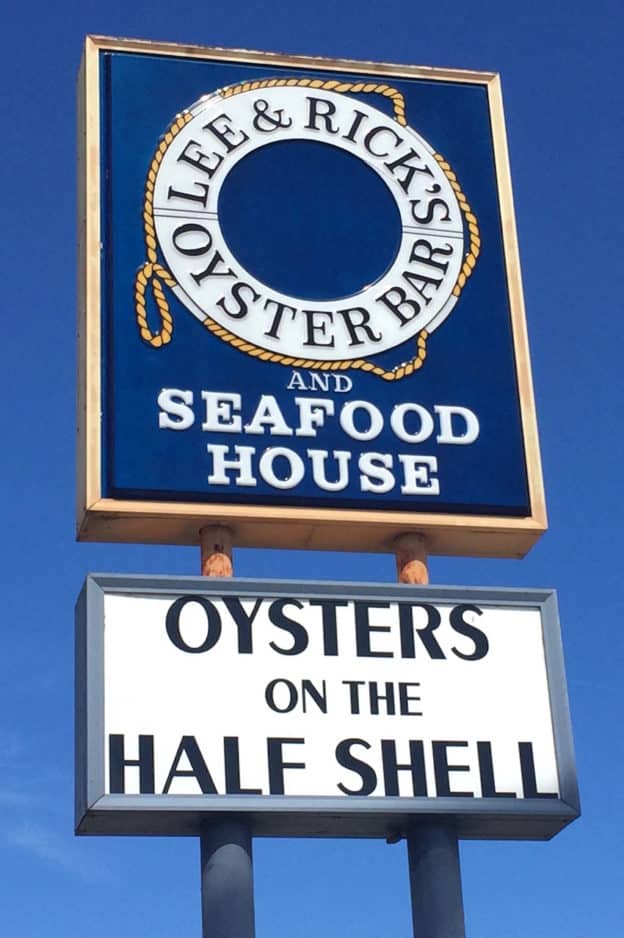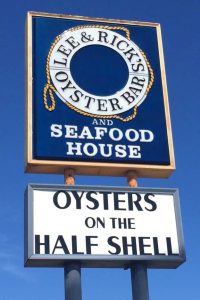 Last weekend, my wife and I were out running some errands and decided to stop in at Lee and Ricks Oyster Bar for dinner. I had been hearing a lot about this place in the recent months, so I thought we would check it out.
LEE AND RICK'S OYSTER BAR – FRESH
Lee and Ricks Oyster Bar, is just off the Northeast corner of Kirkman Road and Old Winter Garden Road. You can't miss it, as the front of the building looks like the outside of an old red and white boat.
Pulling up to the restaurant, my wife was a little nervous. She had never been to a real authentic oyster bar, and she didn't know what to expect. When we walked in, it was everything I had hoped it would be, complete with an oyster trough along the backside of the bar.
We walked up and took a seat at the bar and were quickly greeted by our server who was very friendly. She gave us our menus and brought us our drinks. I, of course, went for a bucket of oysters. You can get them raw, lightly steamed, medium steamed, or well done steamed. I chose the medium steam, as they are still warm and juicy that way. I know many of you eat them raw, but that slimy feeling does absolutely nothing for my taste buds. My wife, went with the mussel basket and a small order of peel and eat shrimp.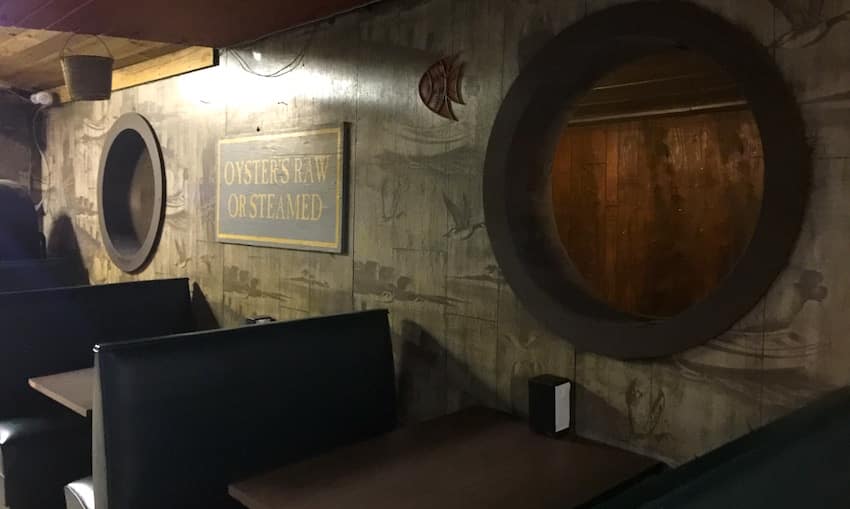 LEE AND RICK'S OYSTER BAR – AUTHENTIC
Soon our food arrived and I was stoked to see how many oysters were in my bucket. She said each bucket has about 2 ½ to 3 dozen oysters in them. I swear it looked more like 4. She then started shucking the oysters and laying them down on the bar for me to enjoy. You could tell she had done that hundreds of times, as I couldn't keep up with her. She was done with that whole bucket before I knew it and I still had many more to eat. They were so delicious! I ate a few plain, a few I dipped in melted butter and the rest I ate with just a drop of hot sauce on each. The hot sauce adds a nice kick to the flavor of the oyster, and it is my favorite way to eat them.
LEE AND RICK'S OYSTER BAR – GREAT FOOD!
My wife is not much of an oyster fan, but after trying one, she wished she had ordered a bucket as well. But she said she was also happy with her mussels and shrimp, as they were awesome too!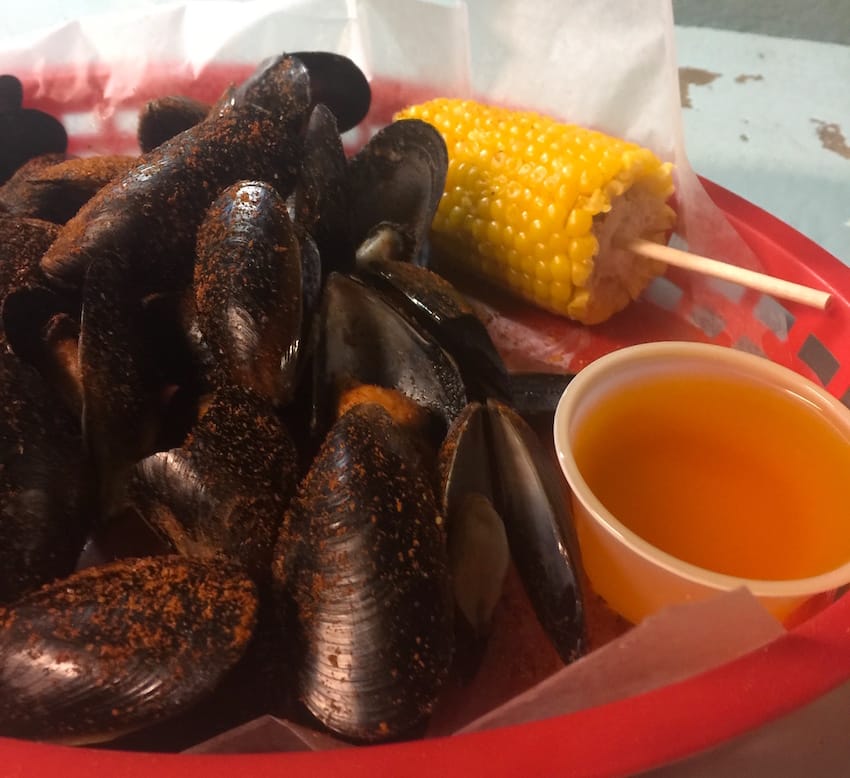 I have to admit, that I have tried to oysters from many other restaurants in Central Florida, but nothing has come close to the flavor of an authentic oyster bar like Lee and Ricks Oyster Bar.
If you have time, stop in and enjoy a bucket or two oysters from Lee and Ricks Oyster Bar. You won't be disappointed. Let them know that ShareOrlando.com sent you!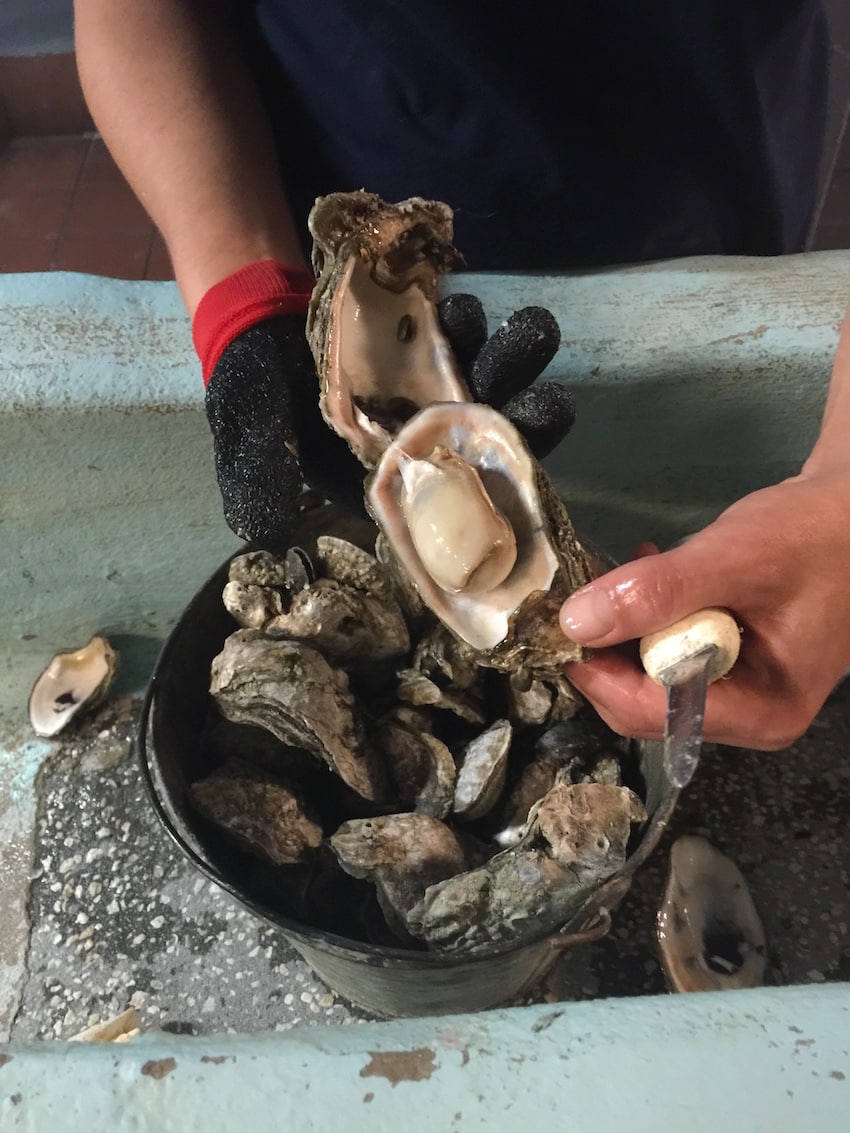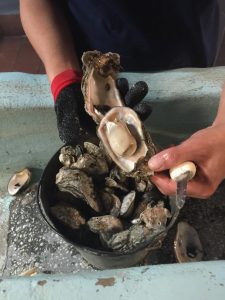 If You Enjoyed This Post, Don't Miss:

Covering Orlando & Central Florida
'Coast to Coast'
Daytona Beach • St. Pete Beach
• Clearwater Beaches •
Family Fun, Local Events,
Dining Reviews, Local Get-a-Ways,
Attractions, Discount
Ticket Opportunities & More!
Lee and Rick's Oyster Bar – Authentic & FRESH
ShareOrlando.com | Share Orlando


950 Celebration Blvd, Suite H

Celebration Florida 34747