FOOD FIGHT!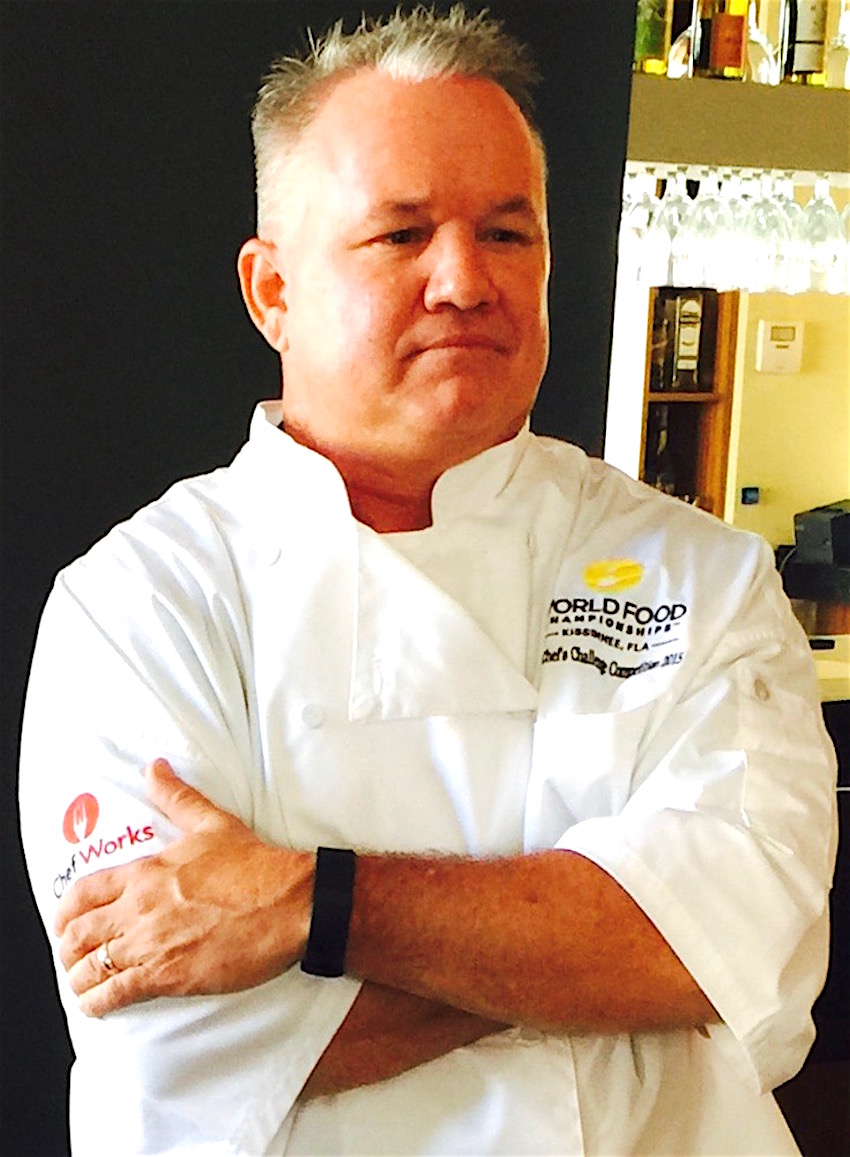 Ever think you have what it takes to be on "Chopped", "Iron Chef" or "Top Chef"? Well last week, I had the opportunity to compete in the Food Fight – World Food Championship in Celebration, Florida. No, I am not chef, a foodie, nor do I cook often at home. But I was invited participate in the World Food Championship's "Food Fight Write Bloggers Summit. It was a 3-day summit that opened my eyes to world of food competition and given me a look into what it means to be a "Foodie". Below are just a couple of the many things I learned during the summit.
The World Food Write Bloggers Summit Championship uses the best and freshest ingredients in every round of the competition.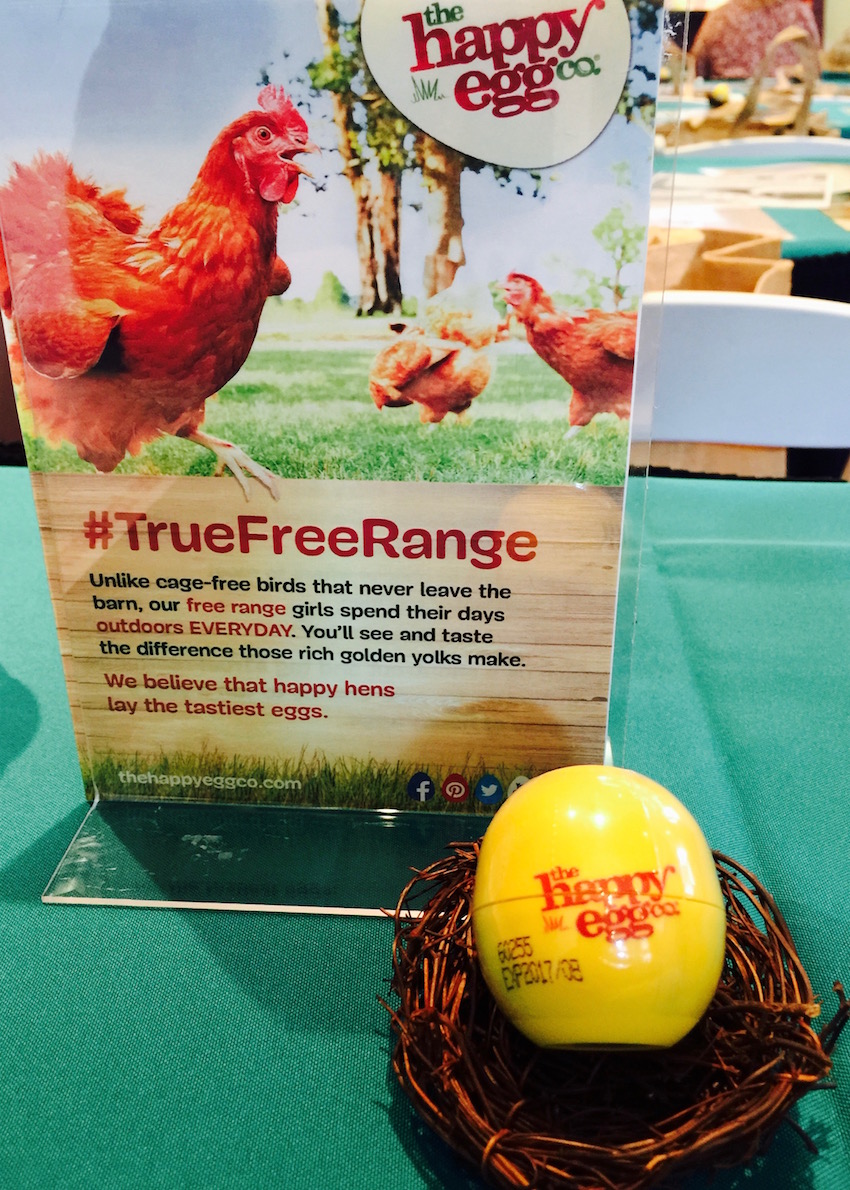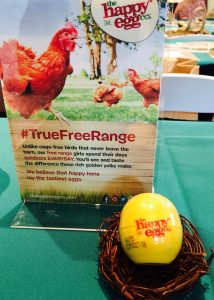 All eggs used in the completion were from The Happy Egg Company. The girls (Hens) at the Happy Egg Company go outside everyday. They are free-range birds that are happy. The company believes that happy hens lay happy eggs. I couldn't agree more, we were able to sample the eggs and they were delicious. The yokes were a bright yellow and were full of flavor.
The Long and Scott Farm in Zellwood, Florida (just a short drive from Celebration) is home to the world famous Zellwood Sweet Corn which (in my opinion) is the sweetest corn on the market, not to mention they are one of the largest suppliers of cucumbers for the pickle industry. We got to tour the farm, view the crops and even sample the corn. I must say I was impressed. Have you ever tried fresh (uncooked) corn on cob? The farm is open to the public for tours. They have a fresh market and even a corn maze that the kids can enjoy.
My Yard Farm is a locally based business that provides the best in "Farm to Table" products and services that I have ever heard about. Their motto "Grown LOCAL, grown SUSTAINABLY, beyond ORGANIC" says it all. They have partnered with many local chefs and restaurants including several of Disney's top chefs to provide fresh, organic and delicious vegetables. They don't just grow, they teach others and will help design your own "Yard Farm". How cool is that! I sampled some of their cherry tomatoes and I must say they were the sweetest, most colorful and delicious tomatoes I have ever eaten.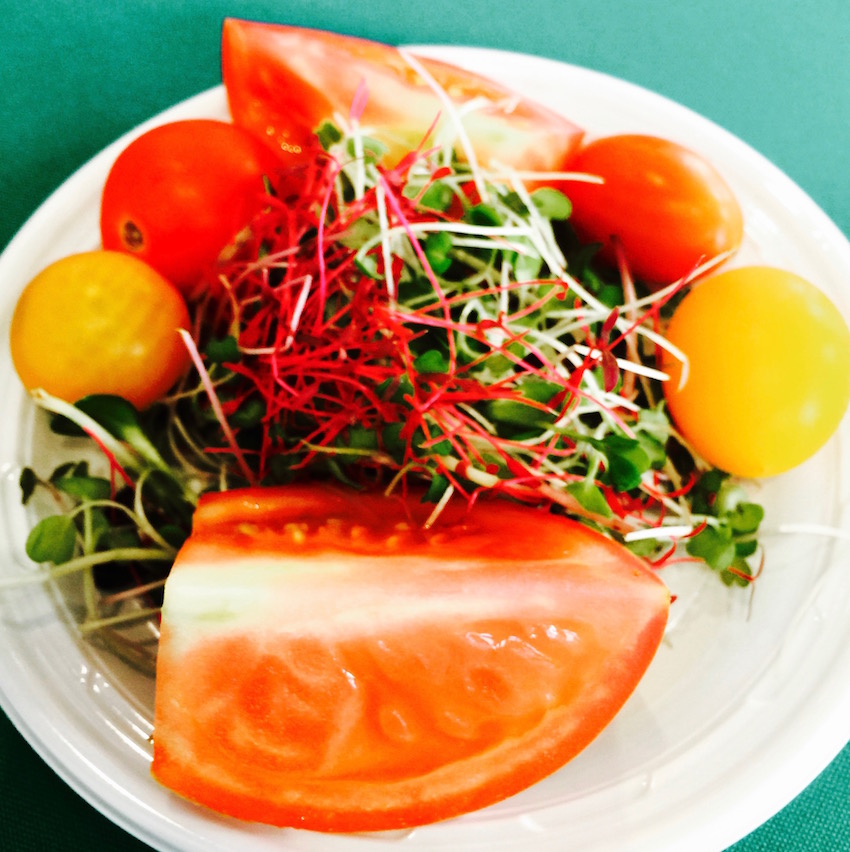 The steaks for our food fight competition were provided by the "Kansas City Steak Company." This is an online company that because of their state of the art flash freeze packaging system, delivers some of the most delicious steaks, seafood and chicken right to your front door. They have 100's of packages to choose from. So if you are looking for some delicious filets for the big game, or looking to give a unique gift to a friend or family member, I suggest ordering from Kansas City Steak Company. I promise you will not be disappointed.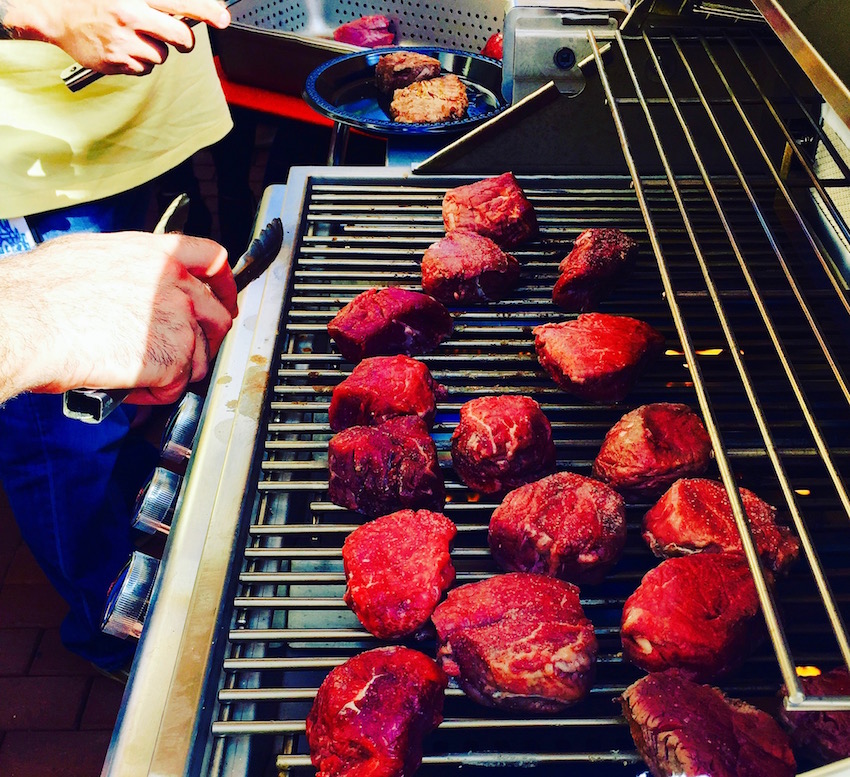 Write Bloggers Summit
Orlando is up and coming foodie paradise. There are 100's of unique restaurants in Central Florida who are each in food fights each day for our attention. But not just restaurants, the theme parks are getting into mix as well. As I mentioned before most of the theme parks are working with local fresh markets (like My Farm Yard) to bring the best and highest quality dishes. We didn't have time to visit all of the theme parks and taste their delicious dishes, but we did stop by SeaWorld. Now, for those of you that don't know, SeaWorld is a food lover's paradise. Their barbeque is award winning and in my opinion they have some of the best seafood dishes in the area. During our visit, we were lucky enough to have lunch in the "Dine With Shamu" stadium. This was an awesome treat, as SeaWorld's Executive Chef, treated us to a special lunch like no one has ever had. We were able to sample all of their signature dishes that are made through out the park. All I can say is OMG!!! I ate so much, and I think I tried it all. From the Seafood Mac-n-Cheese to the Barbeque brisket, it was absolutely delicious. Next time you are out at SeaWorld, I highly suggest taking the time to check out some of their yummy food selections.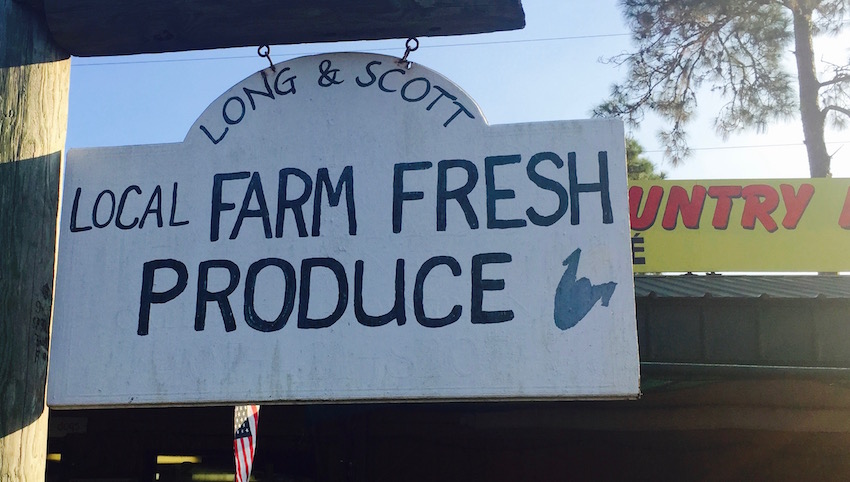 As I stated above, this is just a couple of the many things I learned. One thing I haven't mentioned is the awesome people I got to hang out with. Stay tuned for my next post where I will introduce you to some great World Food Fight Champions and awesome foodies!
If You Enjoyed This Post, Don't Miss:

Covering Orlando & Central Florida
'Coast to Coast'
Daytona Beach • St. Pete Beach
• Clearwater Beaches •
Family Fun, Local Events,
Dining Reviews, Local Get-a-Ways,
Attractions, Discount
Ticket Opportunities & More!
Food Fight
Write Bloggers Summit (Part 1)
ShareOrlando.com | Share Orlando


950 Celebration Blvd, Suite H

Celebration Florida 34747