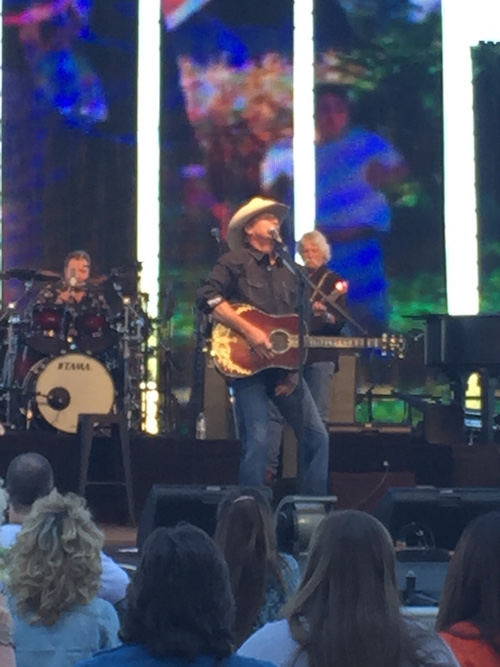 SeaWorld Orlando's Bands, Brew and BBQ is a annual event featuring some of Orlando's awesome local BarBQ, over 30 craft beers and concerts of all genres, from Kool and the Gang to Alan Jackson. Fun for the whole family!
Bands, Brew and BarBQ 2015
SeaWorld Orlando
www.SeaWorld.com
The celebration also salutes America's Heroes with military discounts for both active military and veterans, patriotic offerings and a partnership with the USO Central Florida, an organization that has been lifting the spirits of America's troops and their families for more than 70 years.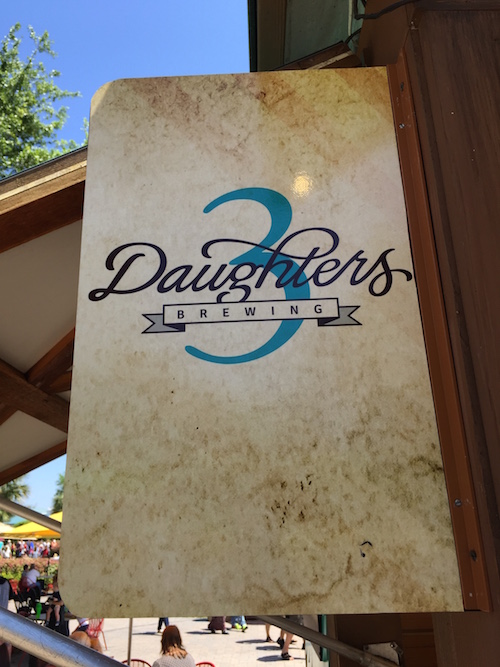 It was the last day of this years Bands, Brew and BBQ and I decided I should head over to SeaWorld and enjoy great weather. This year (like every year) SeaWorld had everything perfect! The food, the beer, the atmosphere and the music were all spectacular.
Let's start with the food! You had your choice of BBQ pork, ribs or chicken from Bubbalou's Bodacious Bar-B-Que and Sonny's BBQ – plus SeaWorld's very own Sweet & Smokin' Barbecue.   While I would have loved to try all of them, I elected for SeaWorld's Sweet & Smokin' Barbecue ribs, fries and cole slaw. Funny enough, my son and daughter both had the same thing. All three of us agreed, the ribs were absolutely delicious!
Next up… (my favorite) Craft Beer! For only $25 you can purchase a sample card that will allow you to try 10 of the 30 craft beers available. 3 Daughters Brewing, Abita, New Belgium, Sierra Nevada and Boulder Beer were among many others popular beers you could choose from. I would have to say that the Bimini Twist IPA from 3 Daughters Brewing (St Pete, FL) was probably my favorite.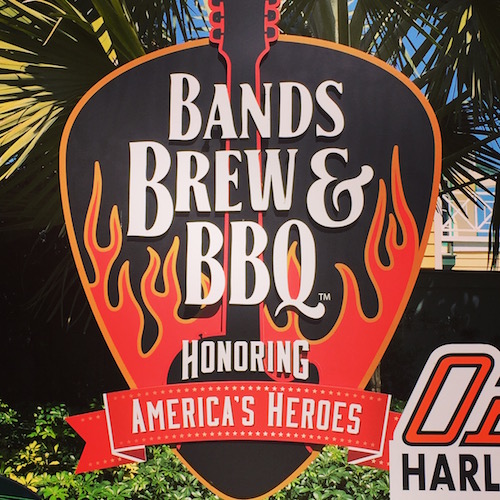 Last but certainly not least, the bands. What a line up they had this year!
Saturday, March 7 – Toby Keith

Sunday. March 8 – Lynard Skynard

Saturday, March 14 – Rodney Atkins 

Sunday March 15 – Kool & the Gang 

Saturday, March 21- Travis Tritt

Sunday, March 22 – Larry the Cable Guy

Saturday, March 28 – Bill Engvall

Sunday, March 29 – Alan Jackson
Alan Jackson packed the stadium on the final day of Bands, Brew and BBQ. You cant go wrong with classic country songs like Gone Country, Here in the Real World, and Drive, from one of Country Music's legends.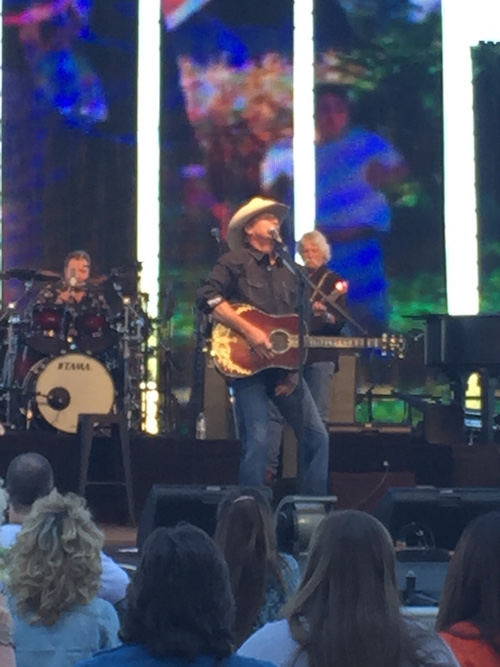 2016 Event dates for SeaWorld's bands Brew and BBQ have not been announced yet, but it usually runs every weekend in March.

Vacation Like a Local
950 Celebration Blvd, Suite H
Celebration Florida 34747