ARTEGON MARKETPLACE – Orlando has a lot of great shopping and I would know. I'm an excellent shopper in that I shop pretty much everywhere for everything.  Orlando area malls are fabulous with high end fashions. Our outlets are huge, almost never ending and encompass just about every store you can imagine.  Even the theme parks have great shopping that can sway even the locals.  But if you are looking for something unique, something a little artsy, a little one of kind then you should check out the Artegon Marketplace.
Nine Reasons You Need to Check Out the Artegon Market:
It is not your typical mall or outlet complex but instead is an Artisans' market full of individual artists and entrepreneurs. Formerly known as Festival Mall, the Artegon is anchored by Bass Pro Shops, Ron Jon and a large movie multiplex but what's inside the Artegon is the real treat.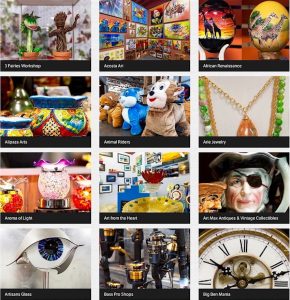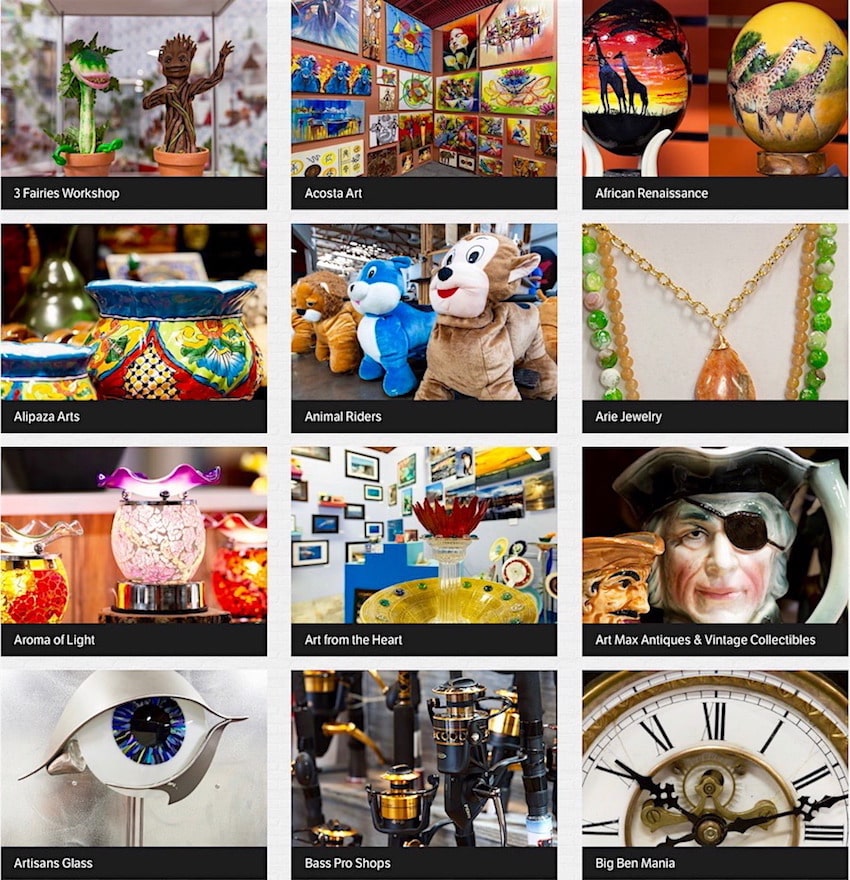 Inside you will find probably a 100 tiny little and unique shops. Every shop has a distinctive store front which in itself
is a pretty awesome site to see.  Looking for local honey? You will find yourself walking through a large beehive entrance.  Record collector? Check out the store with 45 albums decorating the outside.  Every single store has its very own look and feel.
Artegon is a showcase for local artisans and entrepreneurs. You will find local artists, designers, antiques, artisan soaps, hot sauces, jewelry and more. The hand crafted furniture store featuring repurposed wood is really remarkable. I loved the art gallery and wished I could have taken a few pictures.  There is even a beef jerky shop (with samples!), a huge comic book store with a game area.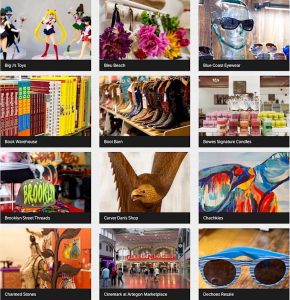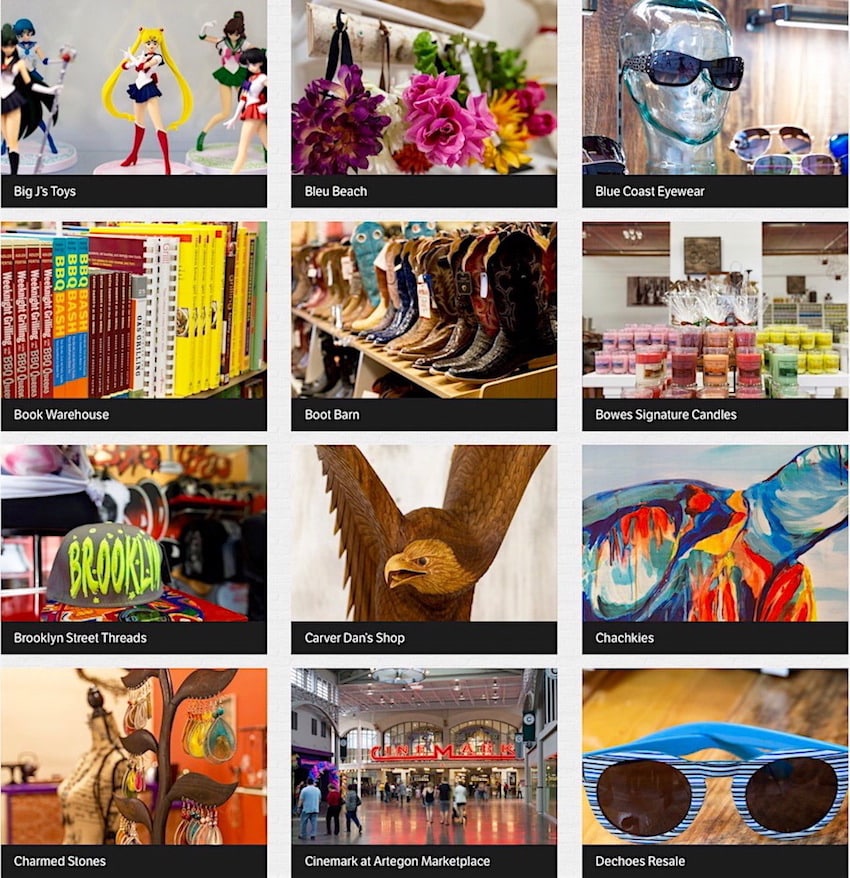 Your kids will not be bored. There is the coolest rope walk for kids of all ages where you can get buckled in to a safety harness and traverse across the food court area. There is a glow in the dark miniature golf course and a sky zone play area (which is brand new).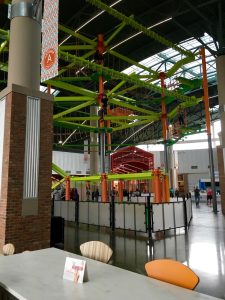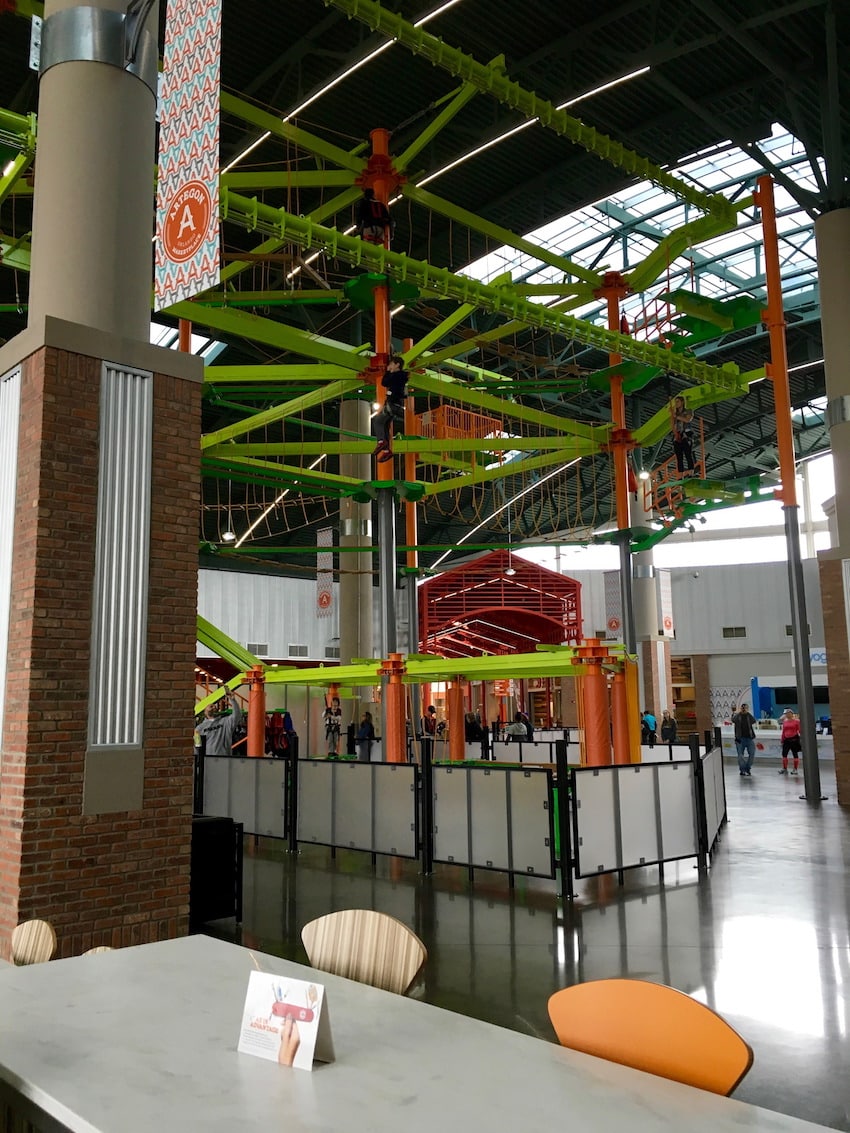 The art walls! I loved the walls that have paint brushes or paint cans.  The lounge areas are really unique and the chalk board area can really let your creativity fly.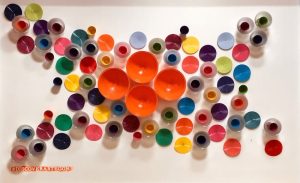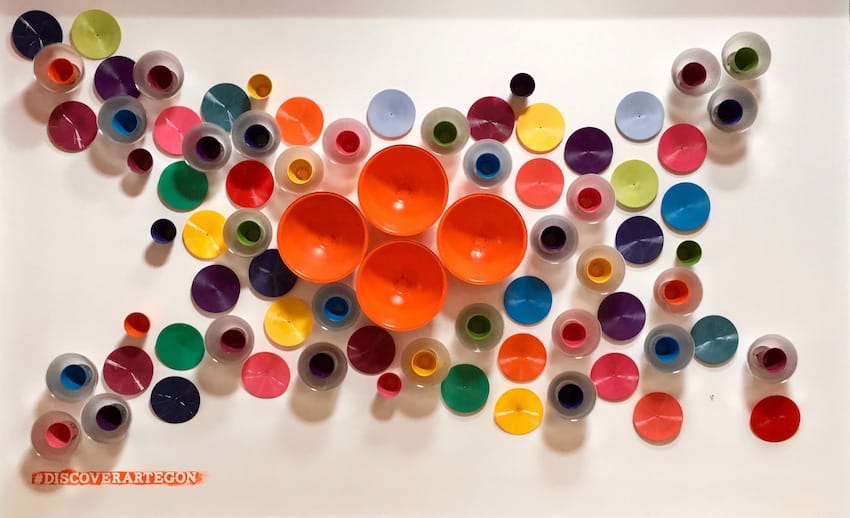 Good Food! Artegon even has a food court but here you will find specialty pizzas, crepes and more. During my last visit we didn't not eat but did enjoy a nice coffee at their own local coffee shop (no big names here). I drooled over the Belgian waffle stand wishing I was still hungry. Sit down dining options include Fuddruckers.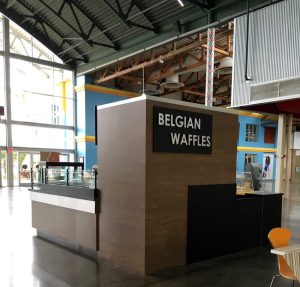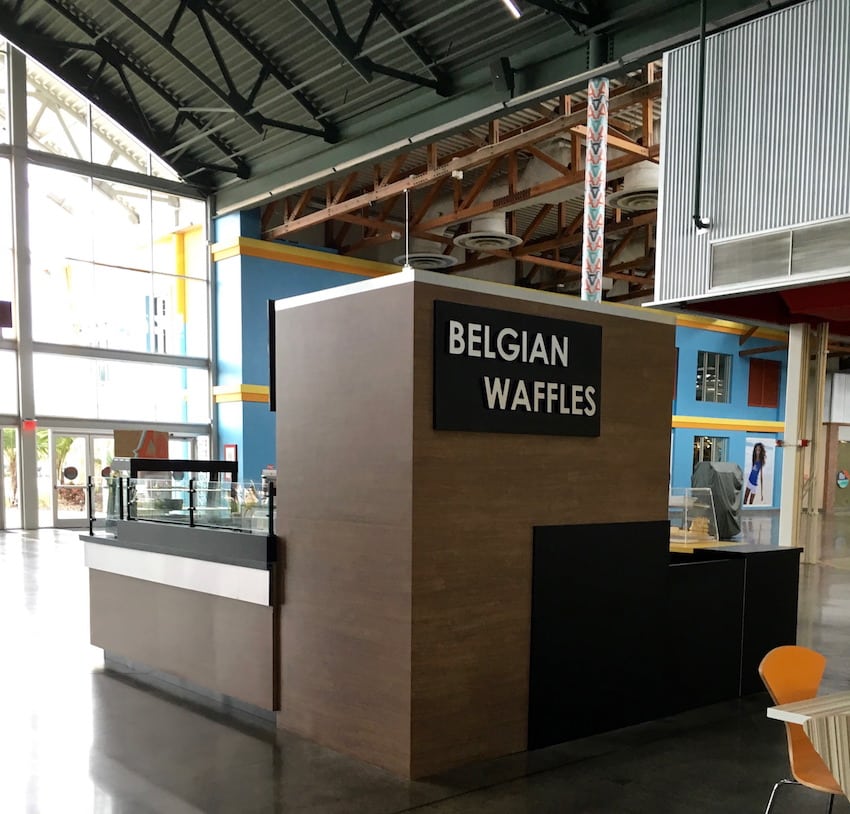 Unique Shopping! One of a kind products are everywhere. Each shop is really unique and the perfect place to pick up a special piece for your own home décor or a gift for that person that has everything. It's a great place to go on a rainy day or any day you need a little retail therapy.
Location! Artegon is easy to get to by I4 or International Drive. It is near the outlets but not too crowded. There is plenty of parking and the mall is very spacious so you won't feel claustrophobic.
Shop Local! You will be supporting local artisans and entrepreneurs and in a town that has a ton of national chains Artegon is a breath of fresh air.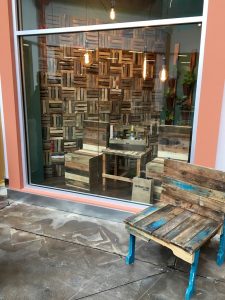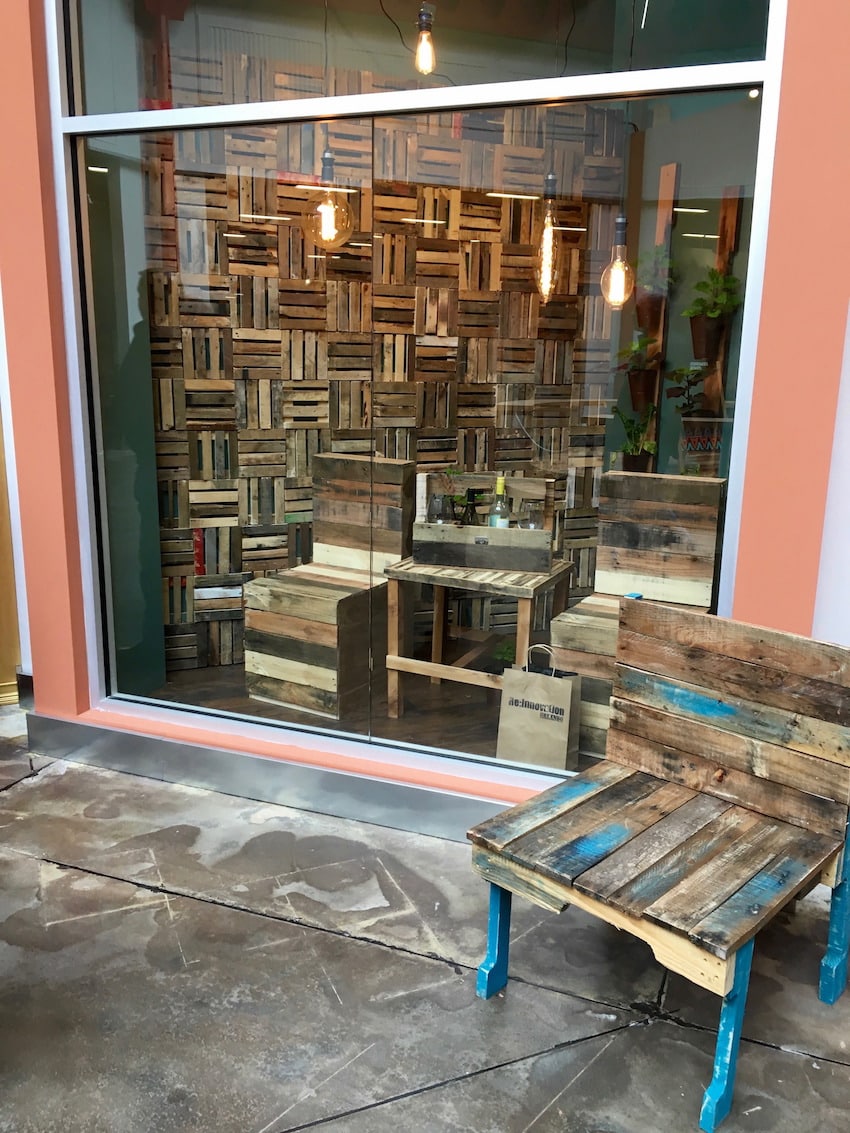 If You Enjoyed This Post, Don't Miss:

Covering Orlando & Central Florida
'Coast to Coast'
Daytona Beach • St. Pete Beach
• Clearwater Beaches •
Family Fun, Local Events,
Dining Reviews, Local Get-a-Ways,
Attractions, Discount
Ticket Opportunities & More!
Artegon Marketplace
9 Good Reasons to Check It Out
ShareOrlando.com | Share Orlando


950 Celebration Blvd, Suite H

Celebration Florida 34747