Trader Mae's: Antique shopping has really changed over the years-it's not your momma's antiques anymore.  Cool local artists, designers and Pinterest experts have taken over and really elevated the old antique stores of yore.  There are all sorts of shops around town that sell not only your classic antique items and collectibles but also older items that have been repurposed, refinished or "Pinterested".  While I have dabbled in the Pinterest culture I am not nearly good enough to take it to the next level with furniture design but I certainly like to buy some of that stuff and for that I head over to Trader Mae's.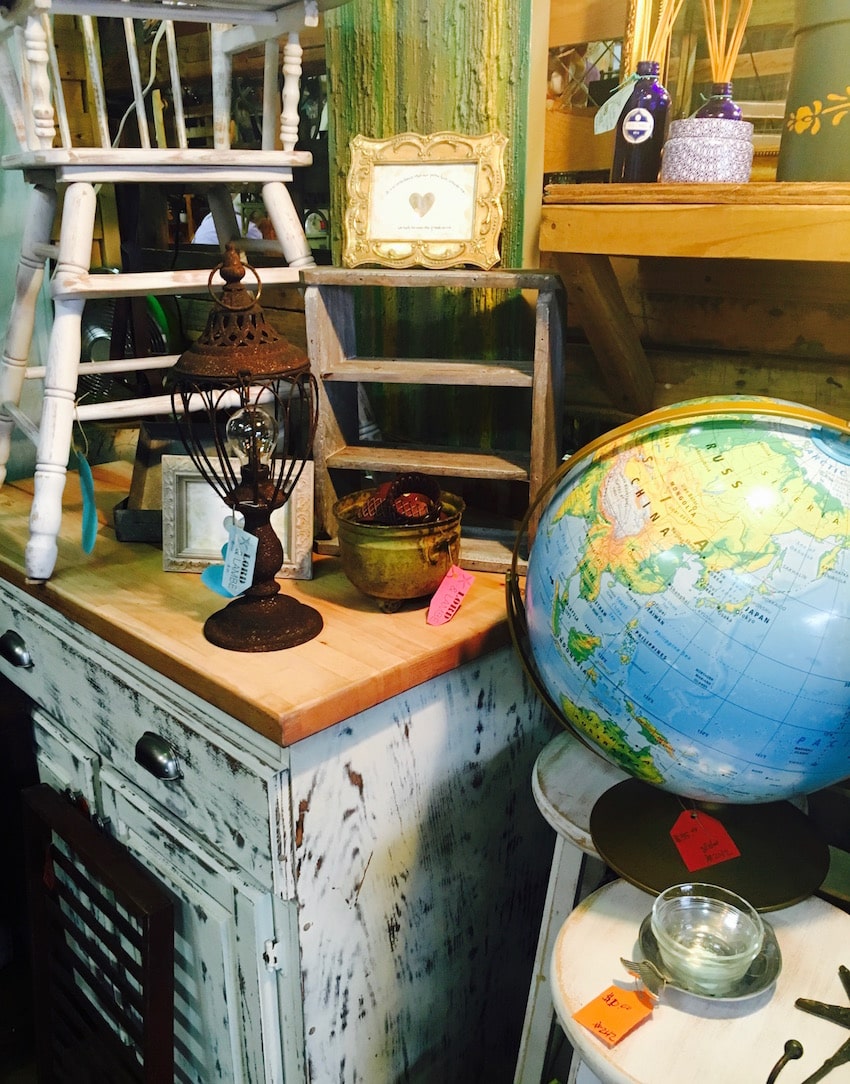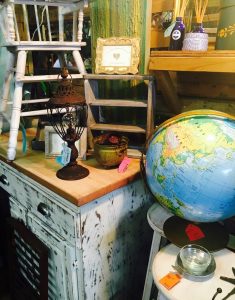 Some might call Trader Mae's a flea market but it is way more than that (and you are probably my husband so your opinion on Trader Mae's isn't really relevant).  Sure, you will find lots of antique furniture and trinkets but you will also find plenty of furniture that has been repurposed and even some new pieces just like you'd see on our favorite site.  Trader Mae's consists of two buildings that house several small consignment booths set up for each vendor. You can find some charming antiquey pieces for your home – furniture, wall décor, serving pieces and plenty of refinished or repurposed items that are really cool.  There are some cute clothing for women and children and your furry loved ones. You will find pretty much anything and everything at Trader Mae's.  There are even things for a pretty cool man cave if that is the kind of thing you like.  (Expert tip: You can find great holiday decorations there that are amazing).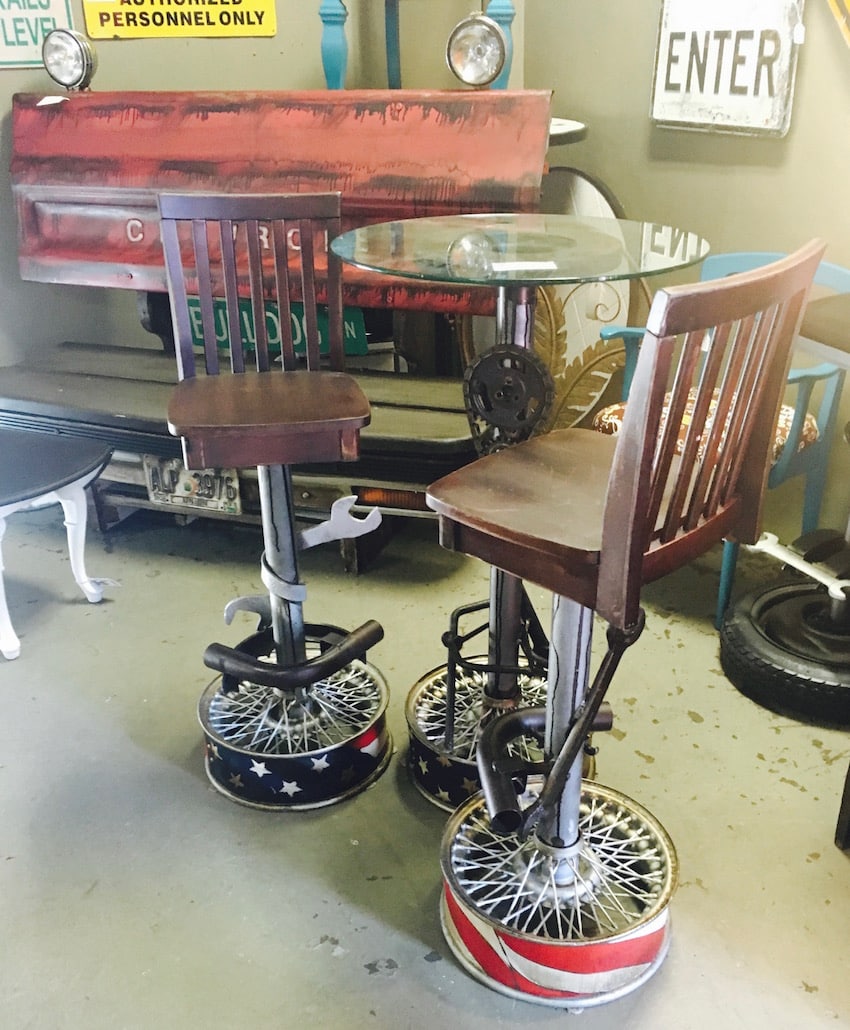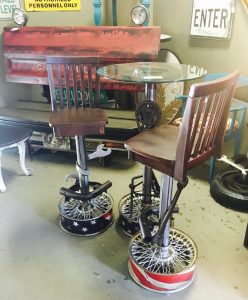 In the past I have purchased some really cool gifts for my amazing friends, watched my friends buy Tupperware (old & new), purchased Christmas decorations, artwork and purchased teacher gifts.  Really they have it all and the prices are pretty good too.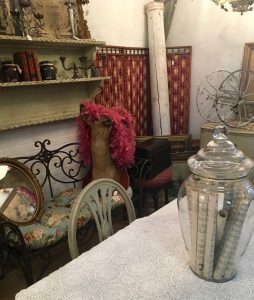 Lucky for me I live just around the corner from Trader Mae's but it isn't so out of the way. Hop on over to Apopka, Trader Mae's is located just south of Kelly Park just off of 441.  Trader Mae's offers tons of unique gifts and décor from dozens of local designers, collectors and artists and it is a Pinterest Pinners dream. Check them out on Facebook and be sure to save the date for one of their big events where there are even more artisans and crafters!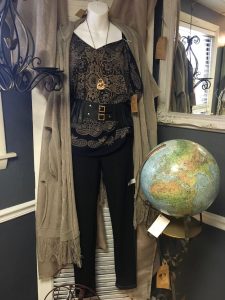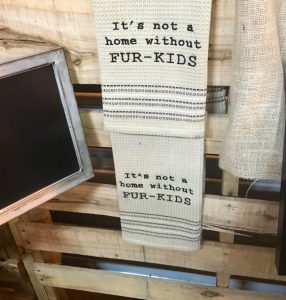 If You Enjoyed This Post, Don't Miss:

Covering Orlando & Central Florida
'Coast to Coast'
Daytona Beach • St. Pete Beach
• Clearwater Beaches •
Family Fun, Local Events,
Dining Reviews, Local Get-a-Ways,
Attractions, Discount
Ticket Opportunities & More!
Trader Mae's Antique Shopping is Alive in Orlando
ShareOrlando.com | Share Orlando


950 Celebration Blvd, Suite H

Celebration Florida 34747