Valentines Day is fast upon us, and if you are like me, I always seem to wait until the last minute to plan something. Well, this year I am planning ahead, and I am going to help you as well. Below are some of my favorite things to do on Valentines Day with my wife. Some are a little on the pricey side and some are under $20. So have a look and let me know what you think.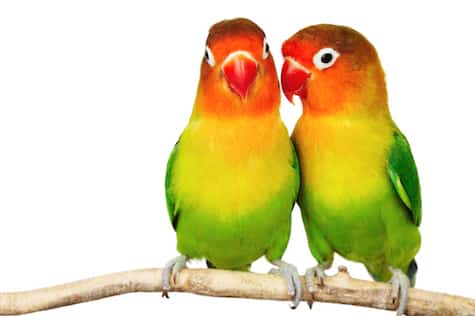 Lake Dora Air Land and Sea Package
Enjoy a 1.5 hour boat cruise thru the Dora Canal with Premier Boat Cruises, drop off at the Tavares Seaplane Base to enjoy a 15 min seaplane flight, followed by a 30 minute train ride back to Mount Dora aboard the Orange Blossom Cannonball or the Lake Dora Limited. How fun does that sound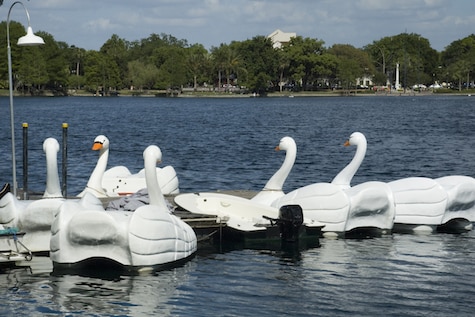 Swan Boats on Lake Eola
A ride on a paddle boat is a great way to spend some time with your significant other, and explore Lake Eola. Lake Eola Park has swan-shaped paddle boats available for rent for $15.00 per half hour. Each boat holds 5 people, but this is Valentines Day so take your significant other.
Grand 1 Yacht at Walt Disney World
Nicked name "The Love Boat" you can enjoy a luxurious cruise aboard the Grand 1, a 52-foot Sea Ray® Sedan Bridge Yacht. Sail around Bay Lake and Seven Seas Lagoon with the help of an experienced Captain and Deckhand. Choose an evening cruise to catch the breathtaking Magic Kingdom fireworks show, with synchronized audio from the onboard speakers. This is probably the most expensive one on the list, but definitely a once in a lifetime opportunity.
Lakeridge Winery Winefest XXIV
Spend Valentine's Day trying tasty wines, enjoying live music, and appreciating local art at Lakeridge Winery and Vineyard's annual Winefest. While you're there, take advantage of Lakeridge's complimentary Winery tours and tastings. Admission is a $2 donation to benefit the South Lake Chamber of Commerce. They have the sweetest red wine I have ever had!
Rivership Romance
Let the sun shine down on your love…or celebrate by swaying in the moonlight on one of four romantic cruises. Valentine's Day weekend offers a special schedule. Choose a lunch or dinner dance cruise on Lake Monroe just north of Orlando in Sanford. I personally have done this one twice! It's a great couples day/night out.
Waffle House
While I don't honestly suggest taking you significant other to Waffle House for Valentines Day, they do offer something special. For the ninth year in a row, Waffle House is offering up special Valentine's Day dinner. In addition to offering a special menu item (T-bone steak), the restaurant will jazz things up with white tablecloths, candlelight, and maybe even some live entertainment at certain locations. Seriously guys, while I enjoy a Waffle House breakfast on occasion, if you know whats good for you, I would try one of the other places above. Don't say I didn't warn you!!
Although there are many other things to do on Valentines Day in Orlando, these are some of my favorites. Do you have favorite that is not listed? Please feel free to ShareOrlando!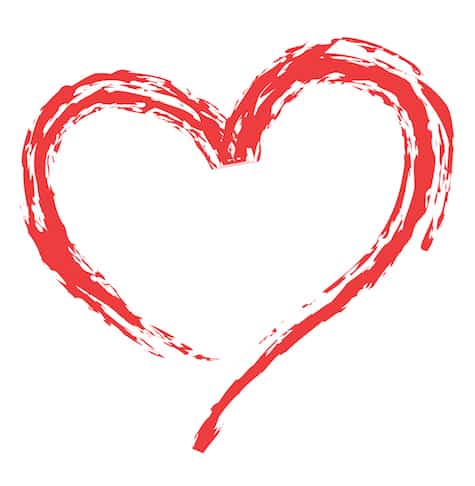 If You Enjoyed This Post, Don't Miss:

Covering Orlando & Central Florida
'Coast to Coast'
Daytona Beach • St. Pete Beach
• Clearwater Beaches •
Family Fun, Local Events,
Dining Reviews, Local Get-a-Ways,
Attractions, Discount
Ticket Opportunities & More!
Valentines Day in Orlando – Romantic Options to Consider
ShareOrlando.com | Share Orlando


950 Celebration Blvd, Suite H

Celebration Florida 34747