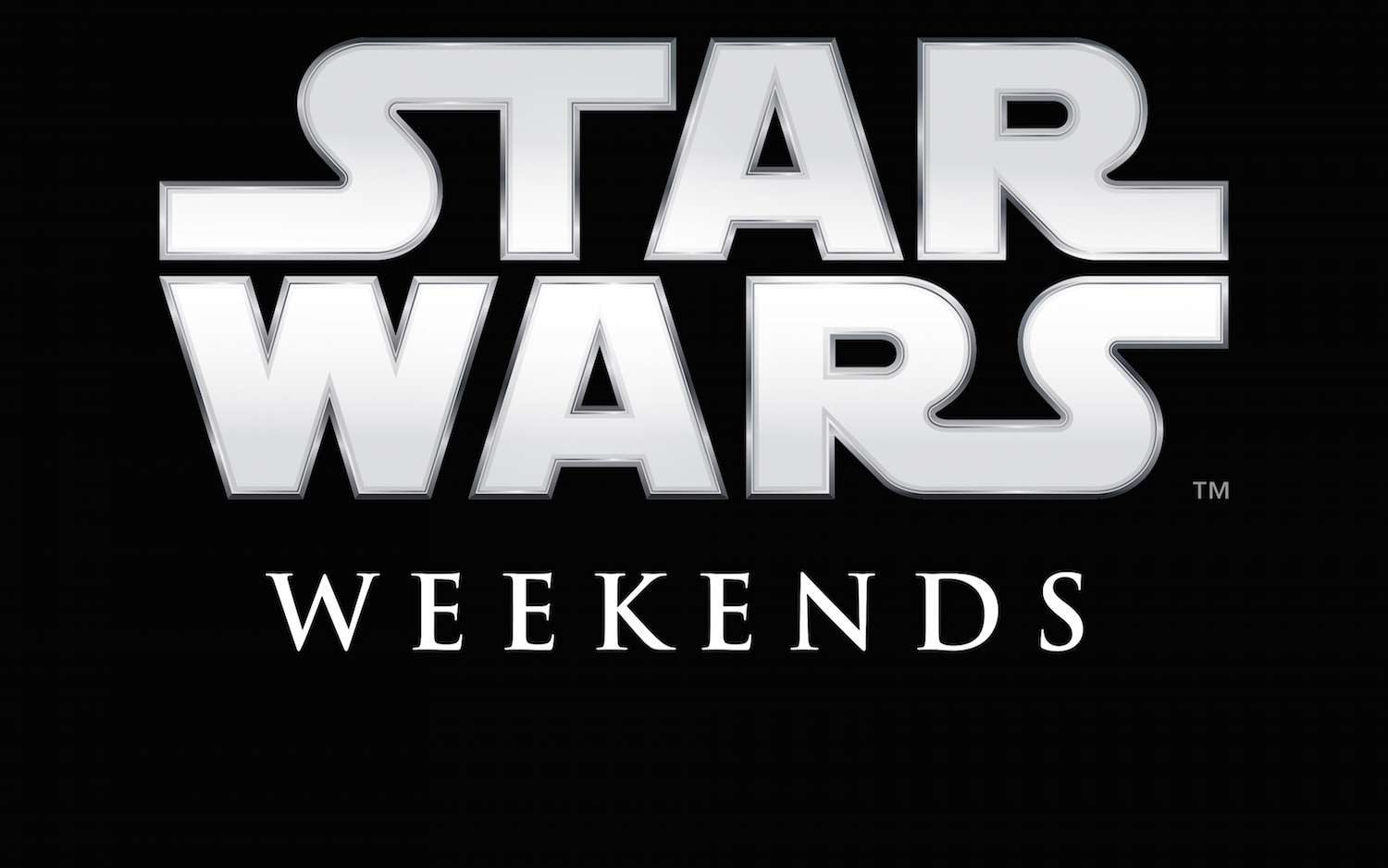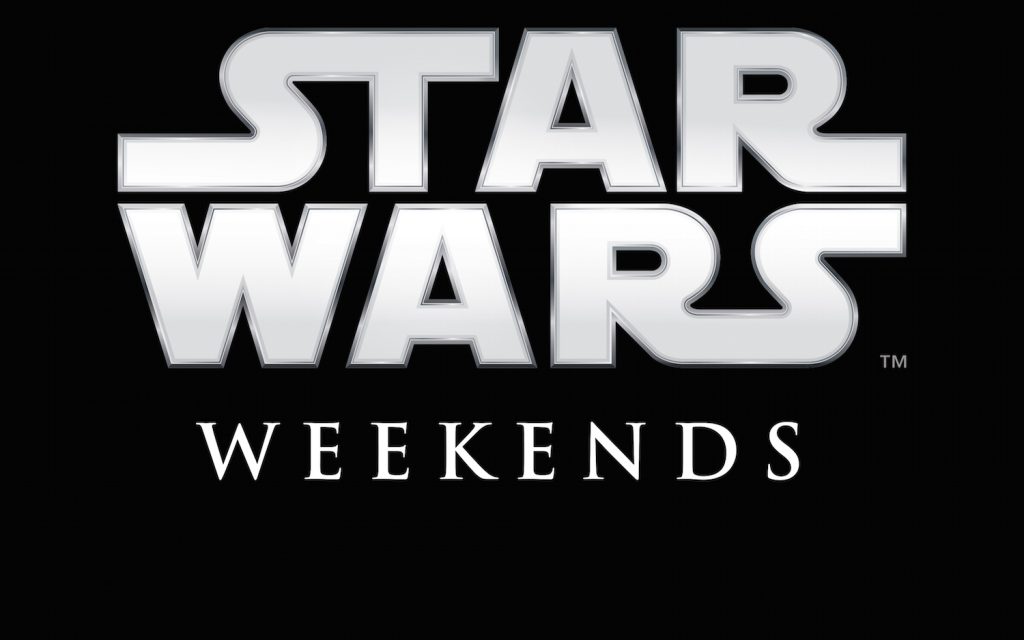 If you are heading to Star Wars Weekends at Disney's Hollywood Studios this year, you will be able to find shelter and sustenance in the Rebel Hangar: A Star Wars Lounge Experience.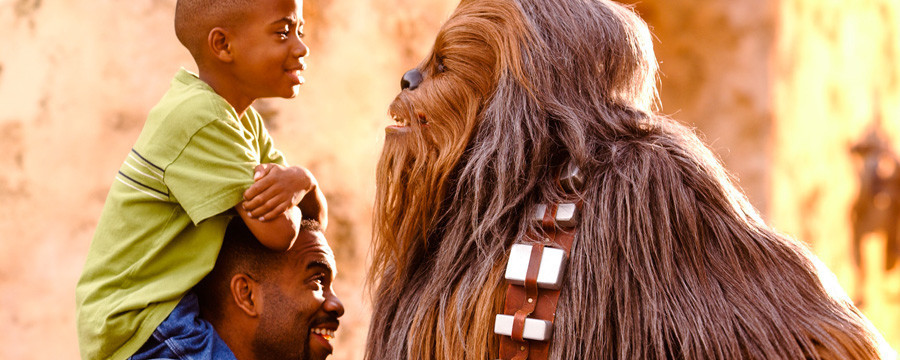 Star Wars Weekends FUN & Food!
You will discover a menu full of Star Wars Weekends themed food and drink offerings that are out of this world:
Pilot's Pomme Frites – these are tossed with parmesan cheese, garlic and parsley with a garlic aioli for dipping
Ensalada Naboo – seared chicken breast, bibb lettuce, grape tomatoes, watermelon radish, almond frica, and a parmesan-peppercorn ranch dressing
Lightsaber Bites – hand-dipped corn-battered knockwurst sausages with house-made chips and mustard dipping sauce
The Dark Fried – Chicken and Darth Vader waffles served with maple syrup and sweet barbecue sauce
Trio of Thermal Detonators – spicy pork wings topped with spicy piquillo-pepper sauce and slaw
Slider Sampler – "The Sith" barbecue-braised brisket with cole slaw and "The Jedi" with barbecued pulled chicken with arugula
Fruit and Cheese – "Sabers" featuring Tillamook cheddar, Brie, goat cheese, pickled vegetables, crostini, cheddar crackers, blueberries, raspberries, honeydew melon, strawberry, olives and gherkins
Chips & Sith – hummus with red pepper coulis, black sesame dust, and corn tortilla chips
Yoda Key Lime Cake
Trio of Star Warsmini cupcakes, including Mini Darth Vader (chocolate-peanut butter), Mini Yoda (chocolate-hazelnut), and Mini Jabba the Hutt (salted caramel latte) served in the Han Solo Carbonite Souvenir Box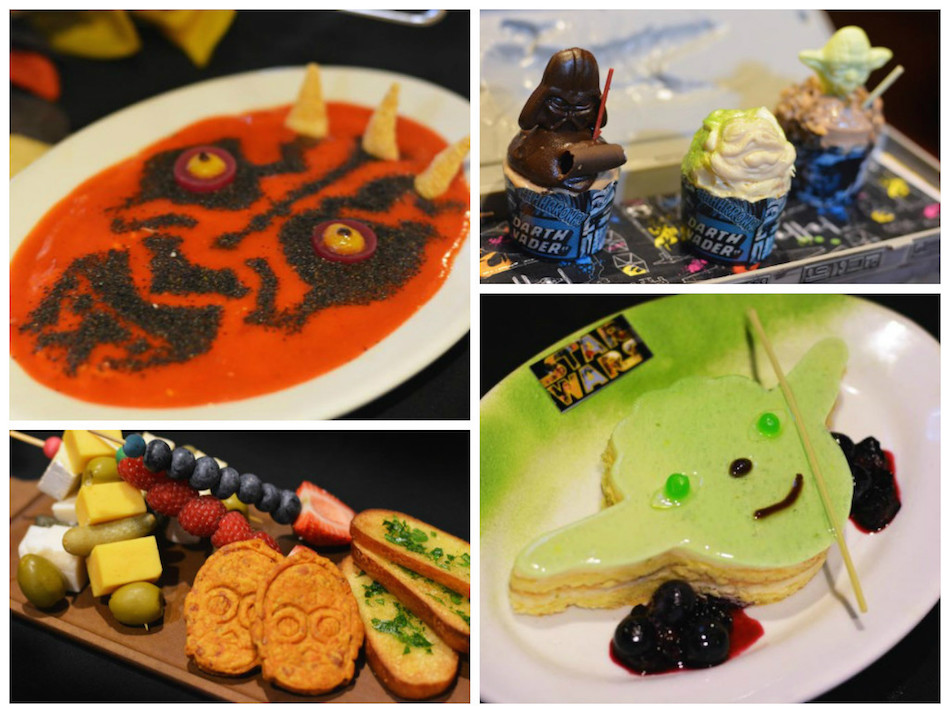 A new drink menu will also be available:
Imperial Blue – Maker's Mark Whisky, Cointreau, Blue Curacao, sweet and sour, topped with Sprite
Tatooine Sunset – Stoli vanilla, Parrot Bay Coconut Rum, pineapple juice with grenadine
Rebel Red – Grey Goose vodka, Chambord, sour mix and a splash of grenadine
Dagobah Swamp Juice – Midori, Tito's Handmade Vodka, sweet and sour, topped with lemon-lime foam
The Dark Side – Stoli vanilla vodka, Bailey's liqueur, crème de cocoa and brownie garnish
Alderaan Ale 
The Jabba the Hutt and Yoda cupcakes will also be available at Tusken Fridge Raiders, Trolley Car Care, Starring Rolls Café and Backlot Express. The Darth Vader cupcake will be available at all quick-service locations, including Starring Rolls Cafe, and Trolley Car Cafe and Tusken Fridge Raiders at Darth's Mall. Don't miss Star Wars Weekends this year as Disney has outdone themselves again!
Menu items range in price from $5.49 to $16.99.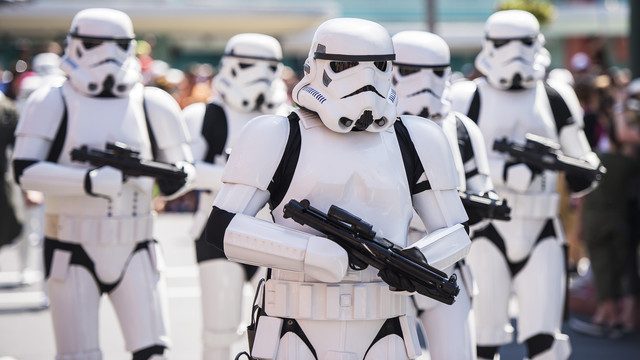 To purchase your Hollywood Studios tickets and or any other Disney tickets, I suggest you visit our preferred ticket vendor KGSTickets.com
Star Wars Weekends run Friday's, Saturdays and Sundays from May 15th – Sunday June 14th, 2015 and is included in your park admission.

Covering Orlando & Central Florida
'Coast to Coast'
Family Fun, Local Events, Star Wars Weekends

Attractions & More!
950 Celebration Blvd, Suite H
Celebration Florida 34747