A Winter Wonderland Awaits at SeaWorld's Christmas Celebration
Get ready to dive into the holiday spirit with SeaWorld Orlando's award-winning **SeaWorld's Christmas Celebration**! This year, the event is more dazzling than ever, starting from November 10 through January 2. Imagine stepping into a winter wonderland, with over three million lights transforming the theme park into a festive paradise. The heart of this magical festival is the Sea of Trees, where over 100 sparkling trees dance to the tunes of holiday music, including a towering 70-foot centerpiece!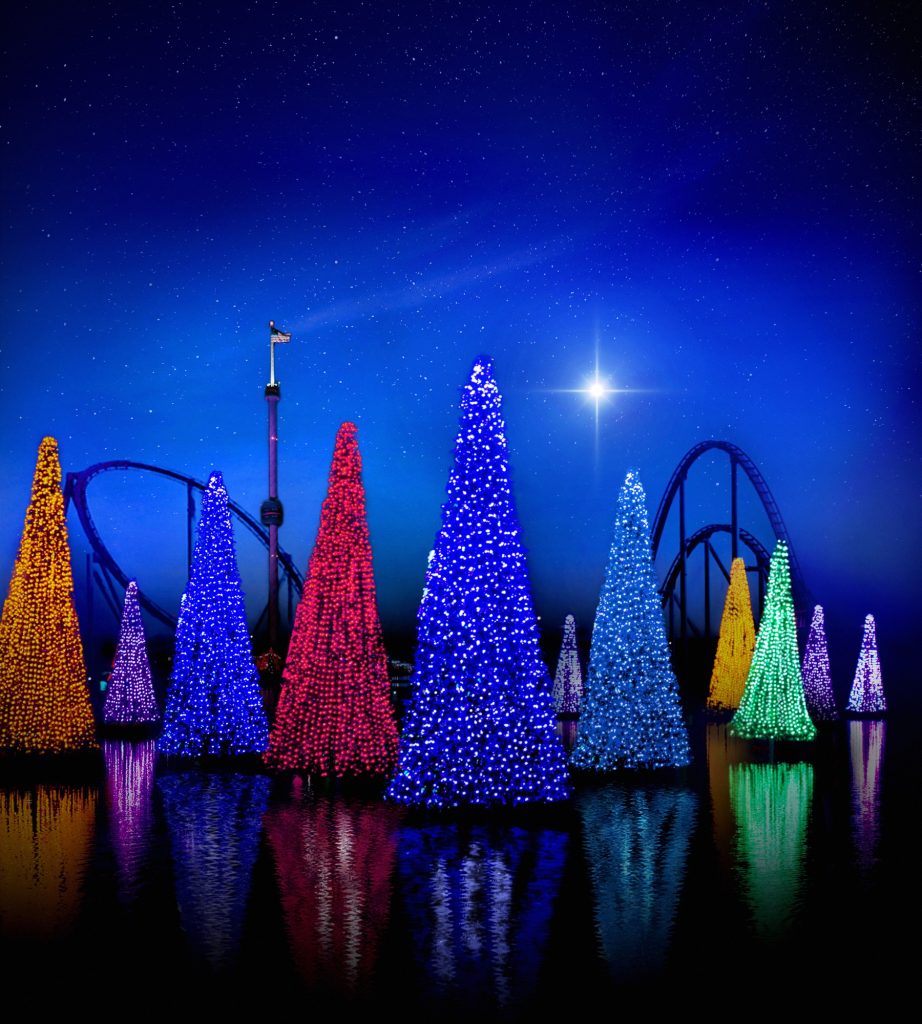 This year, SeaWorld Orlando introduces "Mrs. Claus' Magic Kitchen," an ALL-NEW holiday show. Watch Mrs. Claus swap her Christmas sweater for a chef's apron, as she brings laughter and sweetness to your festive celebrations. She'll be revealing the North Pole's secret recipes, with a hilarious twist on social media trends!
Also new is the Christmas Market, nestled in Wild Arctic Plaza. This festive hub is perfect for savoring holiday treats, shopping for unique gifts, and enjoying live music.
Nightly Fireworks and More
Don't miss the "Holiday Reflections: Fireworks Finale," a nightly spectacle of lights and music. Rudolph's Christmas Town is back too, offering photo ops with Rudolph, Bumble, and Santa. And for an additional treat, dine with Santa during the celebration.
In Sesame Street Land, the Sesame Street Christmas Parade brings your favorite characters in a festive mood. Join Cookie Monster, Grover, and friends in Elmo's Christmas Wish show for more holiday fun.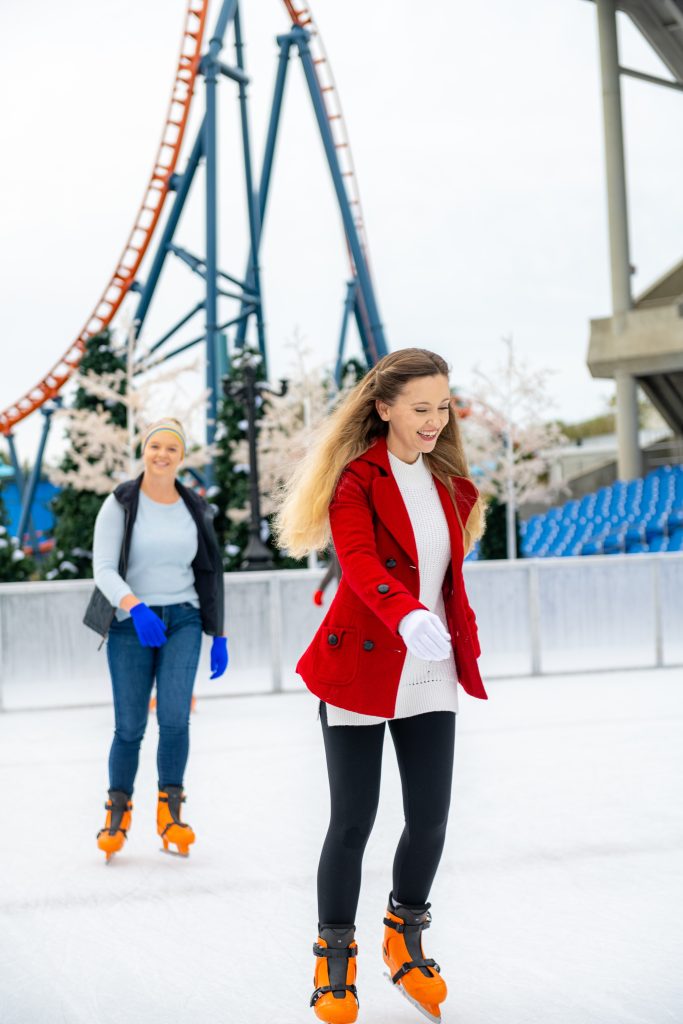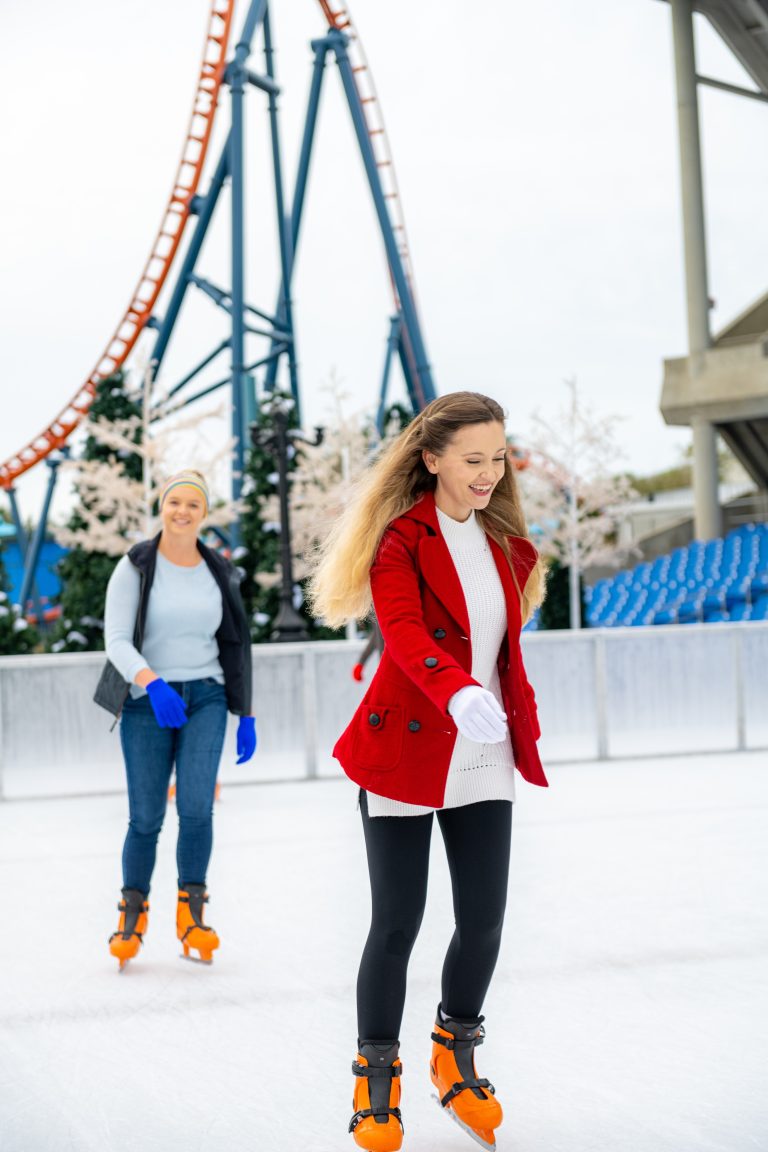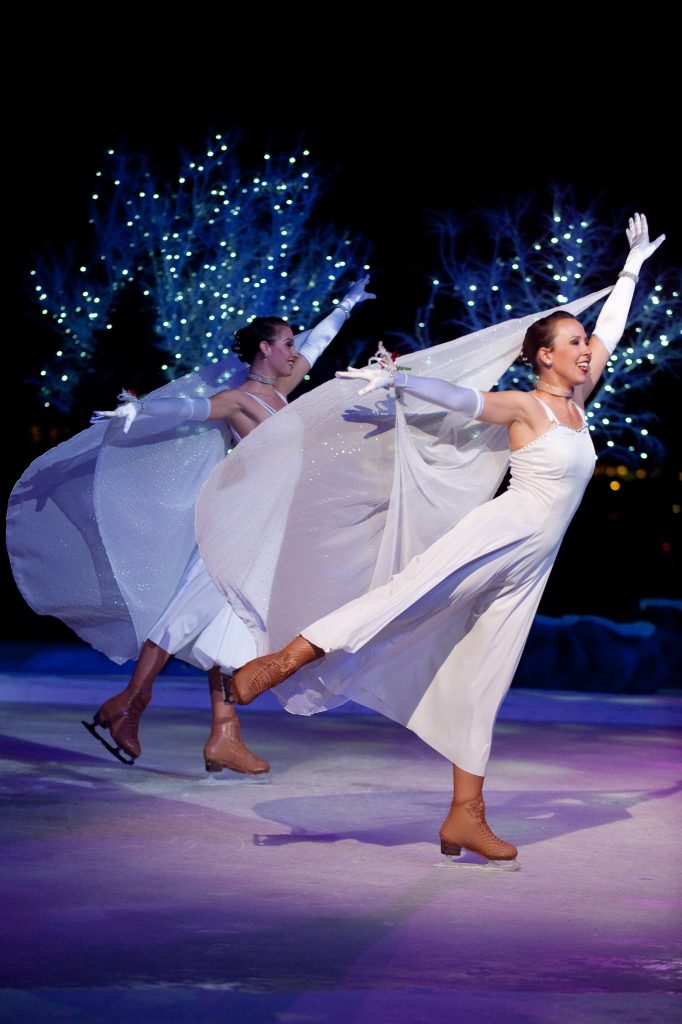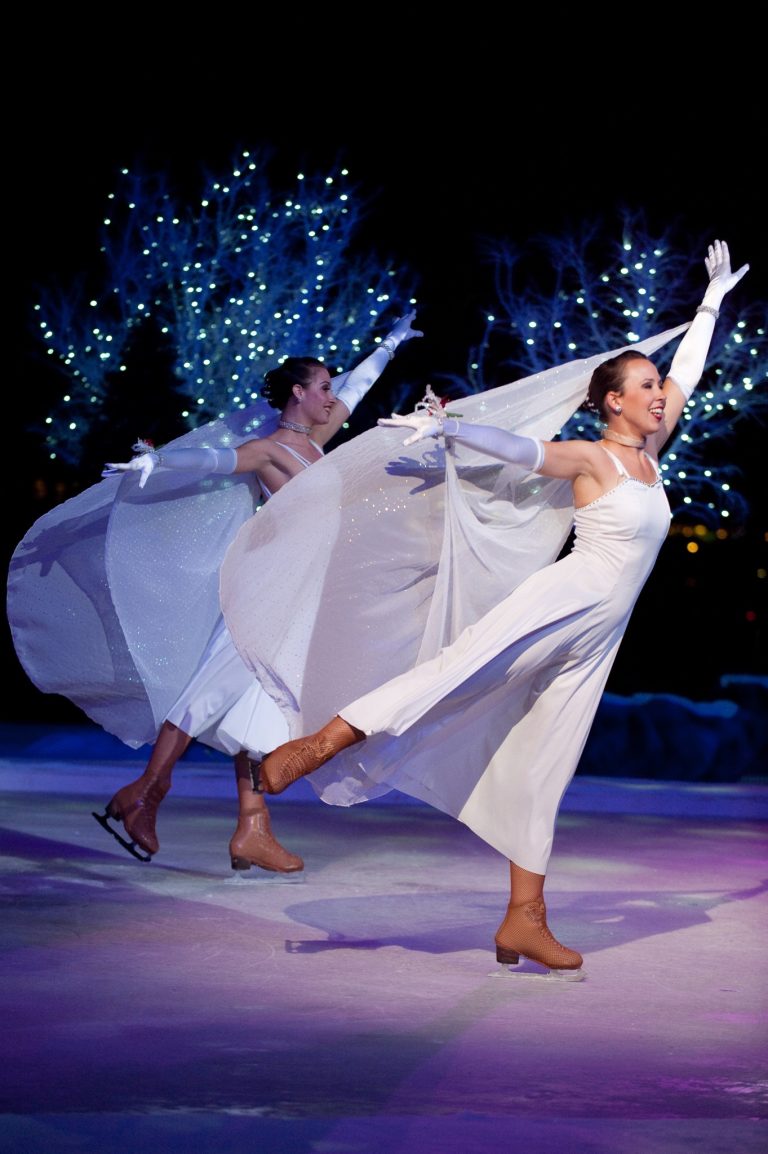 SeaWorld Orlando now hosts Central Florida's only outdoor ice rink. By day, guests can skate in Bayside Stadium, and by night, they can watch professional skaters in the breathtaking "Winter Wonderland on Ice."
Indulge in Festive Flavors at SeaWorld's Christmas Celebration
The celebration isn't complete without indulging in ALL-NEW holiday treats and drinks. From Jolly Philly Cheesesteaks to Rustic Gingerbread Cake, your taste buds are in for a treat. Warm up with seasonal drinks like hot chocolate, coquito, or frozen eggnog, and don't miss the NEW holiday cocktails!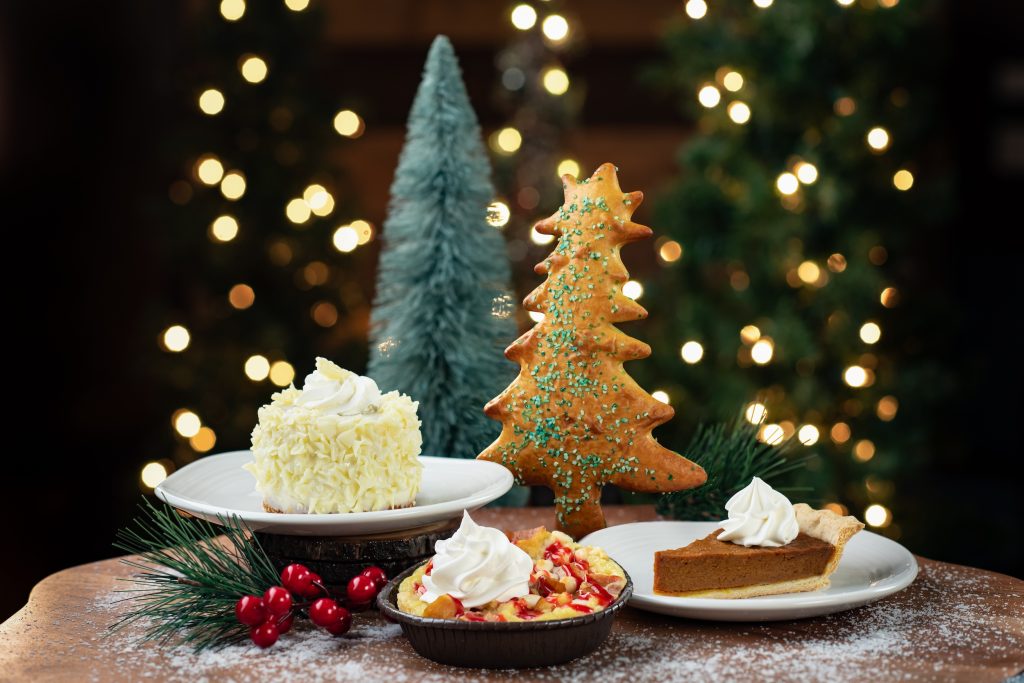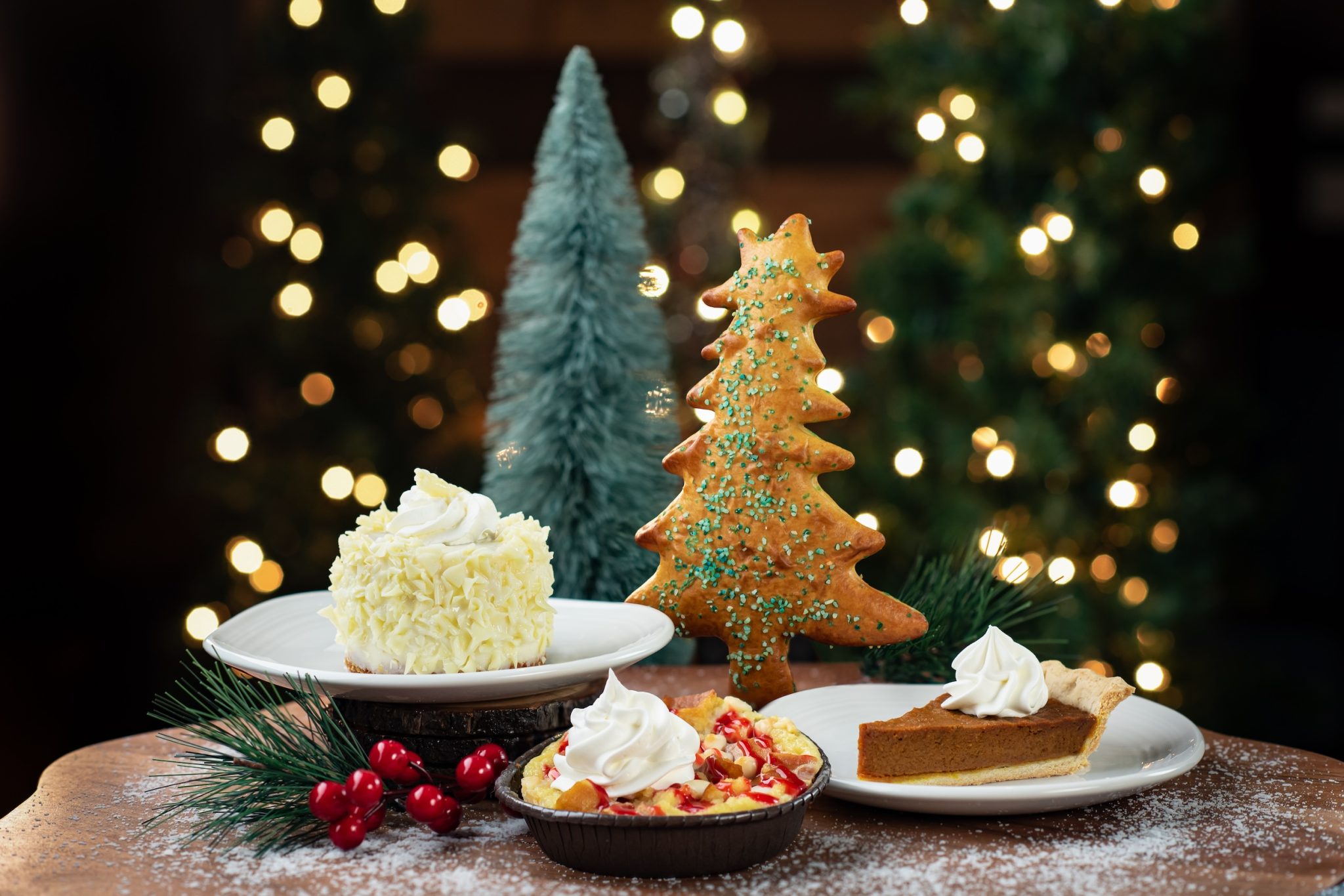 🕎 Hanukkah Celebration:  Witness the lighting of the menorah and enjoy Big Bird's Hanukkah stories from December 7-15.
🌟 Kwanzaa Festivities:** Celebrate African heritage with the lighting of the Kinara and Kwanzaa stories from Dec 26 through Jan 1.
🥳 New Year's Eve:** Ring in 2024 with vibrant fireworks at midnight on Dec 31.
👑  Three Kings Celebration:** From Jan 5-7, honor the arrival of the Three Wise Men with festive performances and cuisine.
SeaWorld's Christmas Celebration offers an unforgettable holiday experience. With new shows, treats, and magical moments, it's the perfect way to celebrate the season. Don't miss out on this incredible holiday spectacle – it's a festive adventure for the whole family! 🎄✨
If You Enjoyed This Post, Don't Miss:

Covering Orlando & Central Florida
'Coast to Coast'
Daytona Beach • St. Pete Beach
• Clearwater Beaches •
Family Fun, Local Events,
Dining Reviews, Local Get-a-Ways,
Attractions, & More!
SeaWorld's Christmas Celebration: A Holiday Spectacle Like No Other!
ShareOrlando.com | Share Orlando