Orlando sucks! – Many people have asked me why I think Central Florida is the best place in the world to live? Well besides the sunny weather and awesome beaches, there are the theme parks!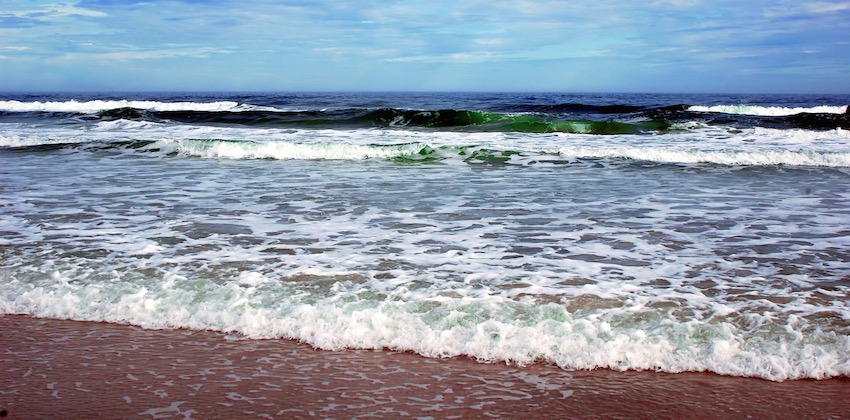 Last week tripadvisor.com announced their top 25 theme parks for 2015. Orlando and Central Florida is home to 5 of the top 6 in the world. How cool is that!?! And out of the top 25, Central Florida is home to 8! Here are the Central Florida theme parks that made the list.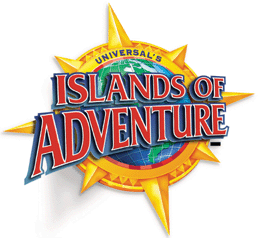 Universal's Islands of Adventure (Trip Advisor Rank: #1) – One of my favorite parks! It is a thrill rider's dream. With roller coasters like The Incredible Hulk and Dragons Challenge, and other awesome attractions like the Amazing Adventures of Spiderman, Jurassic Park River Adventure and Dr. Dooms Fear Fall, you are bound to get your thrill fix, or toss your cookies. My favorite part of this park is the Butter Beer in The Wizarding World of Harry Potter – Hogsmeade. YUM!!

ORLANDO SUCKS!
SeaWorld's Discovery Cove (Trip Advisor Rank #2) – This theme park is the most relaxing on the list. Discovery Cove is an "All Inclusive" park that is an awesome experience for the whole family. You can swim with bottlenose dolphins, feed tropical birds, swim with a family of otters, wade with stingrays and so much more! My favorite part is the All-You-Can Eat breakfast, lunch, snacks, soft drinks and the unlimited adult beverages that are provided through out the day.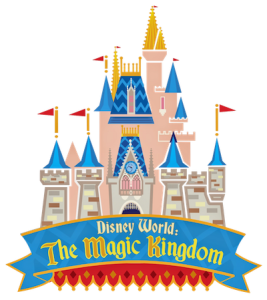 Disney's Magic Kingdom (Trip Advisor Rank #3) – The theme park that started it all. It's a fairytale dream come true for all ages. Cinderella's Castle is the icon of the park along with other classic attractions, enchanting fireworks, musical parades and of course, most of Disney's Characters all in one place. My favorite attraction is The Pirates of the Caribbean. Aargh!!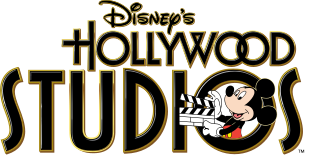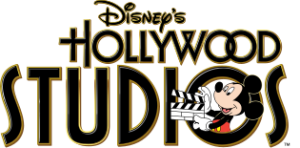 Disney's Hollywood Studios (Rank #5) – The theme park where Disney movie magic come alive. With attractions like Star Tours, The Twilight Zone Tower of Terror, Toy Story Mania and Muppet*Vision 3D, there's something for everyone. My favorite part of this park is the Rock 'n' Roller Coaster Starring Aerosmith. It's Disney's only indoor roller coaster. You can't go wrong with music, speed and air conditioning.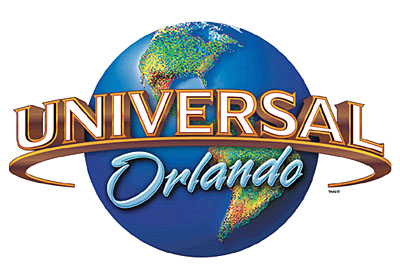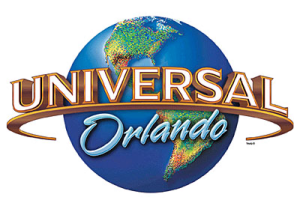 Universal Studios Florida (Trip Advisor Rank #6) – A real, working film and TV production facility and theme park all in one. Go behind the scenes, beyond the screen and into the action of your favorite movies. You can battle with Optimus Prime and Bumblebee in Transformers: The Ride – 3D, hang out with the Simpsons in Springfield, and cause mayhem with Gru and his minions on Despicable Me Minion Mayhem. My favorite part of Universal Studios Florida is the food! I love to enjoy a Krusty Burger and an ice-cold Duffs beer in Springfield.
Other Central Florida theme parks that made the list are Disney's Animal Kingdom (Trip Advisor Rank #11), SeaWorld Orlando (Trip Advisor Rank #15), Disney's Epcot (Trip Advisor Rank #16) and Busch Gardens Tampa (Trip Advisor Rank #17).
So yes! This is why I believe Central Florida – Orlando is one of the all-time best places in the world to live. The headline is smack talk only because let's face it, there is no way that Orlando sucks one bit. Just the opposite!
Are there any other Central Florida – Orlando theme parks that are not on the list, but you think should be? Tell us which ones and why? Maybe we will add them and update this post as a result of your feedback.!
By the way, downtown Orlando at Lake Eola has an amazing view. Be sure to experience it as often as you can. We included a sunrise photo above but, it is so beautiful, we needed to include a night shot as well. Shameful plug  for 'The City Beautiful' …! And while Lake Eola is not on the Trip Advisor list, it is  awesome just the same!


Covering Orlando & Central Florida
'Coast to Coast'
Daytona Beach
•
St. Pete Beach

•
Clearwater
Beaches
•
Family Fun, Local Events,
Attractions, Discount
Ticket Opportunities & More!
Living in Orlando SUCKS!
Absolutely NOT!!!
ShareOrlando.com | Share Orlando
950 Celebration Blvd, Suite H

Celebration Florida 34747