Orlando City Soccer Club
ORLANDOOOOOOO………CIIIIITTTYYYYYY ……ORLANDOOOOOOO…….CIIIIITTTYYYYYY  is the chant that you need to learn and start repeating on game days…what am I saying even on none game days this is the phrase that you need to shout, scream or yell out!!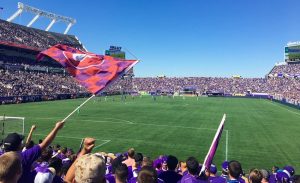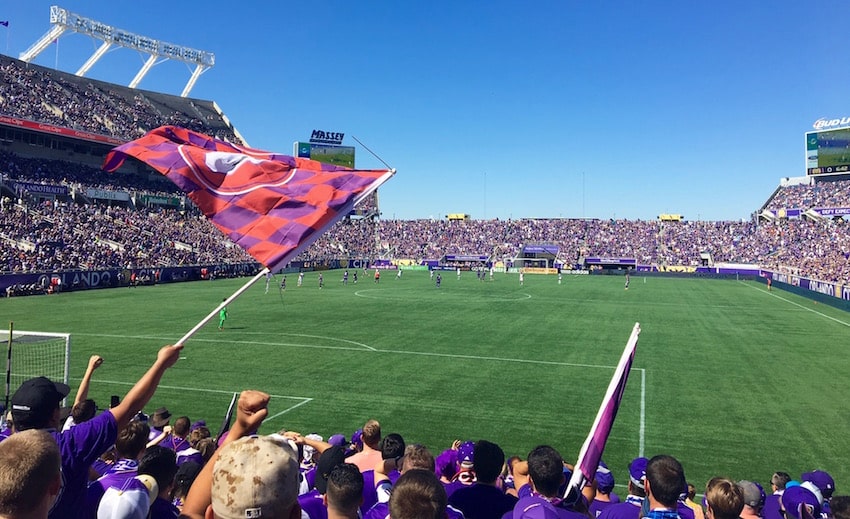 Our city is very proud and welcomes our MLS team, Orlando City Soccer Club with open arms.
As a season ticket holder myself, I can honestly say our team is nothing other than simply amazing.  Kaka, our team leader and midfielder leads our team with amazing strength, knowledge and over all fun.  When he's on the field, you can see the love of the game and respect from his peers.  His leadership skills lead Orlando City SC to many great accomplishments last season and hopefully many more this season.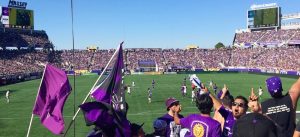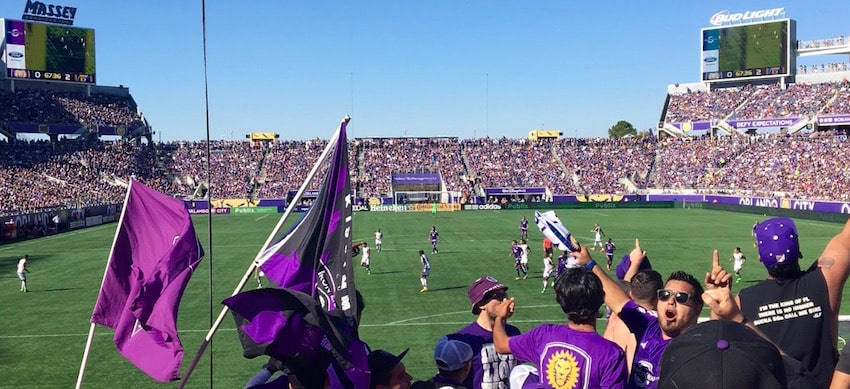 Before Orlando City SC even steps foot on the field, the streets of Orlando and the stadium itself, is filled with love and support. Everyone is shouting at the top of their lungs ~ ORLANDO CITY, dressed from head to toe in our team colors purple and gold. I've been to a few live events and the vitality you get from our fans is out of this world.  You will be chanting, screaming at the refs, and waving at your favorite players without even realizing you're doing it.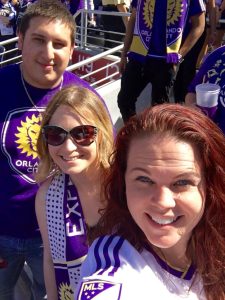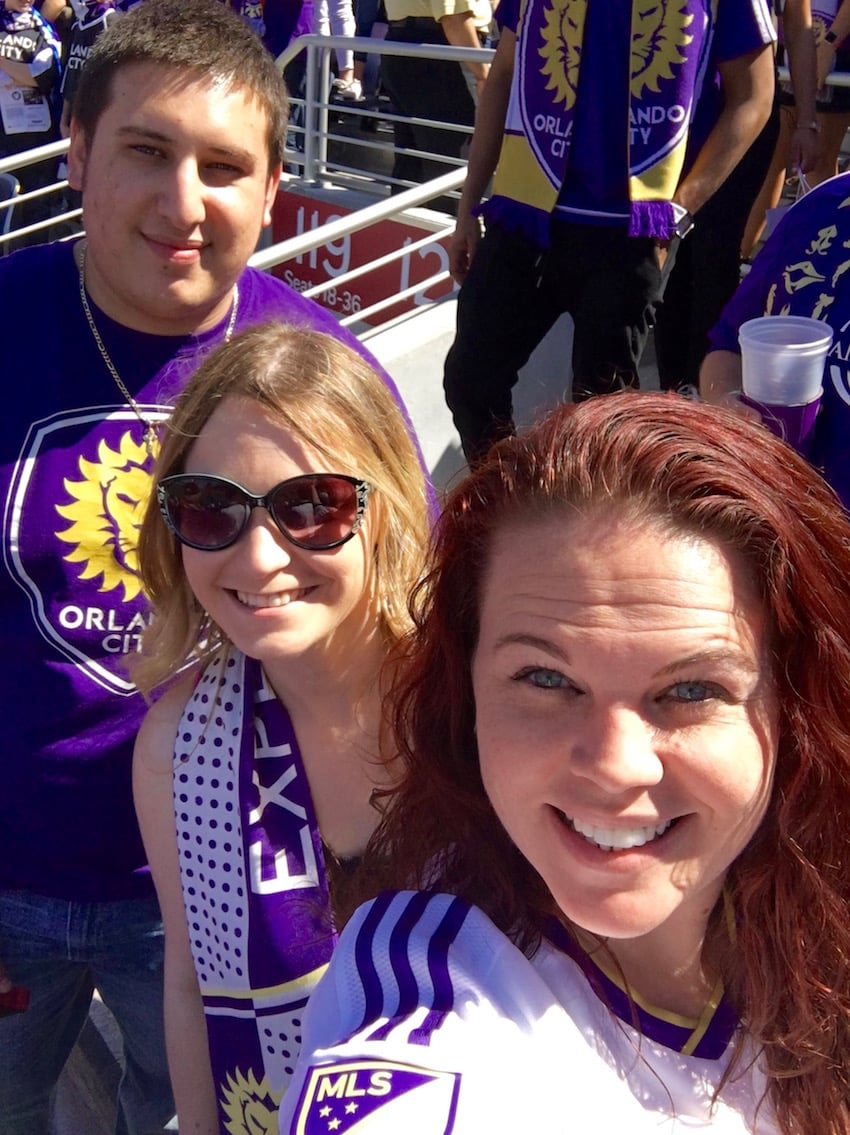 Orlando City Soccer Club is currently playing in the Citrus Bowl until the Orlando City downtown stadium is finished in 2017.  No matter which stadium it is, the supporter section (which is the loudest and craziest section of all time) makes it known that Orlando City fans are the absolute best fans in MLS. Orlando City SC has the second top fan following in MLS history which is remarkable since we just started our second season.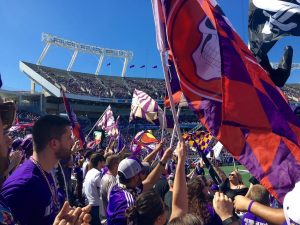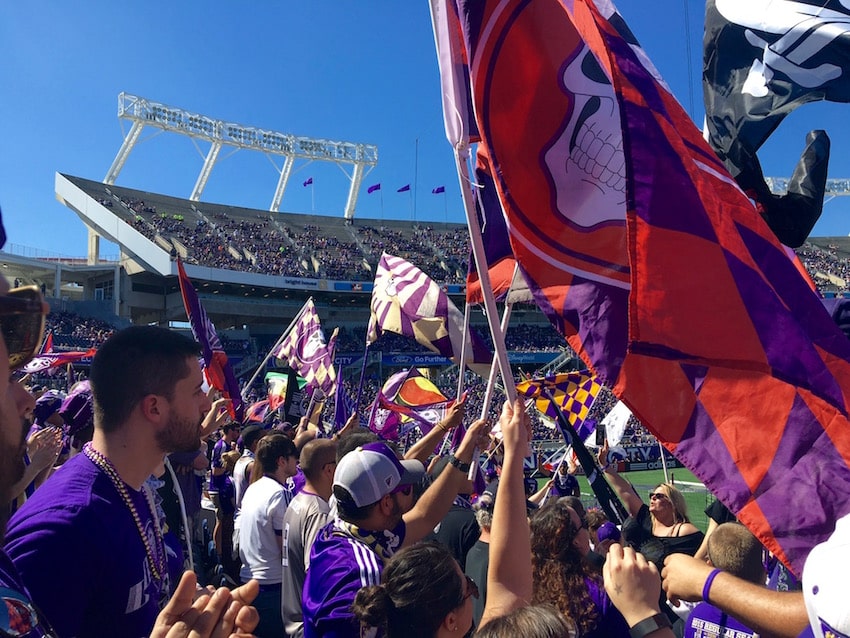 When you come to a game then you will know exactly why.  If you have smaller children (under the age of 16) I wouldn't recommend the supporter section.  This section isn't afraid to scream out some pretty crazy things when the refs our calling some bogus fouls.  I've had the chance to sit in every section of the field and all sections have a clear view of the field plus you get to sit down, a luxury you don't get in the supporter section.  Go see a game and support your city! Next home game is April 3rd, come find me I'll be tailgating before the game.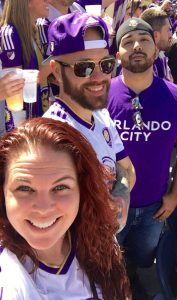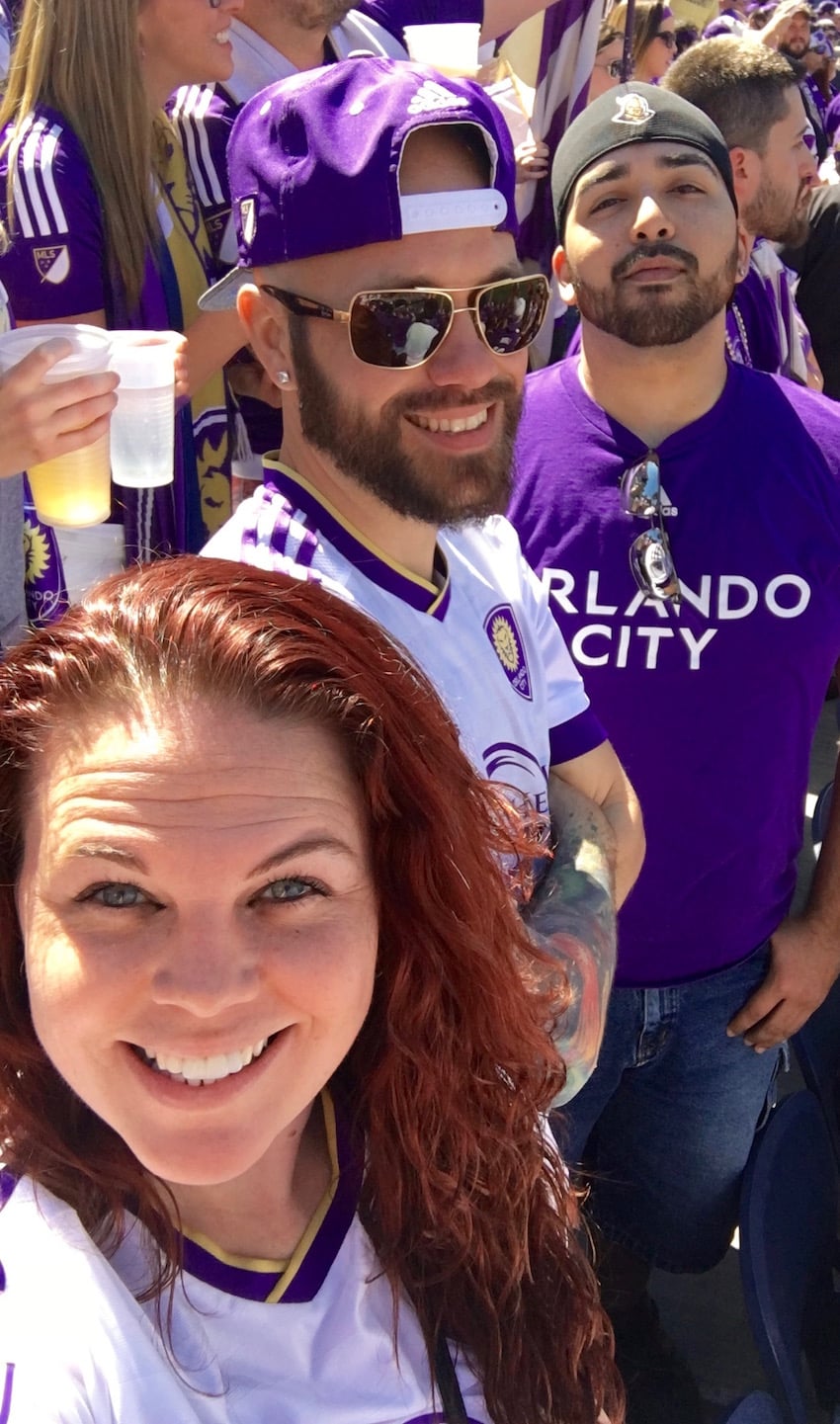 If You Enjoyed This Post, Don't Miss:

Covering Orlando & Central Florida
'Coast to Coast'
Daytona Beach • St. Pete Beach
• Clearwater Beaches •
Family Fun, Local Events,
Dining Reviews, Local Get-a-Ways,
Attractions, Discount
Ticket Opportunities & More!
Orlando : The City Beautiful, … But So Much More!
ShareOrlando.com | Share Orlando


950 Celebration Blvd, Suite H

Celebration Florida 34747