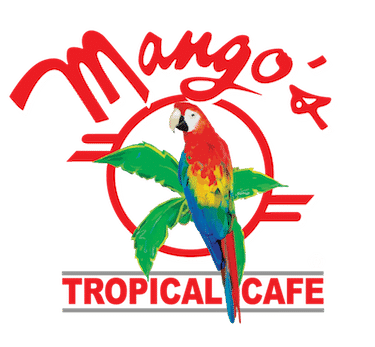 When I first heard about Mangos Tropical Café, I really didn't know what to expect. Everyone was talking about it and everyone was super stoked it was coming to Orlando. I am originally from South Florida, and yes I know there has been a Mangos Tropical Cafe on South Beach for a very long time, but I was a bit young for South Beach back in those days. Yes, I am showing my age.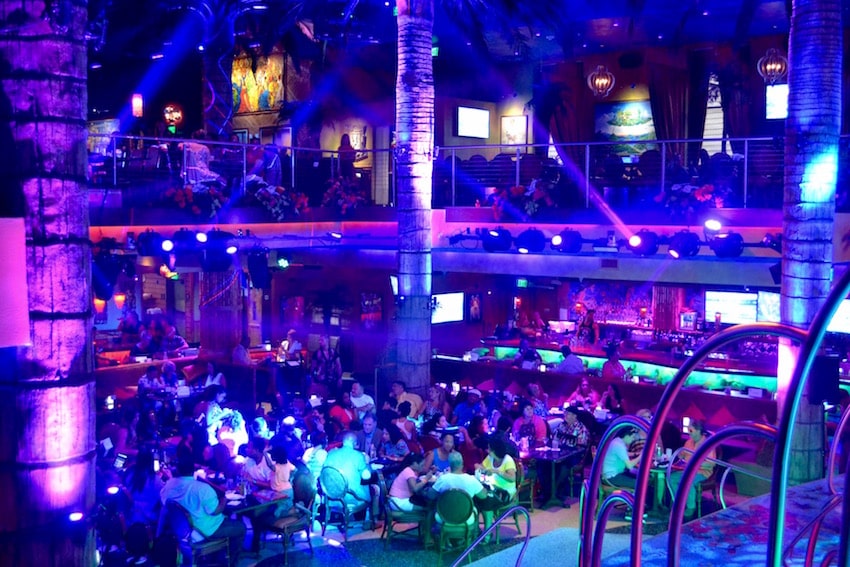 So last weekend, my daughter and I decided to stop in and see exactly what everyone was talking about. I must say from the moment we stepped in the place, we felt like we were in South Beach. The Latin look and feel was simply amazing. The décor was awesome. From the couches to the chairs, from the glass staircases to the curtains dividers, from the neon lights to the strobe lights, everything was BIG, BRIGHT, VIBRANT and PERFECT. They even had palm trees that stretched from the floor to the ceiling.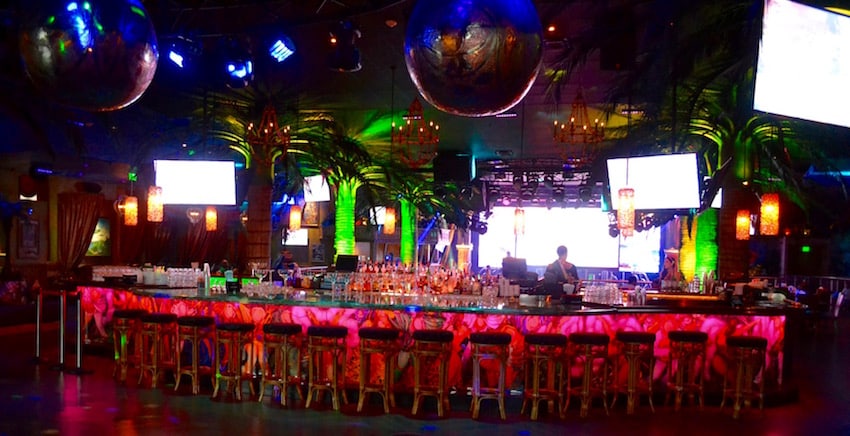 While I was taking this all in, we were led to our table, which happened to be center stage. Our waitress came over and introduced herself, and we ordered our drinks. I asked what they were known for and she quickly said the Mojitos. So of course, we ordered a couple. I had the original Cuban Mojito, and my daughter ordered their signature Mango Mojito. Both were absolutely delicious and probably some of the best Mojitos I have ever had. While we are on the subject of drinks, have I mentioned that Mangos has 8 (yes I said 8) full service bars spread out across the building. So, even if you don't have a table, there is always a place to grab a drink just a few steps away.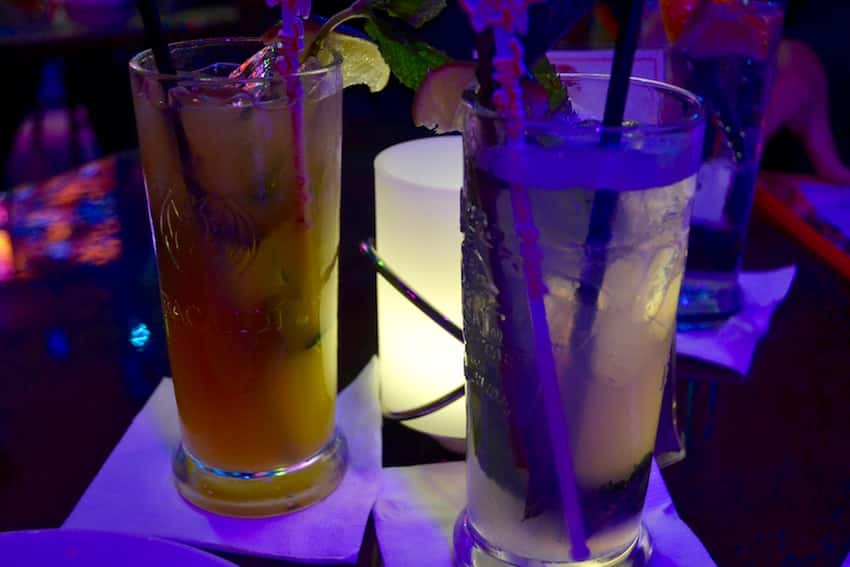 Please click and play … a mere sampling of what to expect. The best way to experience Mangos is to GO!
Next up was dinner! As I looked over the menu, I couldn't help but realize the huge selection of items. Wow, where do we start? Everything sounded delicious! I don't know what to get? Can I order one of each? Yes, of course my eyes are much bigger than my stomach, although some people would argue that. My daughter settled on the Classic Chicken Parmigiana and I chose the Caribbean Chicken Creole, and I was glad I did. With the combination of the garlic, onions, peppers, tomato and cilantro the chicken was doing the Rumba in my mouth. I did grab a couple of bites of my daughter's chicken parmigiana and it to was delightful, probably some of the best I have ever had. Do they offer dessert you ask? Yes, and I would highly suggest the Mango Flan. This Flan was delicious and the small bits of mango that topped it made it perfect, not to mention the chocolate syrup to dip it in. YUM!!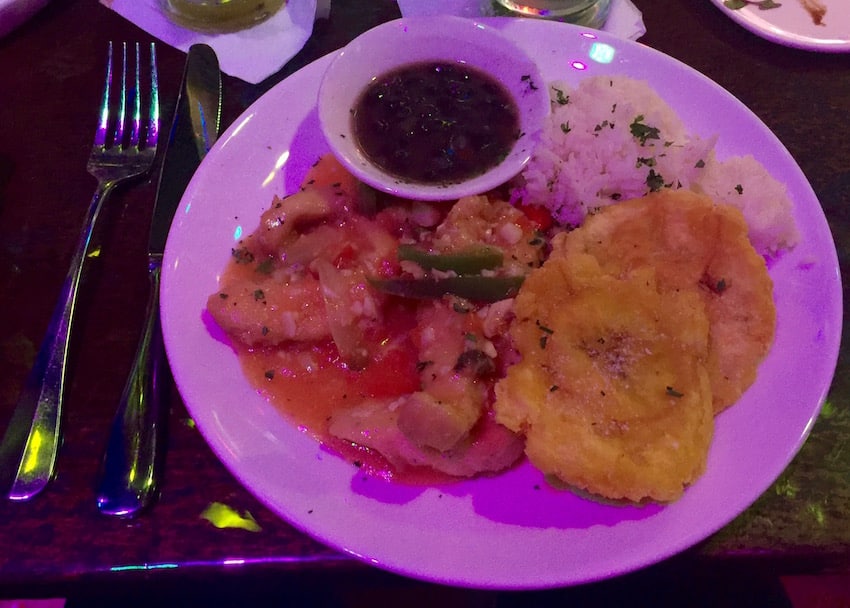 As soon as the show started (Between 7:30 – 8:00PM daily) and I quickly what Mangos Tropical Cafe was all about. Music and Dancing! The bright and colorful costumes that the ladies wore were awesome. I especially liked the tribute to Celia Cruz! Her impersonator was the best! Oh and the Michael Jackson medley was outstanding. The show was very eclectic, vibrant show that will, definitely get you dancing in your seats, or out of your seats as many patrons did. The variation in music and genre is sure to please all ages. Yes, I said all ages, because although some of the costumes were a bit on the risqué side, it is all done in good taste and follows the Latin culture.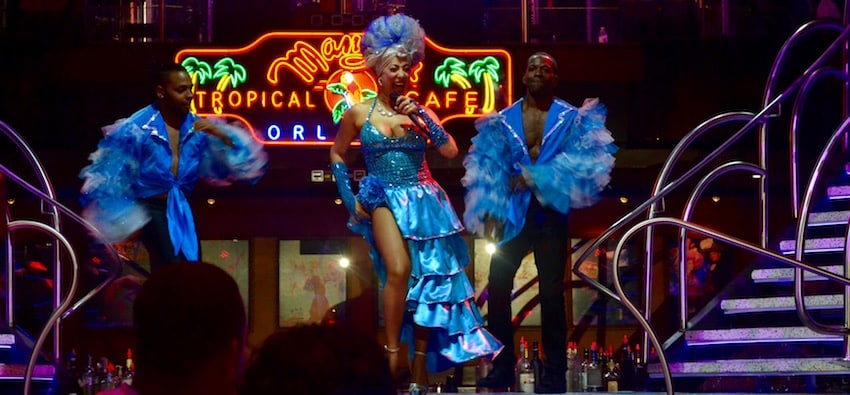 The dinner and show is by reservation only and can be made by calling 407-673-4422. No reservation is required if you are just stopping for a drink or two, but there is a cover charge on Friday and Saturday nights.   If you ask me, in order to experience the whole Mangos Tropical Cafe flare, dinner is a must.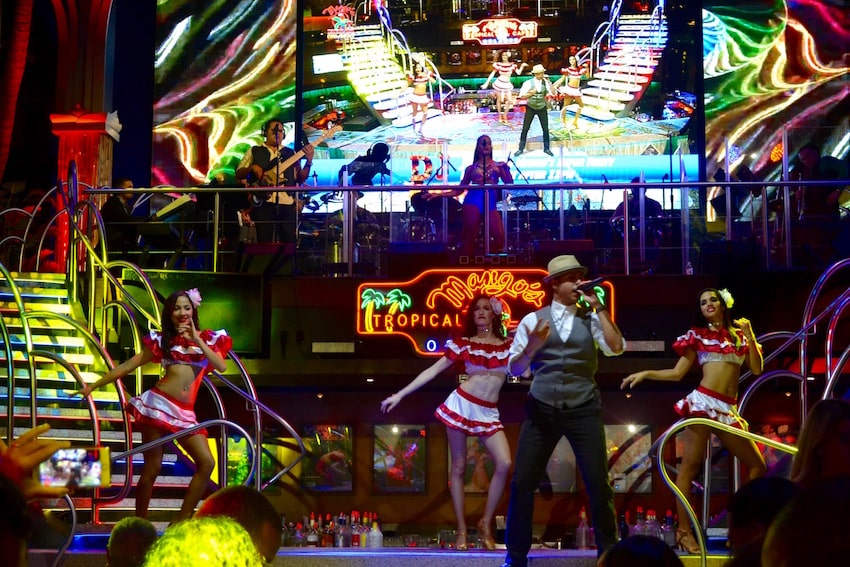 On a side note, they are building a parking garage right next door to help alleviate some of the parking congestion and they are also planning on opening a rooftop cafe to add to the experience.  How cool is that!!
For more information, you can visit their website at http://www.mangos.com/orlando/. I know I am already planning my next visit to Mangos and so should you!!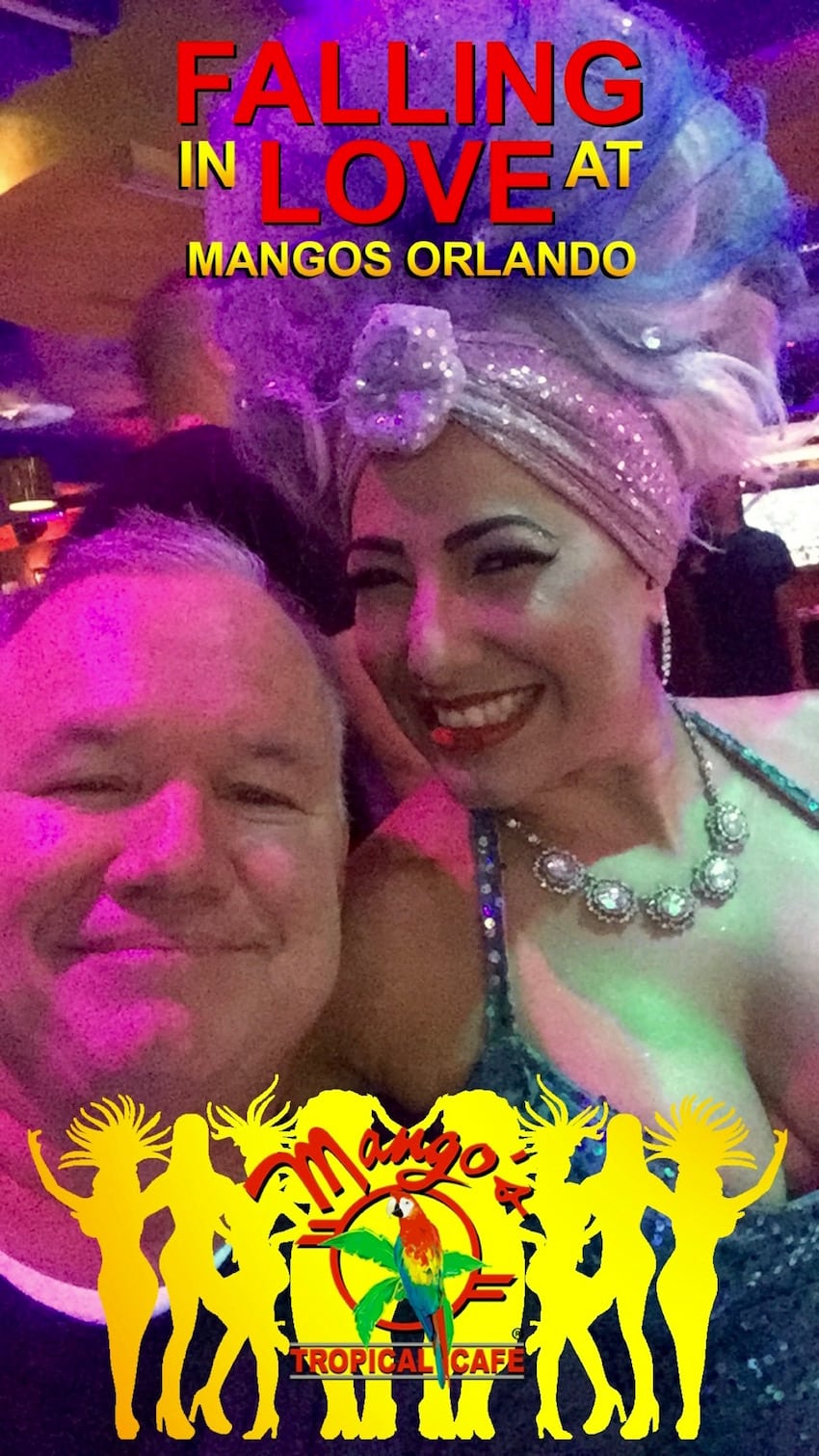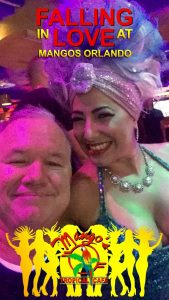 If You Enjoyed This Post, Don't Miss:

Covering Orlando & Central Florida
'Coast to Coast'
Daytona Beach • St. Pete Beach
• Clearwater Beaches •
Family Fun, Local Events,
Dining Reviews, Local Get-a-Ways,
Attractions, Discount
Ticket Opportunities & More!
Mangos Tropical Cafe
Music – Mojitos and More
I-Drive, Orlando
ShareOrlando.com | Share Orlando


950 Celebration Blvd, Suite H

Celebration Florida 34747