Have you ever experienced Wild Florida? The Florida before the mouse? The Florida before the attractions? The natural Florida? Many of us living in Orlando have never experienced the "real Florida", but now you can!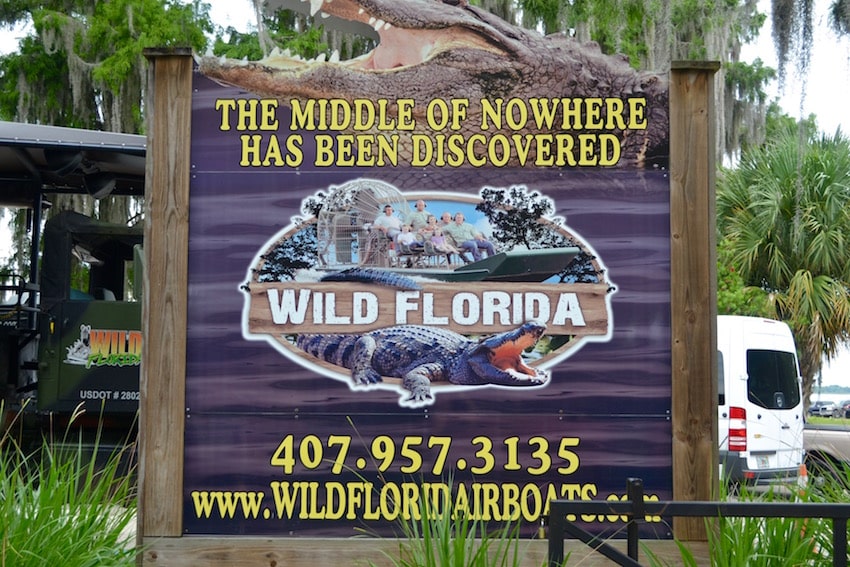 WILD FLORIDA – AIRBOAT TOURS & WILDLIFE PARK

Last weekend I had the opportunity to visit Wild Florida. Nestled out in the middle of Osceola County, just South of St. Cloud lies a place where you can experience the real Florida. Or should I say Wild Florida? Wild Florida combines a thrilling and educational 1 hour Airboat ride with a wild life park where you can see Florida native (and some non-native) animals in their natural habitat.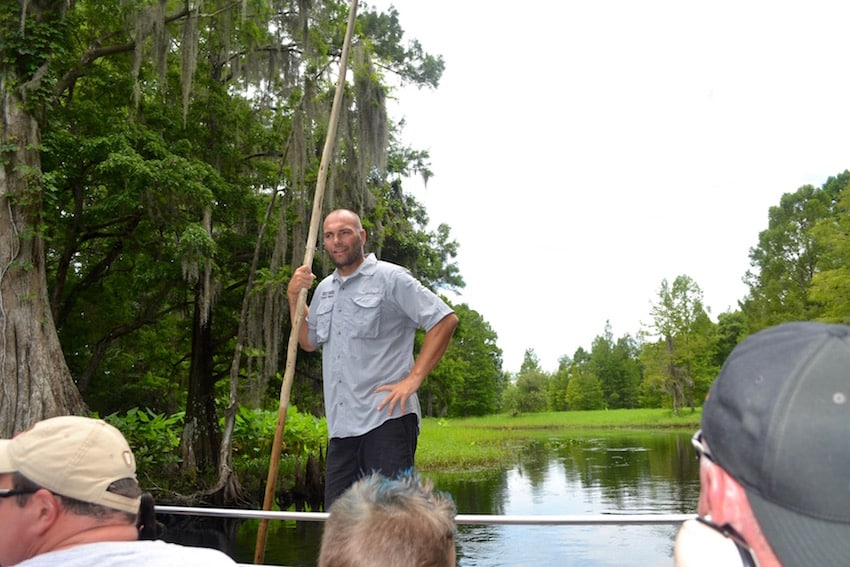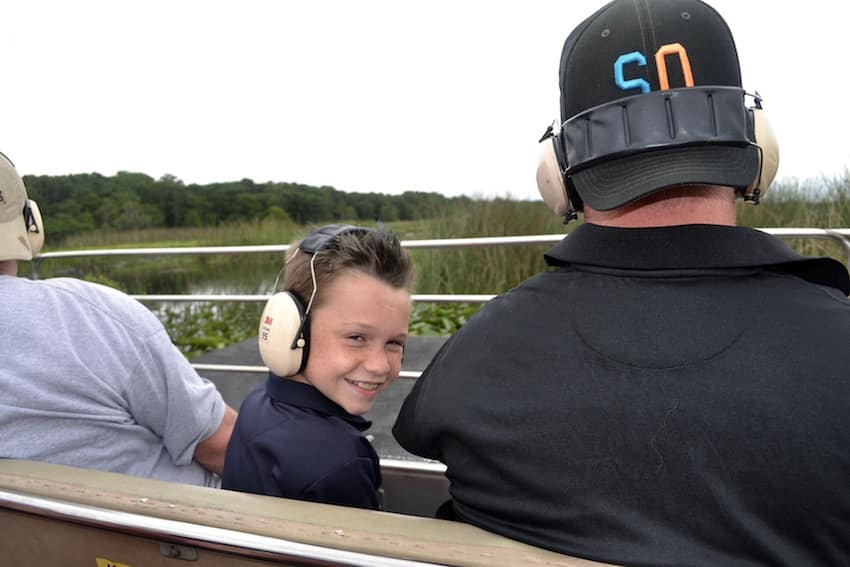 The 1 hour airboat ride was probably one of the best rides I have experienced. Not only was it fast and exhilarating, but it was also very educational as well. Every so often, while skirting over inch deep water along the shores of Cypress Lake, we would stop to see alligators, Florida native birds and other wild life. The coolest thing we saw were Apple Snail eggs. Apple Snail eggs are florescent pink in color and can usually be found on just above the waterline on reeds and other water plants. Ever seen an Apple Snail? They call them Apple Snails because they actually grow to the size of an apple. How cool is that?!? We also stopped at the inlet of where Reedy Creek and Dead River meet and flows into Cypress Lake. Here we learned about what it was like back in the old days when the cattle drivers (aka Florida Crackers) used to heard their cattle along the creek and lake. Speaking of cattle, we saw a lot of cattle during our airboat ride, some of them grazing along the waters edge, and some of them cooling off in the water. I was amazed how unbothered they were, as this big airboat was zooming by just feet from where they were standing. It was an awesome sight for sure.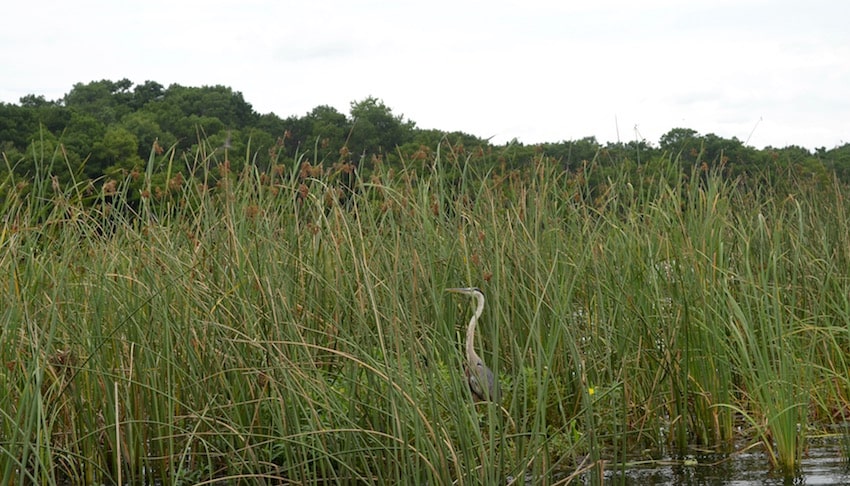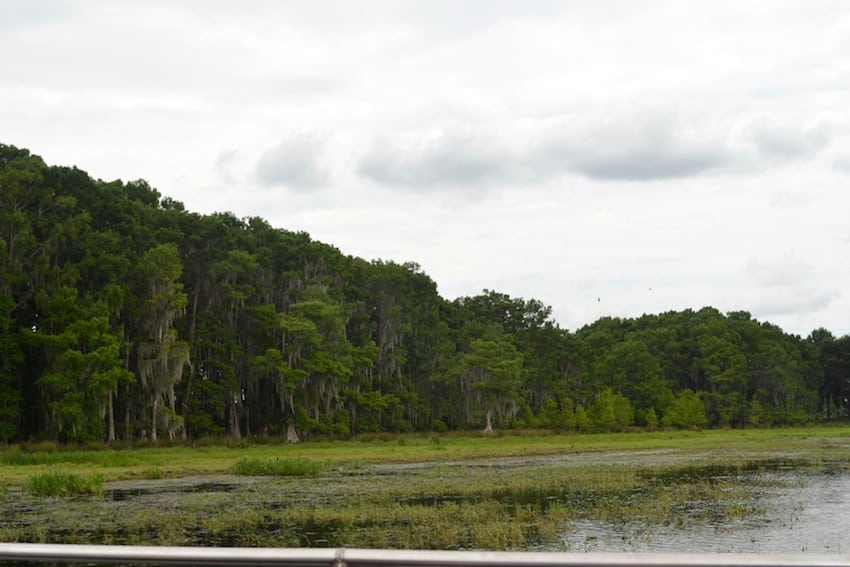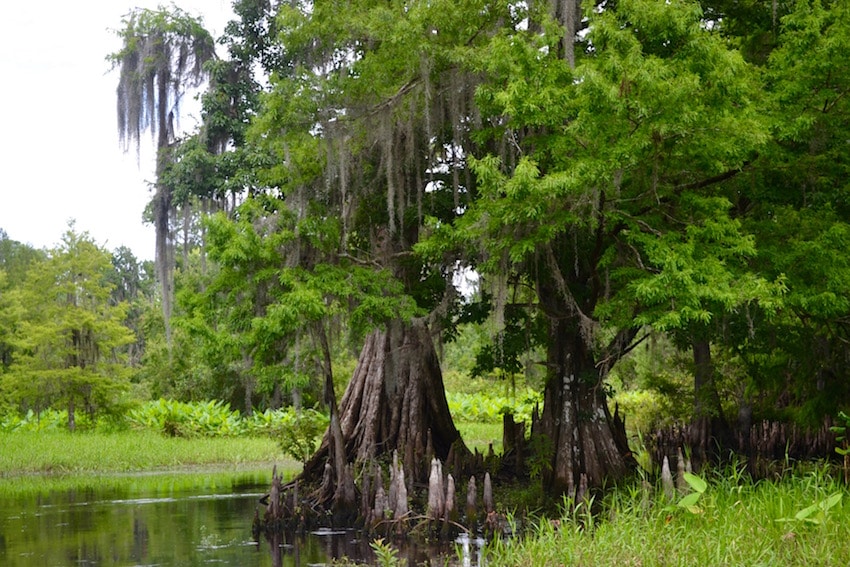 The wildlife park is full of Native Florida animals and some that are not-so native. There are alligators galore as well as turtles, monkeys, lemurs, zebras, watusi, bobcats, sloths and many other exotic animals to see. There is also a petting zoo for the little ones to enjoy. My favorite part of the wildlife park was Hawk Swamp. This is a cypress tree canopied boardwalk where you can see snakes, turtles, and other wildlife as you walk along the boardwalk. We were lucky enough to see an owl during our walk.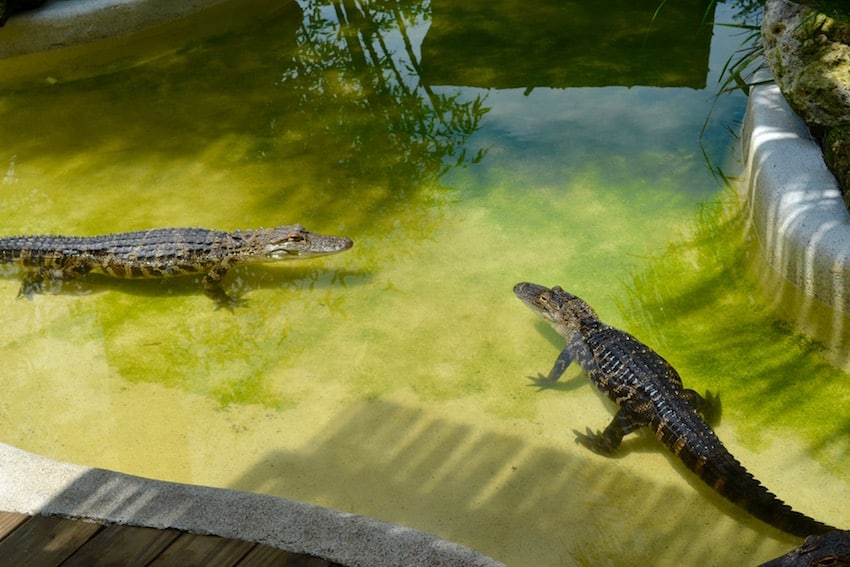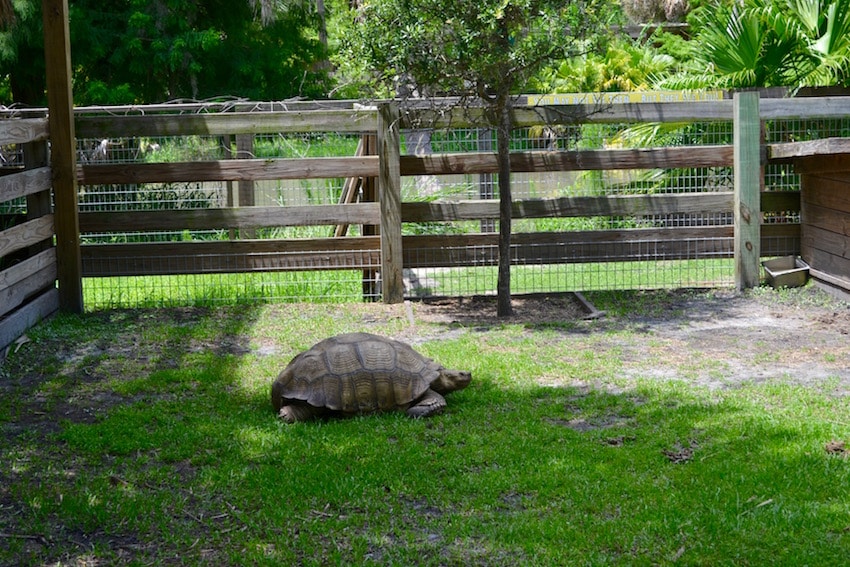 The park also offers a quick service restaurant that not only offers the normal hamburgers and such, but also gator nuggets (yes, made with real alligator meat), turtle, catfish and frog legs. Although I had tried gator before, my wife and son had not. They loved it. What did it like? Chicken of course.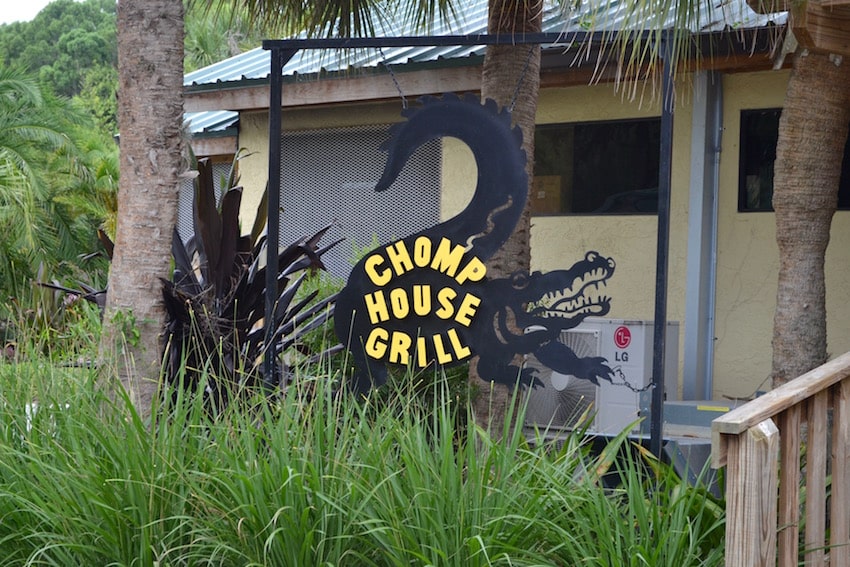 As you can see there are plenty of things to do out at Wild Florida. I highly suggest taking your family out and enjoying what the real Florida has to offer.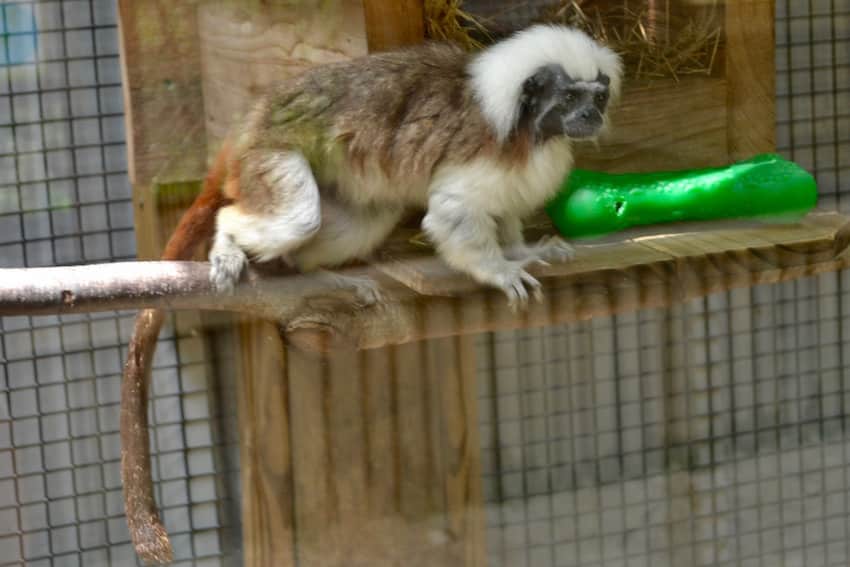 [powr-photo-gallery id=dea945f2_1468666832]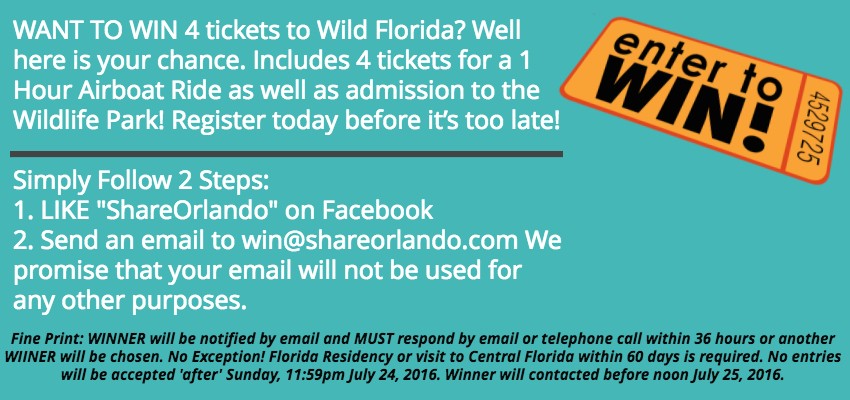 UPDATE: July 25, 2016 12:36pm EST – Mindy Ross of Oviedo, Florida has confirmed receipt of the email and is the OFFICIAL WINNER of this drawing. Congratulations Mindy!
If You Enjoyed This Post, Don't Miss:

Covering Orlando & Central Florida
'Coast to Coast'
Daytona Beach • St. Pete Beach
• Clearwater Beaches •
Family Fun, Local Events,
Dining Reviews, Local Get-a-Ways,
Attractions, Discount
Ticket Opportunities & More!
Wild Florida Airboat Tours Wildlife Park
ShareOrlando.com | Share Orlando


950 Celebration Blvd, Suite H

Celebration Florida 34747