I recently had the opportunity to visit SeaWorld during their Christmas Celebration. While I am a huge SeaWorld fan, I haven't never made it out during Christmas to see the special shows they have. Well I am glad I did.
Below are the top 5 things you don't want to miss, when you go.
Santa's Fireside Feast. Mrs. Clause and her assistant elves, (Holly and Jolly) have set out a feast for you and your family. This is a buffet classic turkey Christmas meal with all of the sides you need to fill your belly. While you eat, Santa and his elves keep you entertained by telling you the "Night before Christmas" story. Ever heard this story in a first person point of view? Things are a bit different from Santa's point of view. The meal ends with Christmas cookies from Mrs. Claus and the kids get to have pictures takes with Santa.
O Wondrous Night. This show is the classic story of the birth of Christ, told only the way SeaWorld can. There are live-size puppets, over 25 Christmas Carols sung by an awesome group of performers, and so much more. The live nativity scene is absolutely one of the best things I have ever witnessed. It is nearly impossible to leave this show without being in the Christmas spirit.
Winter Wonderland on Ice. Christmas comes to life on ice, with show stopping ice skating performances from the area's most talented ice skaters. I won't spoil it for you, but the "Hot Chocolate" performance is one of my favorites.
Sea of Trees. Over 100 sparkling trees, come to life to with millions of lights that dance to the sounds of Christmas. This spectacular shows happens periodically through the night, so be sure not to miss it!
Shamu Christmas Miracles. The Shamu family lights up the Christmas Holidays in a way only Killer Whales can. They fly through the air as they tell the story of reflection and understanding of true Peace on Earth.   This, like all of the Shamu shows are a "Can't Miss" during the Christmas holidays.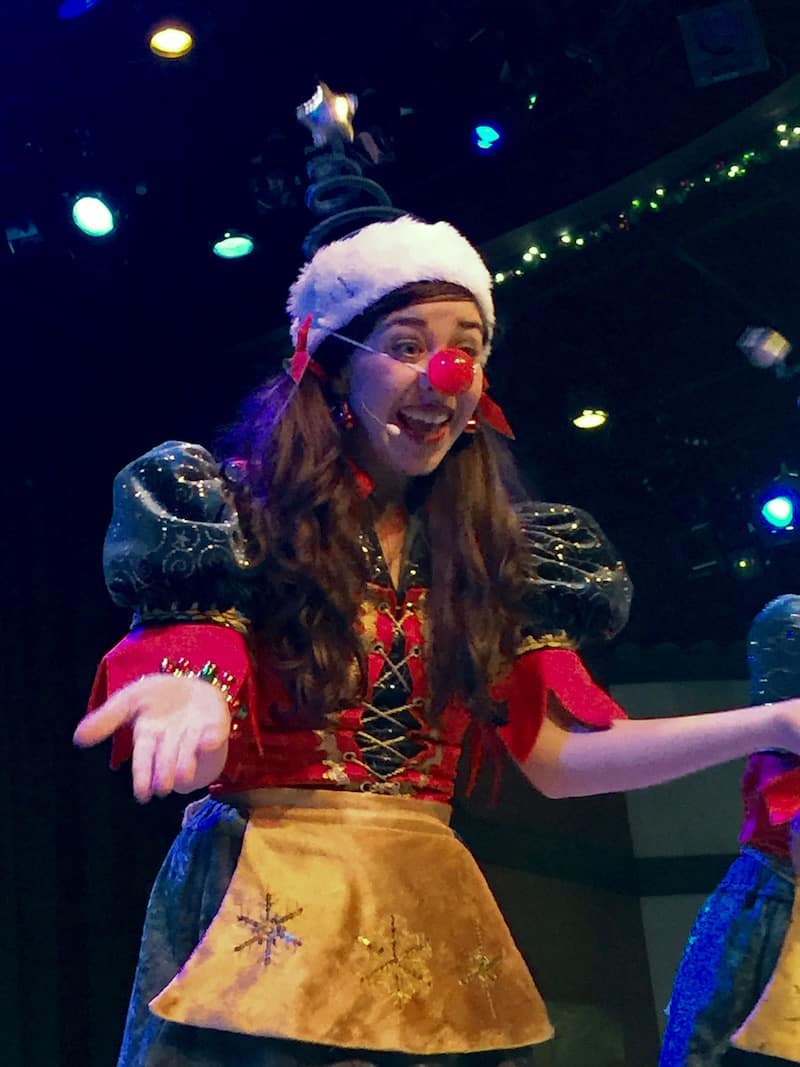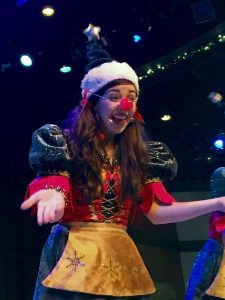 The 5 shows above are only a beginning of what there is to do. SeaWorld's Christmas Celebration is one you should certainly not miss.
What other Christmas celebration do you like in Orlando?
If You Enjoyed This Post, Don't Miss:

Covering Orlando & Central Florida
'Coast to Coast'
Daytona Beach • St. Pete Beach
• Clearwater Beaches •
Family Fun, Local Events,
Dining Reviews, Local Get-a-Ways,
Attractions, Discount
Ticket Opportunities & More!
SeaWorld's Christmas Celebration 2015
SeaWorld Orlando, Florida USA
ShareOrlando.com | Share Orlando


950 Celebration Blvd, Suite H

Celebration Florida 34747