New Years Eve Dining Reservations – CHECK  
So your New Years Eve plans all are made, secure and rock solid in where you will be? Did you know that this is the one night where more people choose to go out to dinner at the last moment than other other night of the year? Have you already made plans on where you will be spending the evening ringing in the New Year? If so, believe it or not you are in the minority of people who will actually venture out on a day we all know is coming and make no plans to assure we will have a suitable place to eat. Sure, there is a high percentage who plan to simply stay home but, after celebrating the Christmas holiday, many decide at the last minute, that they really would prefer to get out and have a great dinner, have some fun and let others wait on you.
Thankfully, there is OpenTable!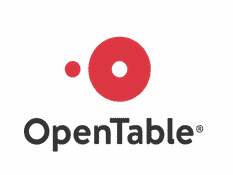 CLICK THIS LINK to find 74 restaurants with opportunities for you to still enjoy a local Orlando meal on New Years Eve. We have already taken the time to 'filter' the results but you can always fee l free to further revise and expand your search.
My wife and chose to dine at FishBones in Lake Mary. We have been there many times and find the experience is always a delight.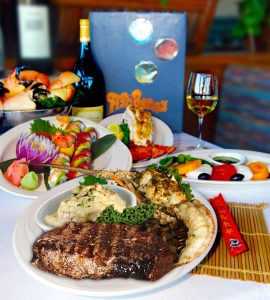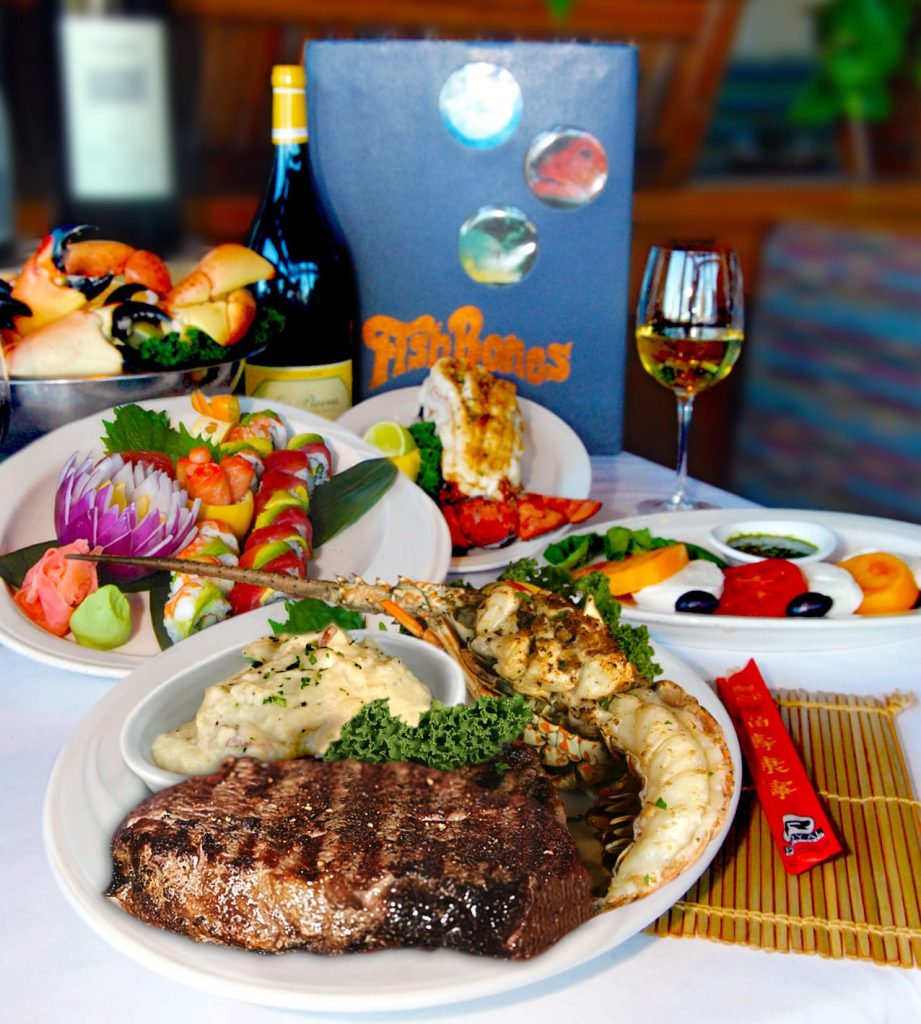 One great thing to know is that you are living in one of the best places in the world to locate a restaurant for any budget, any cuisine and that even though at this late stage your choices may be limited, you still have time.
Enjoy! And from all of us at ShareOrlando.com … we wish you a safe a HAPPY NEW YEAR!
---
If You Enjoyed This Post, Don't Miss:

Covering Orlando & Central Florida
'Coast to Coast'
Daytona Beach • St. Pete Beach
• Clearwater Beaches •
Family Fun, Local Events,
Dining Reviews, Local Get-a-Ways,
Attractions, Discount
Ticket Opportunities & More!
New Years Eve –
Where Will You Dine in Orlando
?
ShareOrlando.com | Share Orlando


950 Celebration Blvd, Suite H

Celebration Florida 34747