I remember many, many years ago going to Medieval Times for the first time right here in Orlando. It was right after it first opened. I recall that I was excited to see the show but, leaving a bit disappointed. The performance was a bit too staged, cheesy in fact and the food left a lot to be desired. I knew it was perfect for Orlando as a budding tourist stop for those who wanted to get the kids entertained. I was less than enthused and truly did not think about my next to this particular stop. That was 1984 and so you know, the Orlando location was the first of what is now many (ten I think) in the USA.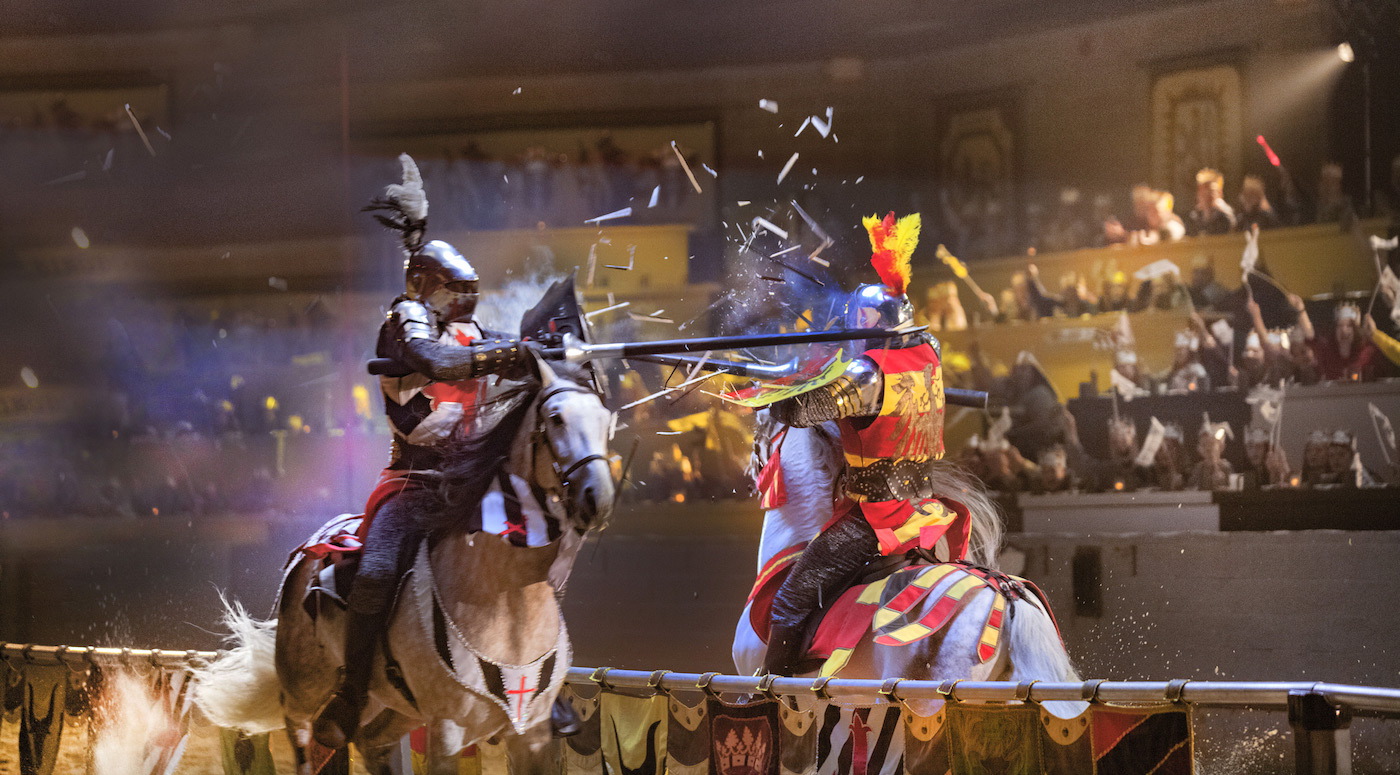 Fast forward a few (not many) years later and a family event called us back to see the show, eat the food and hope that it was better. It was not.
ENTER THE GATES
Things have changed! Medieval Times has evolved into a fun-filled, two hours, action-packed and incredibly well-oiled machine that people are coming back for. Let's face it, we come for the show. Great cast, Knights that are masters of their craft and let us see the action was came expecting. Steel and Steed was my favorite as the jousting began and it was thrilling. There is also the flight of a Royal Falcon that is a crowd-pleaser. Horsemanship displayed was evidence that these people know what they are doing and that they respect these equine beauty's.
Dinner is far better than when I visited all those years ago. You, as always, are encouraged to eat with your hands but if you ask … they will provide silverware. Medieval Times' noble guests feast on garlic bread, tomato bisque soup, roasted chicken, sweet buttered corn, herb-basted potatoes, dessert of the Castle, coffee and two rounds of select non-alcoholic beverages. A full-service bar is also available for adult guests. Vegetarian meals are available upon request.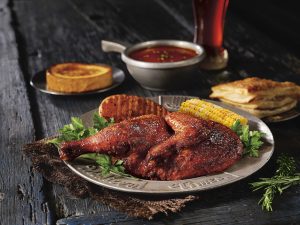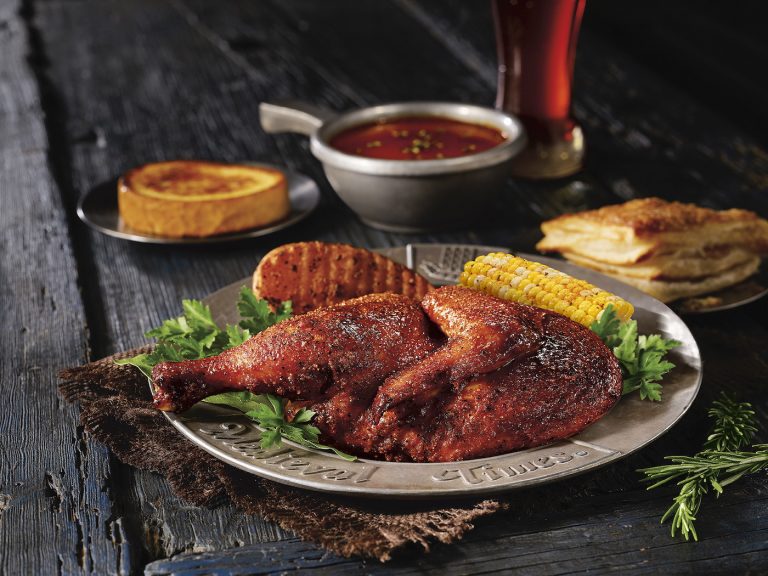 LET YOUR GUARD DOWN AND HAVE SOME FUN
Casual dress, plenty of free parking, seating is first-come, first-served so arrive early. So you know, they open 75 min before the show begins and yes, there is plenty to do see and enjoy.
In fairness, I was offered a chance to attend a hospitality night not that long ago and I missed it. This time, I wanted to go but was away on business. Hopefully, another time soon and I can update this review.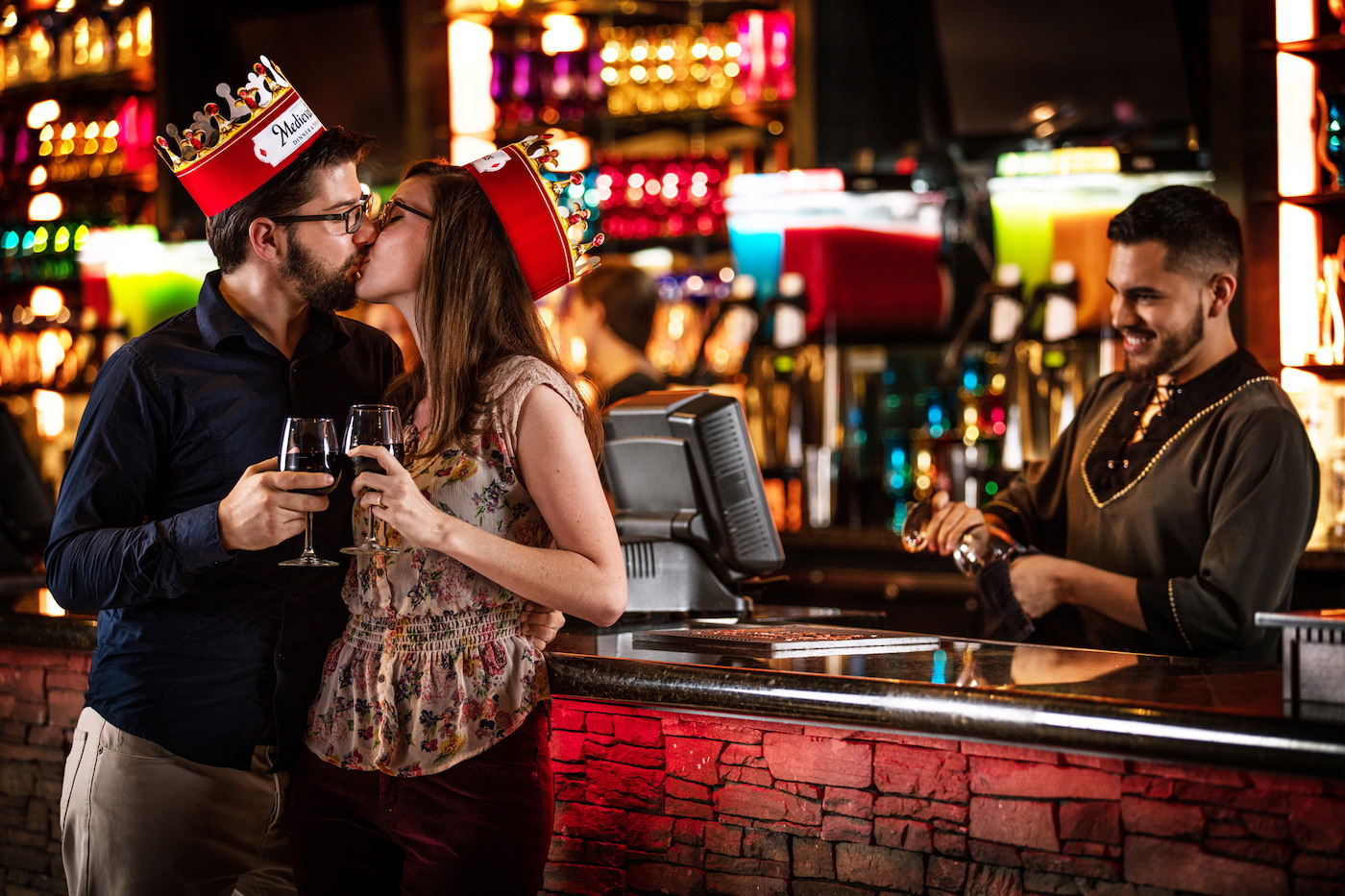 So you know, there are upgrades and for me, they are worth the price, Better view, although every seat is great. Check their website or check it when you arrive and they will be happy to accommodate you.
Young, old, in-between … you will have fun! By all means, the kids will have a great time. Those with babies, keep in mind that there is going to be loud clapping, people cheering and they will not be happy. You as well will not enjoy the show as much. No haters please, just fair warning.
If You Enjoyed This Post, Check This One Out Too:

Covering Orlando & Central Florida
'Coast to Coast'
Daytona Beach • Tampa
• 
St. Pete Beach
• Clearwater Beaches •
Family Fun, Local Events,
Dining Reviews, Local Get-a-Ways,
Attractions, & More!
You Only THINK You Know Medieval Times
ShareOrlando.com | Share Orlando