Welcome to a foodie paradise where farm-fresh ingredients meet outrageous portion sizes and culinary creativity. Hash House A Go Go, the renowned Twisted Farm Food restaurant, has expanded its reach to Winter Garden at Flamingo Crossings, adding another exciting location to their already impressive list of destinations. This award-winning establishment is known for its hearty and inventive dishes, and locals and tourists alike are in for a treat at their new Orlando spot.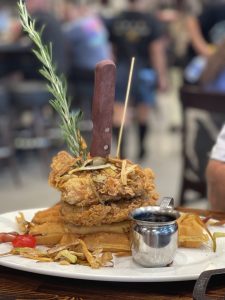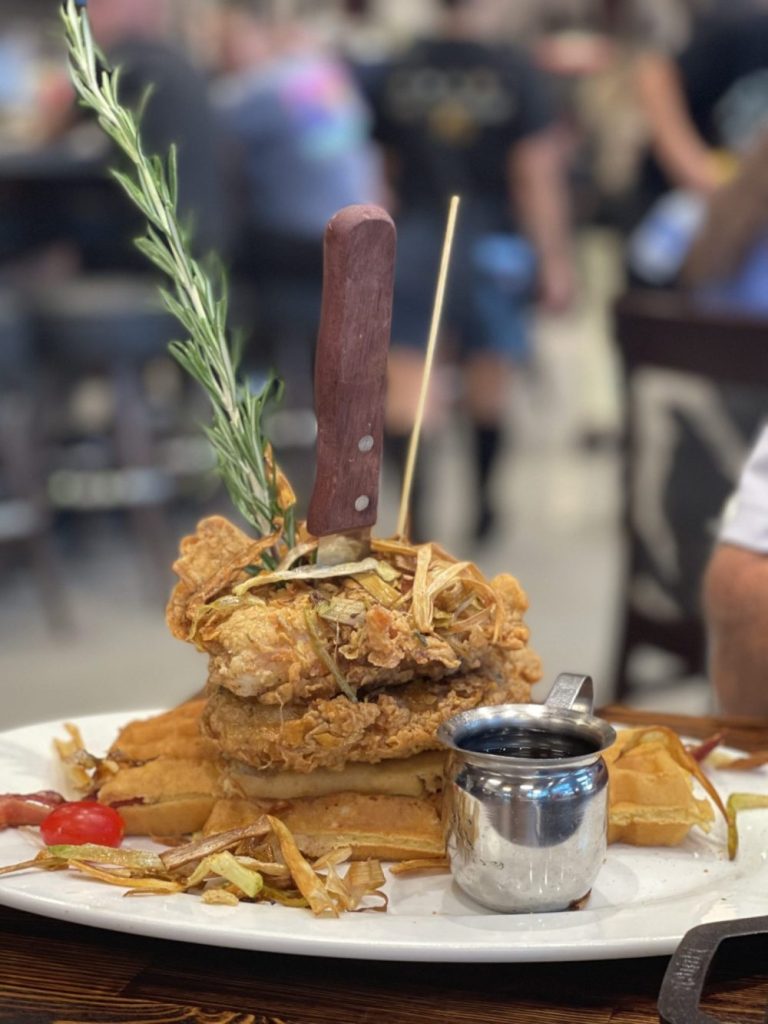 Farm-to-Table Delights:
Hash House A Go Go takes the concept of farm-to-table dining to a whole new level. Their menu showcases a wide array of delectable dishes that celebrate the bountiful flavors of fresh ingredients. From breakfast classics to lunch and dinner favorites, their culinary creations are a feast for both the eyes and the palate.
Portion Sizes Fit for the Hungry:
One thing that sets Hash House A Go Go apart is their commitment to serving generous portions that satisfy even the heartiest appetites. Prepare to be amazed as your plate arrives piled high with deliciousness. Their philosophy is simple: go big or go home. Whether you're a fan of breakfast indulgence, mouthwatering sandwiches, or savory dinner entrees, you won't leave this place feeling hungry.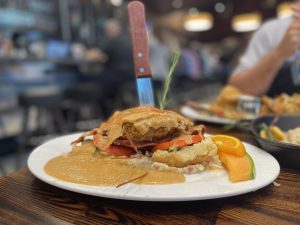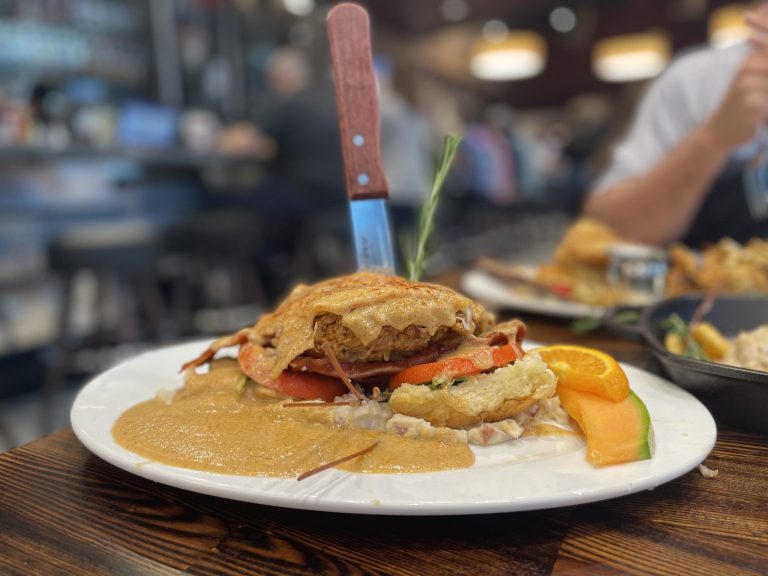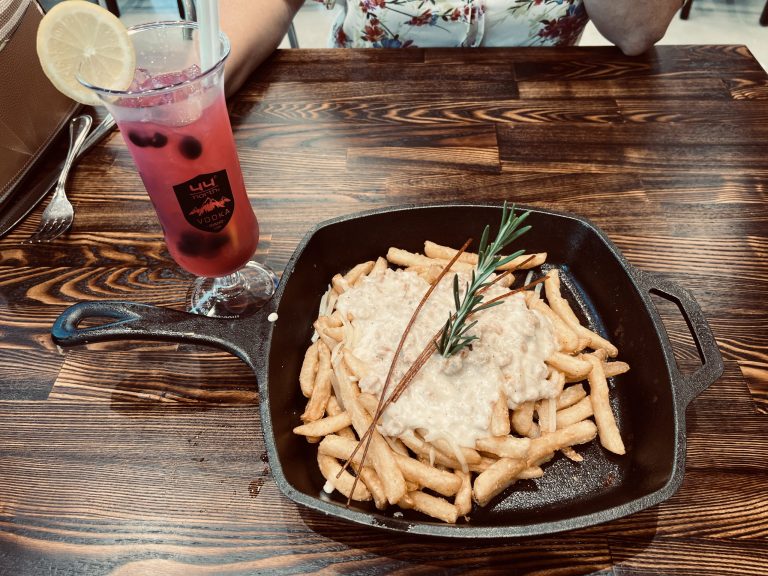 Signature Delights: Sage Fried Chicken & Waffles and Andy's Sage Fried Chicken Benedict:
When it comes to standout dishes, Hash House A Go Go truly shines. Their Sage Fried Chicken & Waffles is an absolute must-try. Imagine tender, crispy fried chicken served atop a fluffy waffle, infused with a delightful sage flavor. This delightful combination of sweet and savory is an instant crowd-pleaser.
For brunch enthusiasts, the restaurant's Andy's Sage Fried Chicken Benedict is a true gem. This unique take on the classic eggs Benedict features a generous portion of their famous sage fried chicken alongside perfectly poached eggs, all smothered in a rich hollandaise sauce. The flavors meld together harmoniously, resulting in a brunch experience like no other.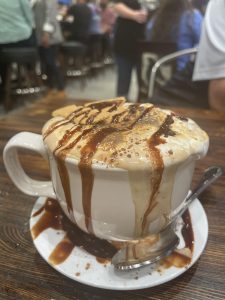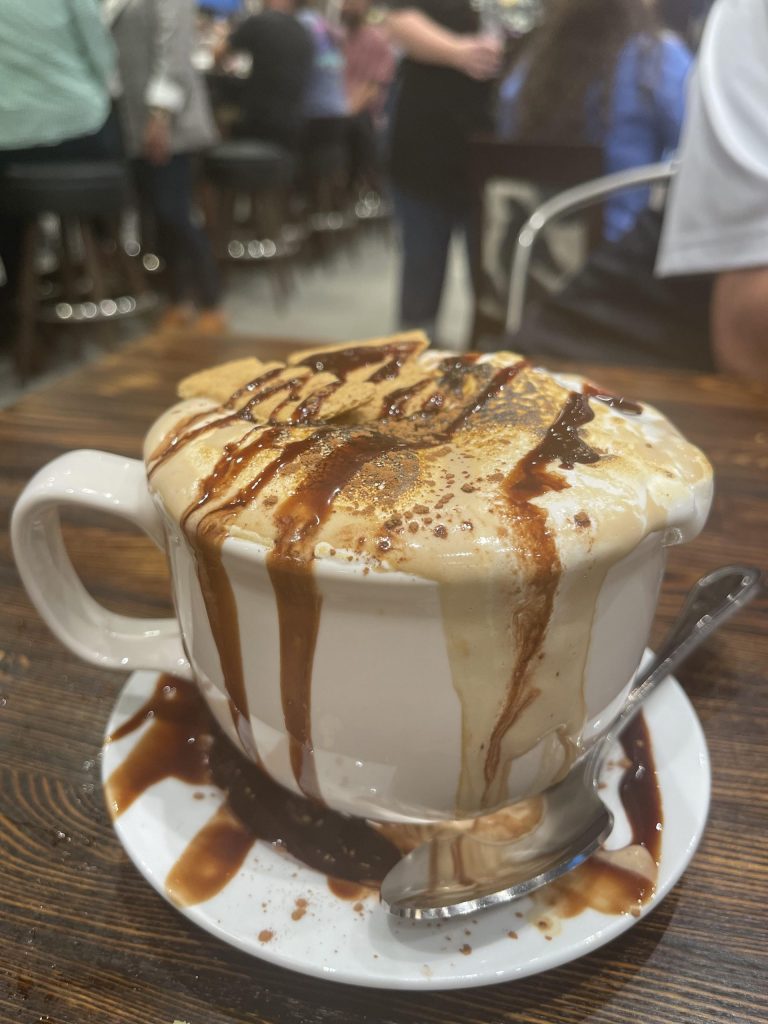 Flamingo Crossings: A New Haven for Foodies:
Winter Garden's Flamingo Crossings location at Hash House A Go Go is a welcome addition to the Orlando culinary scene. Its convenient location makes it an ideal stop for locals and visitors exploring the city. Whether you're starting your day with a hearty breakfast or winding down with a satisfying dinner, this new spot promises an unforgettable dining experience.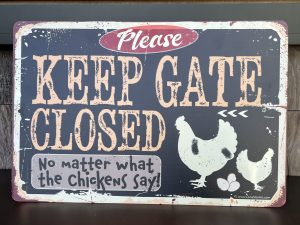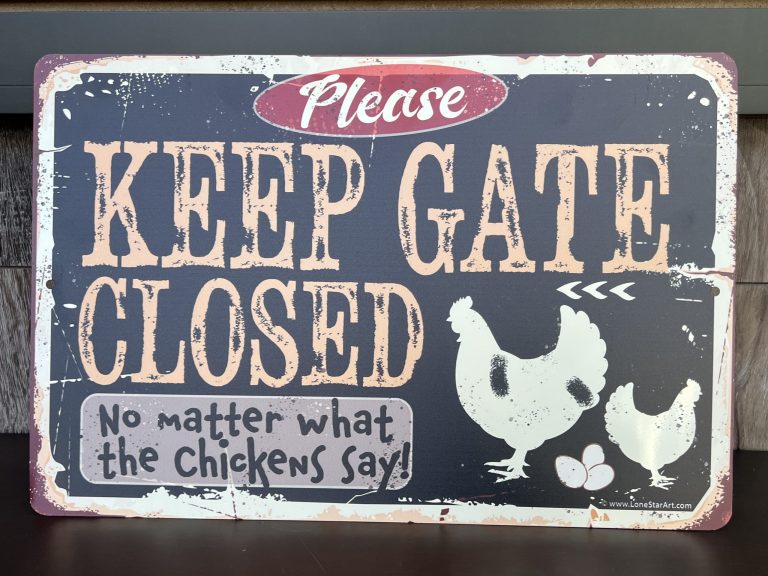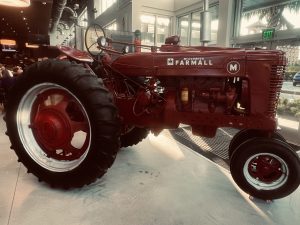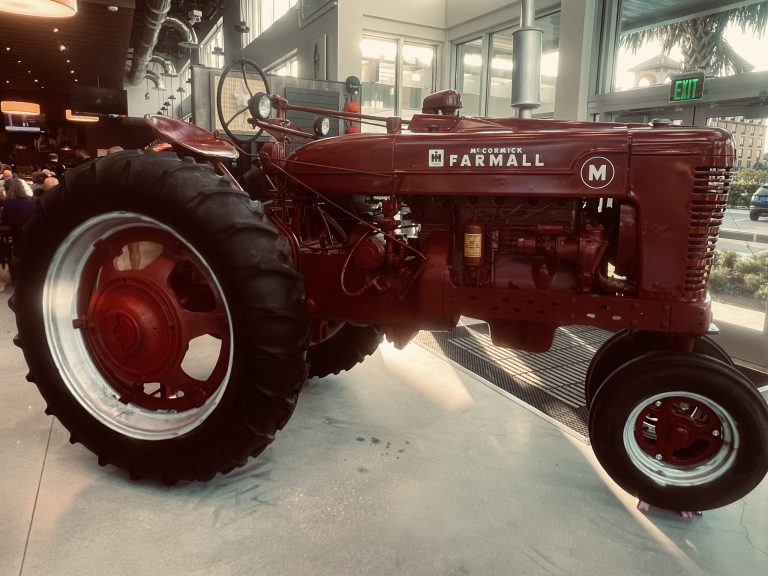 Hash House A Go Go has captivated food lovers worldwide, and the opening of their second location in Winter Garden, Orlando, adds a touch of culinary excitement to the already vibrant scene. With their commitment to farm-fresh ingredients, massive portion sizes, and signature dishes like the Sage Fried Chicken & Waffles and Andy's Sage Fried Chicken Benedict, Hash House A Go Go has solidified its reputation as a go-to destination for those seeking a truly unique and unforgettable dining experience. So, grab your appetite and head over to Flamingo Crossings for a taste of farm food twisted to perfection. Bon appétit!
If You Enjoyed This Post, Don't Miss: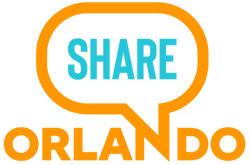 Covering Orlando & Central Florida
'Coast to Coast'
Daytona Beach • St. Pete Beach
• Clearwater Beaches •
Family Fun, Local Events,
Dining Reviews, Local Get-a-Ways,
Attractions, Discount
Ticket Opportunities & More!
Hash House A Go Go
ShareOrlando.com | Share Orlando