Adventure Ahoy! Dive into the Journey of Water, Inspired by Moana!
🌊🌺Ahoy, adventurers! Get ready for a splashtastic journey like no other as EPCOT unveils its newest attraction, Journey of Water, Inspired by Moana, on October 16th. Inspired by the beloved Disney film, Moana, this enchanting experience will have you dancing with water in ways you never imagined.🌺🌊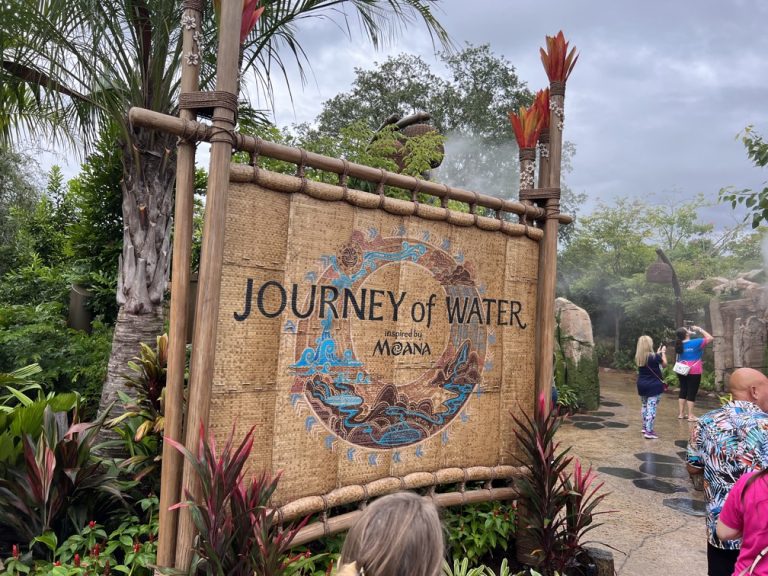 👋 Wave Hello to Water Magic
As you step onto this serene trail in EPCOT, be prepared to embark on an aquatic adventure that mirrors Moana's epic voyage. Water will become your playmate, from a simple wave "hello" to an exhilarating high-five, and even a tidal wave of pure fun! At every twist and turn, you'll find delightful opportunities to engage with this vital and playful element. It's like Moana's world come to life!
🏝️ Moana's Tropical Oasis
Take a leisurely stroll through lush, landscaped trails that pay homage to the film's tropical setting, making it the first Disney Parks experience to immerse you in this island paradise. As you explore, keep your eyes peeled for familiar characters sculpted into the rock formations—Hei Hei, Pua, and, of course, Moana herself. They'll be your guides on this watery adventure!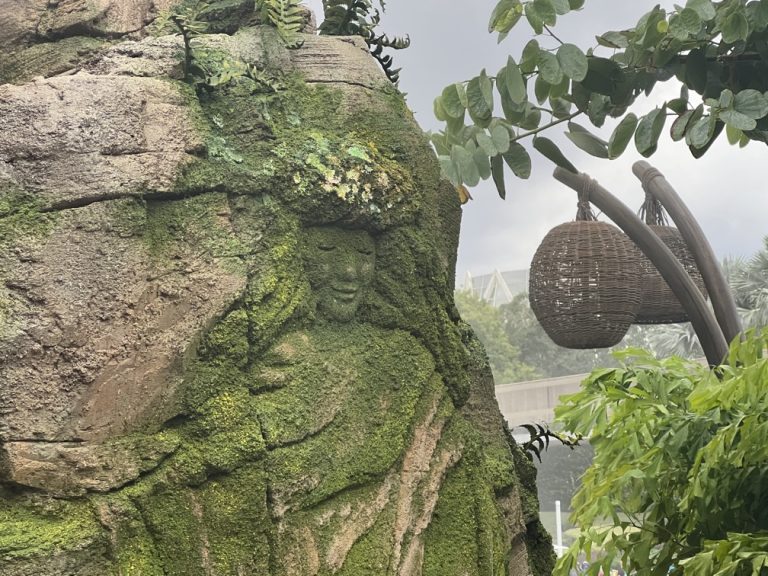 💦 Water with Personality
Water takes on a personality of its own here, inviting you to join in the fun. Journey of Water, Inspired by Moana, is designed for the whole family, offering accessible pathways and a choice between the wet and dry routes. How friendly do you want to get with water? The decision is yours, but we're hoping you'll leave with a new aquatic pal.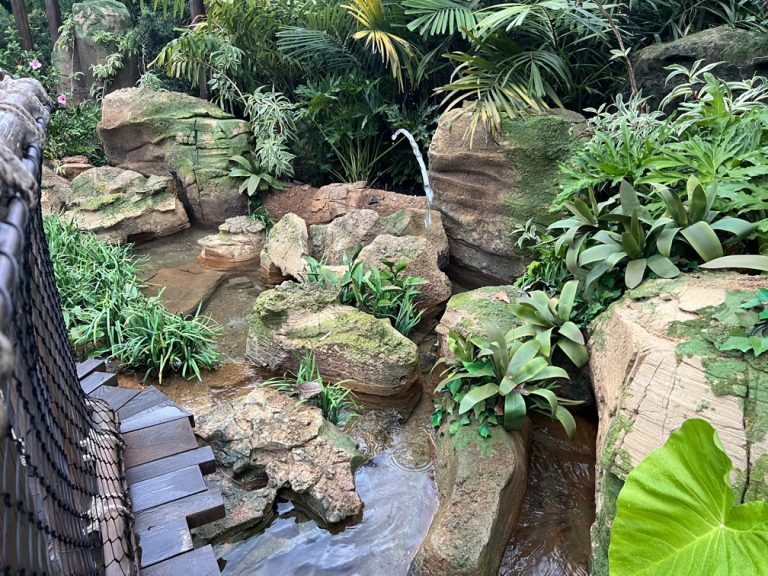 🌧️ Discover the Water Cycle
As you meander along the trail, you'll gain a deeper understanding of the water cycle and why it's crucial to be a guardian of this remarkable natural resource, just like Moana. From raindrops to lakes and vast oceans, water is the beating heart of our world, and you'll witness it in all its forms along the journey. Whether you're giggling while high-fiving a water jet or marveling at a breathtaking topiary of Te Fiti, surrounded by stunning landscapes and a view of Spaceship Earth, you're in for an educational and awe-inspiring experience.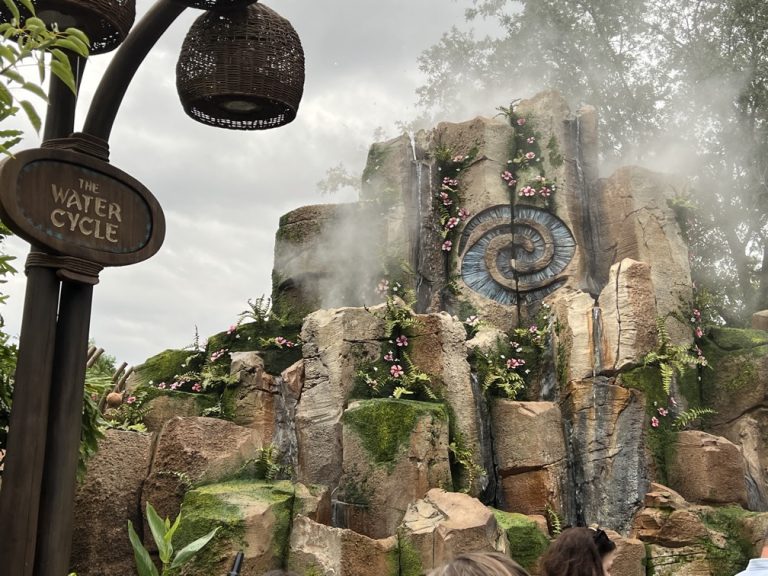 🌟 Team Up for Maximum Splash
Much like Moana teamed up with Maui, Pua, and Hei Hei for her grand adventure, you might discover that joining forces with friends and fellow explorers can make an even bigger splash! Share the joy and wonder of this watery escapade as you make unforgettable memories.
But wait, there's more! Starting October 16th, you'll have the chance to meet Moana herself in EPCOT, adding an extra sprinkle of magic to your journey. 🌺🌴🚣‍♀️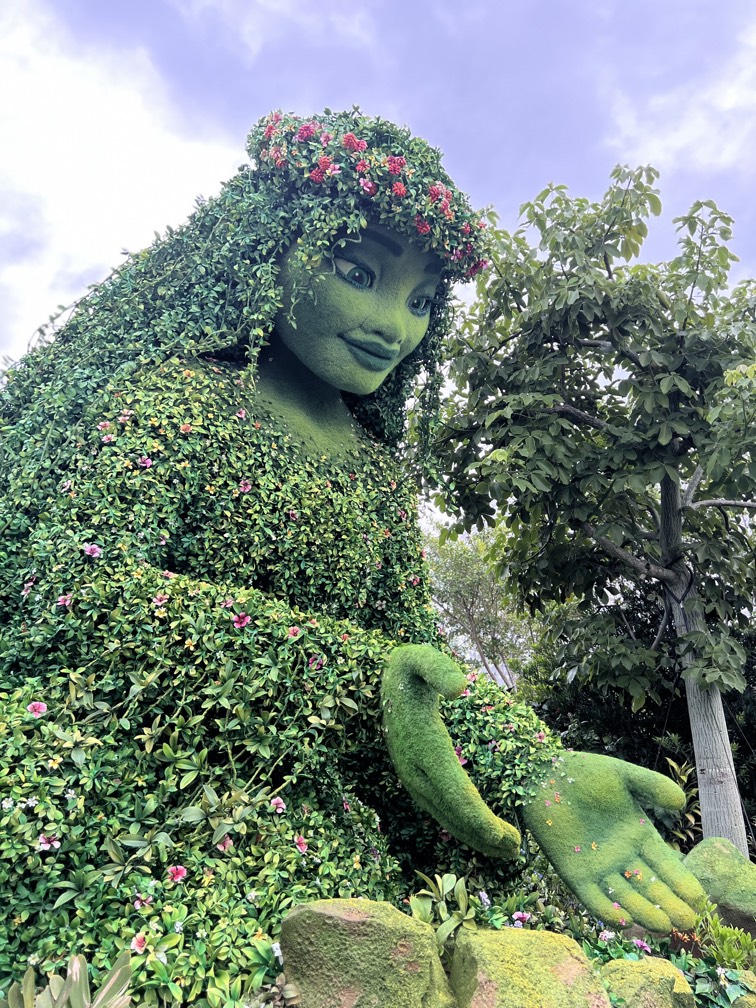 If You Enjoyed This Post, Don't Miss:

Covering Orlando & Central Florida
'Coast to Coast'
Daytona Beach • St. Pete Beach
• Clearwater Beaches •
Family Fun, Local Events,
Dining Reviews, Local Get-a-Ways,
Attractions, & More!
Adventure Ahoy! Dive into the Journey of Water, Inspired by Moana!
ShareOrlando.com | Share Orlando