Advertise old

 
Advertising Information
Phone 407-414-3005
SHAREORLANDO.COM was officially launched May 8, 2015.
Advertising is, of course, important because the advertisement is the final design. It's the last layer that speaks to the customer, that tells them what you have.      ~Tom Ford
We are offering many types of advertising including banner, spot, sidebar and promoted article ads. We will be happy to guide you as to what will provide you the most effective result for your budget.  We are already establishing relationships with marketing and advertising companies throughout greater Orlando and Central Florida so you will be in good company!
SHAREORLANDO.COM
It is clear that we have built a world class website, that we are posting new articles and reviews regularly and also advertising as well to grow and expand our newly established brand.  You found this website and got to this page, so we must be doing something right.
We believe that if you trust in us, we should reward you for your support. Simply call 407-414-3005 now, leave a message and one of our Orlando Advertising Team will get to you promptly.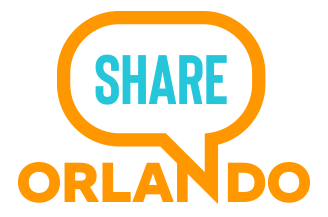 Orlando Florida Attractions Events & More
Shared Planning Tips For Now.
Shared Orlando Memories To Follow.
You Cannot Beat Great Orlando Weather