About Us not new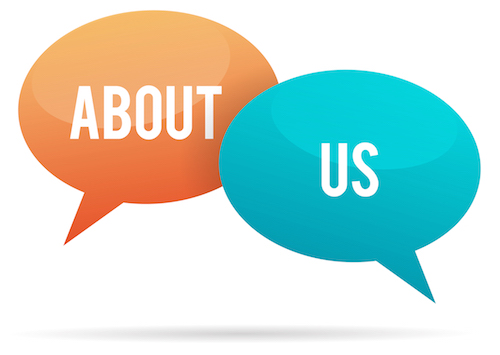 So you clicked the tab. You actually have a desire to go deeper and find out about this thing called ShareOrlando.com … cool!
ORLANDO
In a nutshell, we are a group who are in love with Orlando, the surrounding area and all that comes with it! We are very involved with our families, our children and we think we have a pretty good idea about what you might be looking for in a website to help you plan your vacation or a simple weekend staycation, or getaway to get the most for your hard earned money.
ORLANDO FLORIDA ATTRACTIONS
Where else can you go where you have Disney World (Magic Kingdom, EPCOT, Animal Kingdom, two Disney water parks – Typhoon Lagoon and Blizzard Beach, Disney Quest and Cirque du Soleil), Universal Orlando (Theme Park, Universal Harry Potter, Universal Islands of Adventure, Wet N Wild Water Park, Blue Man Group), Seaworld, LEGOLAND, Orlando EYE Ferris Wheel, and 30+ additional attractions in your backyard? Not enough? Well 1.5 Hours east is the famously known Daytona Beach, Kennedy Space Center. 1.5 to 2 hours west and you have Busch Gardens in Tampa, Clearwater Beach and St. Pete Beach. 1.5 hours northeast is 'St. Augustine, the Oldest City in the USA. 3 hours south and you have Miami and all the flavor, sounds and styles that makes it a hot spot to go as well. Oh there is more but you get the picture, … vacation or staycation you are in the BEST and most demanded destination for travelers in the world. In fact, in 2014 there was over 6o MILLION visitors to the Orlando area.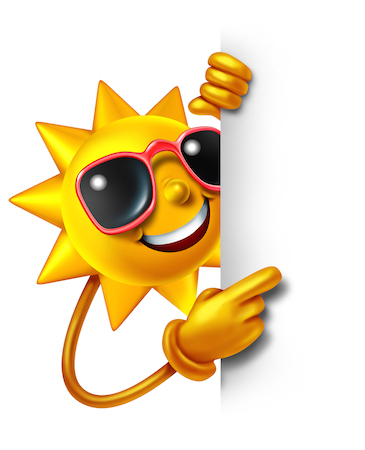 We believe that with all the websites out there, that far too many fail to provide what we personally look for in our surfing the web. We want to find places to go, opportunities to save money and have a great representation in pictures and videos as to what is current. We are family oriented and as such want to provide a balance of both family fun as well as fine upscale experiences that can be found. We want to find adventure opportunities and out of the way things that might be off 'your' radar until you find that they are right here.
As for the attractions, well … we are connected. As for being connected, we want to connect to you too!
In the right hand column (and below this page if you are on a mobile device) you will find the opportunity to sign up for email notifications and be able to follow us on Facebook. Of course we can also be found on Instagram and Twitter. We will never sell or provide your email address to anyone else at any time and that is a promise. This is simply a way to be sure you see the new posts covering dining reviews, hotel experiences and more that might help guide and influence your options. Then, we would encourage you to click on the links for tickets within our site as there will likely be significant savings that can make your ability to afford to do more, more realistic. There will NEVER be an ad that will require you to sit through a TimeShare presentation or be from a vendor that is re-selling a ticket that might be denied at the gate. Instead, we will always provide you either DIRECT access to the attraction or company or better, to a fully Authorized Reseller Agent for the attraction itself. Our preferred vendor of choice is KGS, Kissimmee Guest Services. They are the MOST TRUSTED NAME IN ATTRACTION TICKETS in Central Florida. In fact, they are the only ticketing agent that is actually located on Disney property within Celebration, Florida.
As for this page and the rest of this entire website … it is a work in process and will forever be changing. Our commitments made however, will remain in force and you have our word on that.
So check out our website, and also check on that great Orlando weather and be sure to read our posts and know that as we grow there will be much more to come. Keep in mind that this site just launched on May 8, 2015. You ain't seen nothing yet!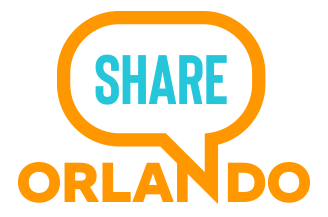 Covering Orlando & Central Florida
'Coast to Coast'
Family Fun, Local Events, Attractions & More!